Press Release
Nelson-Jameson, Inc. Expands Operations in Marshfield
Company expects to create 37 jobs
MADISON – Nelson-Jameson, Inc., a dairy equipment and supply business, is leasing additional office space from Forward Bank in its new Marshfield location. The company expects to create 37 new jobs and make a capital investment of $250,000 over the next three years.
"This investment by Nelson-Jameson is the latest example of the company's continued commitment to Wisconsin and our workers," said Governor Walker. "This new expansion will help position Nelson-Jameson for future success right here in Wisconsin."
"The tax relief from the WEDC affords Nelson-Jameson the opportunity to reinvest in our home state of Wisconsin," said Amanda Nelson Sass, owner and manager of strategic relationships. "We are grateful to headquarter our family business in a state that understands the economic and cultural value of small- and medium-sized businesses. Nelson-Jameson looks forward to a future of contributing even more greatly to our local economy by providing more Wisconsinites with meaningful employment."
Founded in 1947, Nelson-Jameson, Inc. was started in a vacant cheese factory in Toluca, Illinois. Nelson-Jameson is now run by the third and fourth generation of the Nelson family. What began as a small, regional company housed in a single facility has grown to include over 148,000 square-feet of warehouse space in Wisconsin, California, Idaho, Pennsylvania and Texas as well as a sales office in Illinois.
The Wisconsin Economic Development Corporation (WEDC) is supporting the project by authorizing up to $175,000 in state income tax credits over the next three years. The actual amount of tax credits Nelson-Jameson will receive is contingent upon the number of jobs created and the amount of capital investment during that period.
Nelson-Jameson currently has 140 employees in Wisconsin, but rapid growth required the company to invest in more office space for new personnel. The tax credits, provided by WEDC, will help to offset the cost of onboarding new employees, equipment costs, and new lease costs.
Nelson-Jameson is interested in building a new headquarters in Marshfield in the future and the savings they are receiving from these tax credit incentives will help make that plan more feasible.
While maintaining a strong dairy and cheese business base, the Nelson-Jameson's customer list has grown to include companies from all facets of business. The company services customers in all 50 states, as well as Canada, Mexico and other countries.
Mentioned in This Press Release
Recent Press Releases by Gov. Scott Walker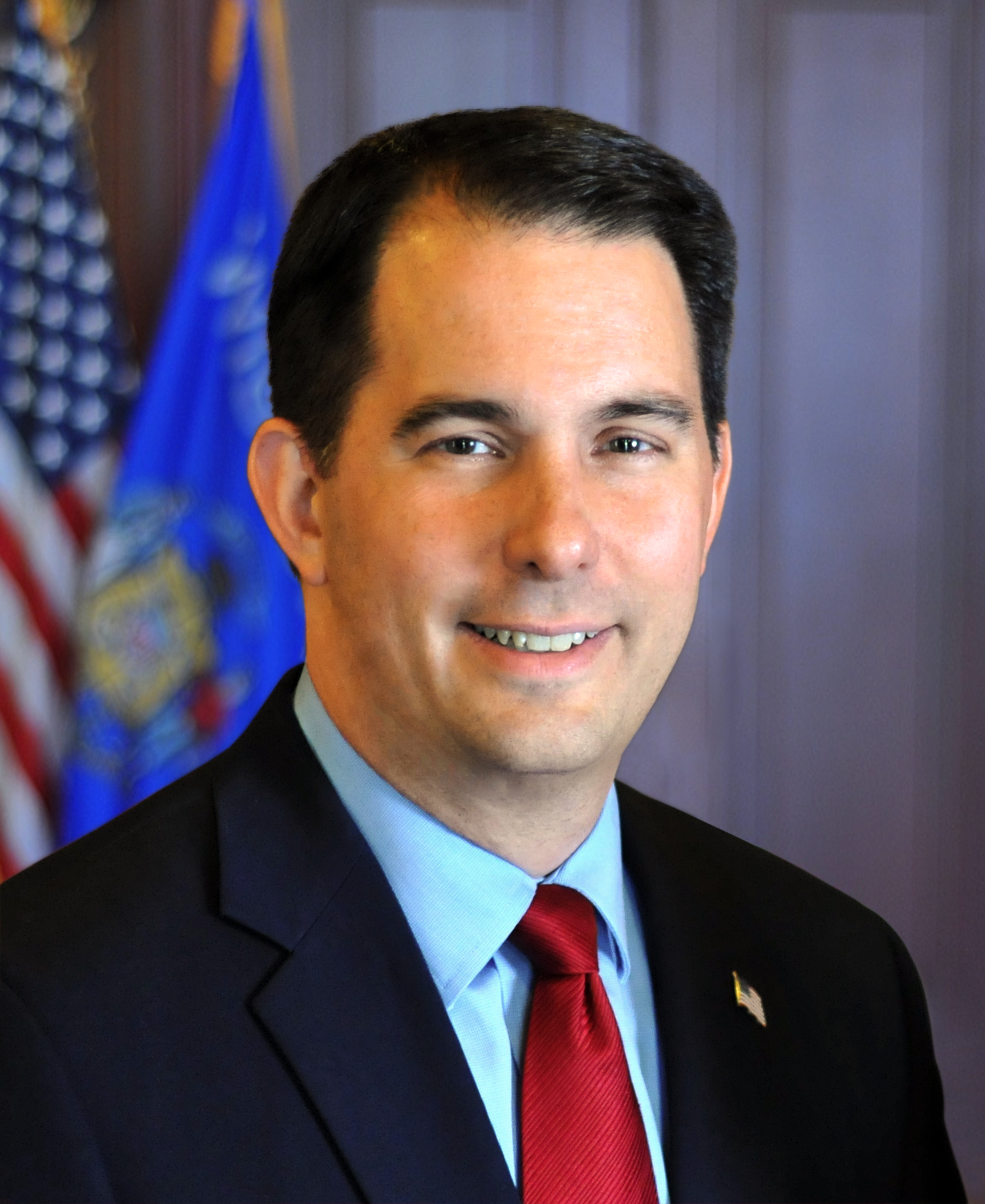 Jan 3rd, 2019 by Gov. Scott Walker
Captain Truman died on December 31, 2018, while selflessly assisting a driver of a crashed vehicle on Highway 12 near the Yahara River Bridge in Monona, Wisconsin.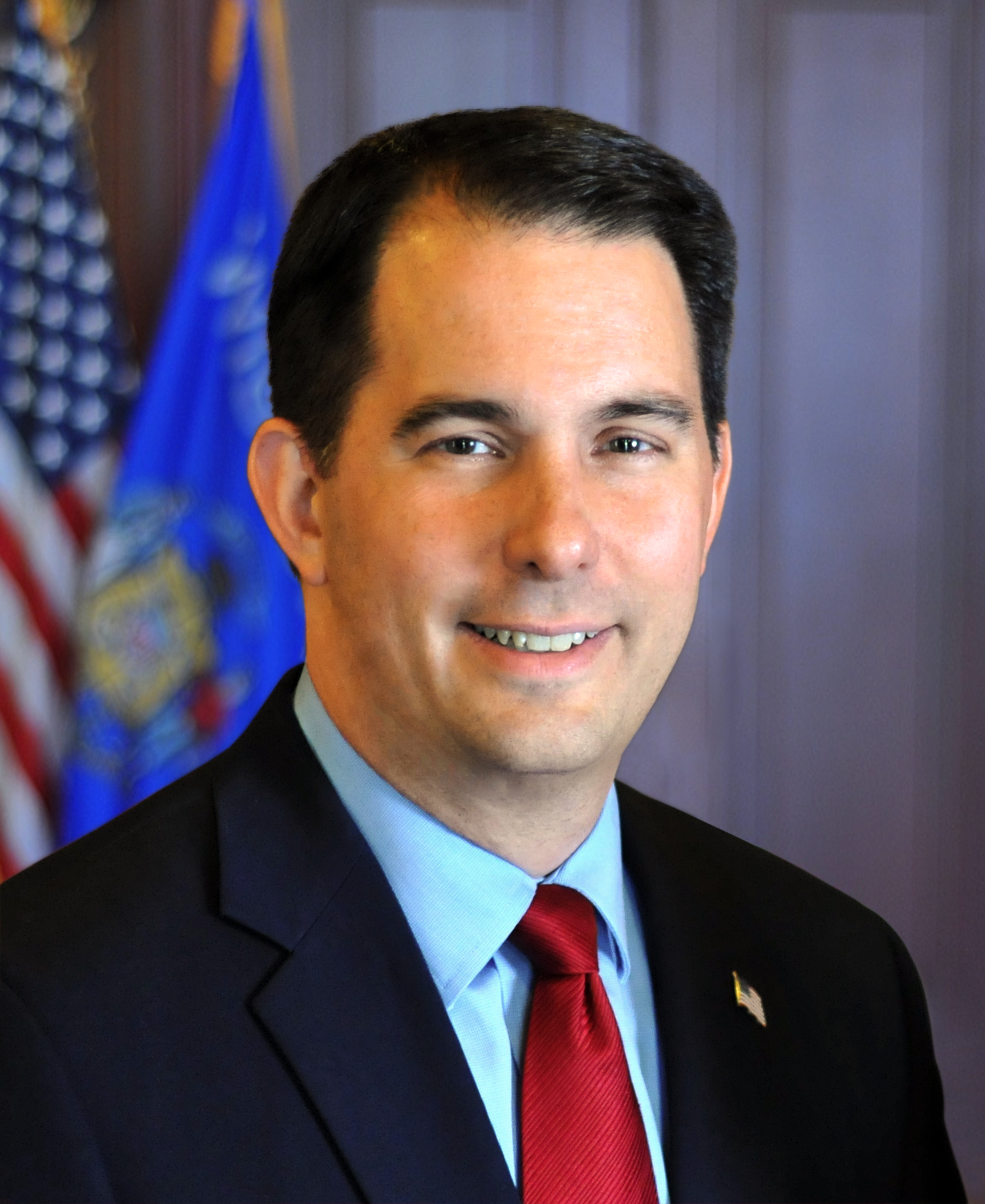 Jan 2nd, 2019 by Gov. Scott Walker
Governor Scott Walker today appointed Attorney Scott J. Nordstrand to serve as a judge on the St. Croix County Circuit Court and Attorney David Meany to the position of Ashland County District Attorney.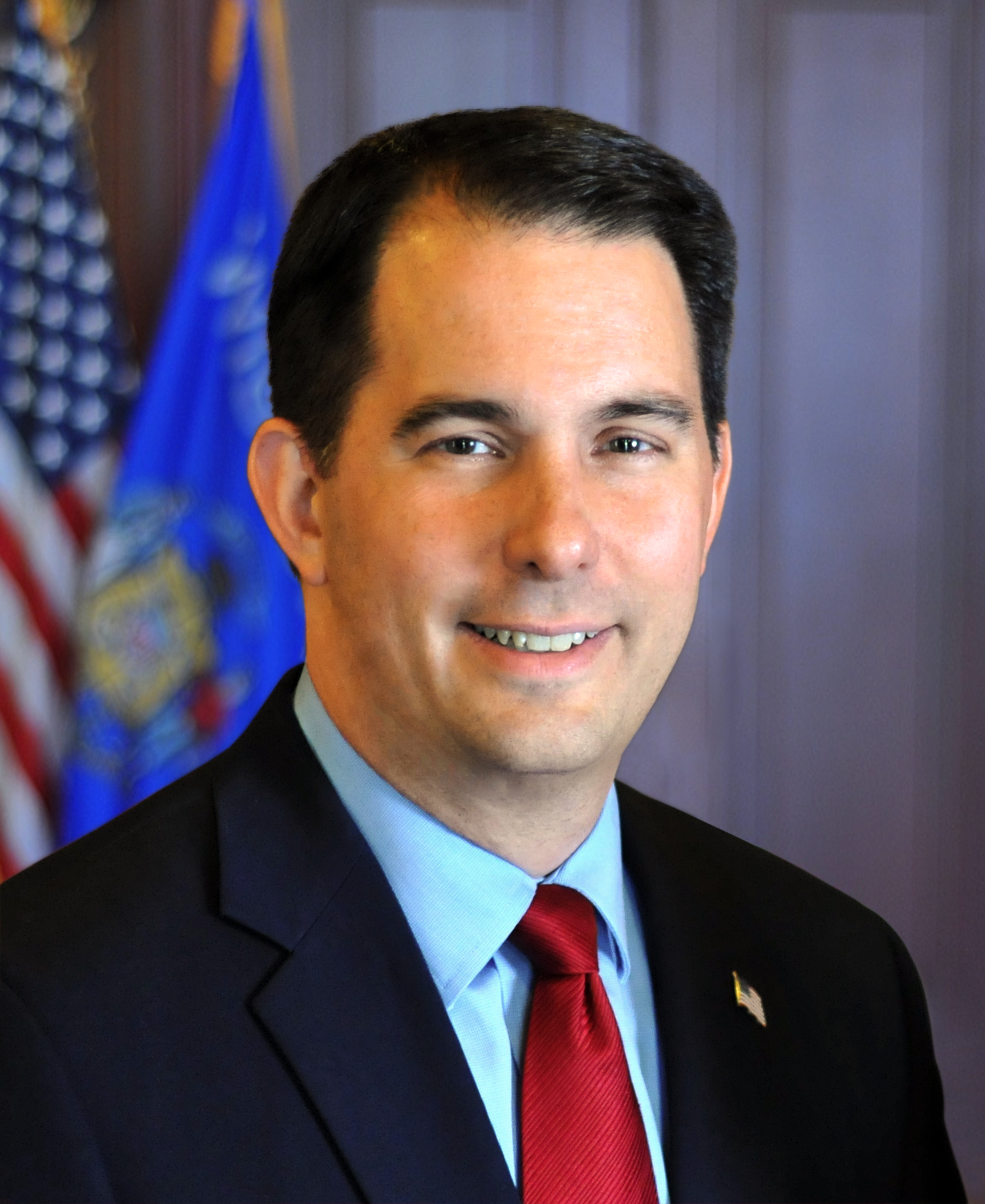 Dec 31st, 2018 by Gov. Scott Walker
Chilsen represented the 29th Senate District for six terms from 1967-1990