Press Release
National television host to promote Milwaukee entrepreneur Kimberly Hall
Nov. 3 episode of "Steve Harvey Show" will feature Signature Sweets .
MILWAUKEE – (Oct. 28, 2016) – On Nov. 3, Milwaukee entrepreneur and business owner Kimberly Hall will be featured on the "Steve Harvey Show," in which there will be a special announcement of host Steve Harvey's interest in Hall's company, Signature Sweets.
"Taping this episode was a dream come true for me," says Hall. "I've known for quite some time that my culinary skills and talents are valuable, but being featured on this national program – and the fact that Mr. Harvey was compelled to support my business – motivates me even more to grow Signature Sweets into a thriving enterprise."
Milwaukee Mayor Barrett will issue a proclamation recognizing Nov. 3 as "Signature Sweets Day" in celebration of local entrepreneurship and Hall's achievement.
The upcoming investment comes on the heels of Hall being featured on "Halloween Wars" for The Food Network earlier in October.
"At Signature Sweets, we create hundreds of signature cakes annually for the Milwaukee community – and even for customers around the nation," adds Hall. "We look forward to keeping our roots in Milwaukee while expanding our footprint and market share in the region. My story is a story about Milwaukee talent earning recognition throughout the entire nation. I'm humbled by Mr. Harvey's interest. And I'm gratified, but I'm nowhere near satisfied."   
Mentioned in This Press Release
Recent Press Releases by Press Release

Sep 9th, 2019 by Press Release
An unprecedented partnership will move forward to pursue new revenue solutions that provide property tax relief to residents through a local option sales tax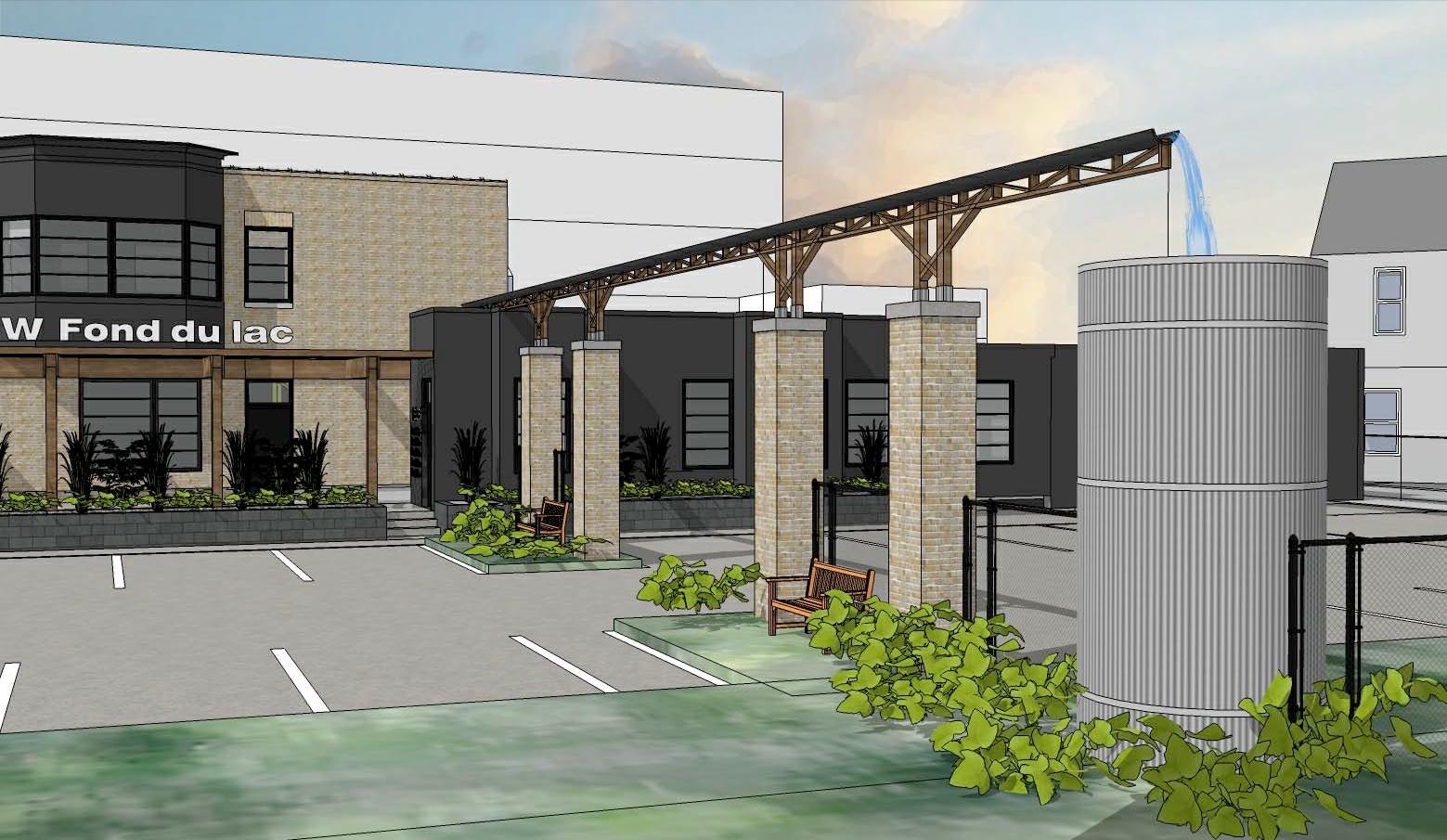 Aug 28th, 2019 by Press Release
Adams Garden Park is the latest endeavor for Larry and Sharon Adams, the retired Co-Founders of Walnut Way Conservation Corp., whose work was highlighted recently on the CBS Morning Show.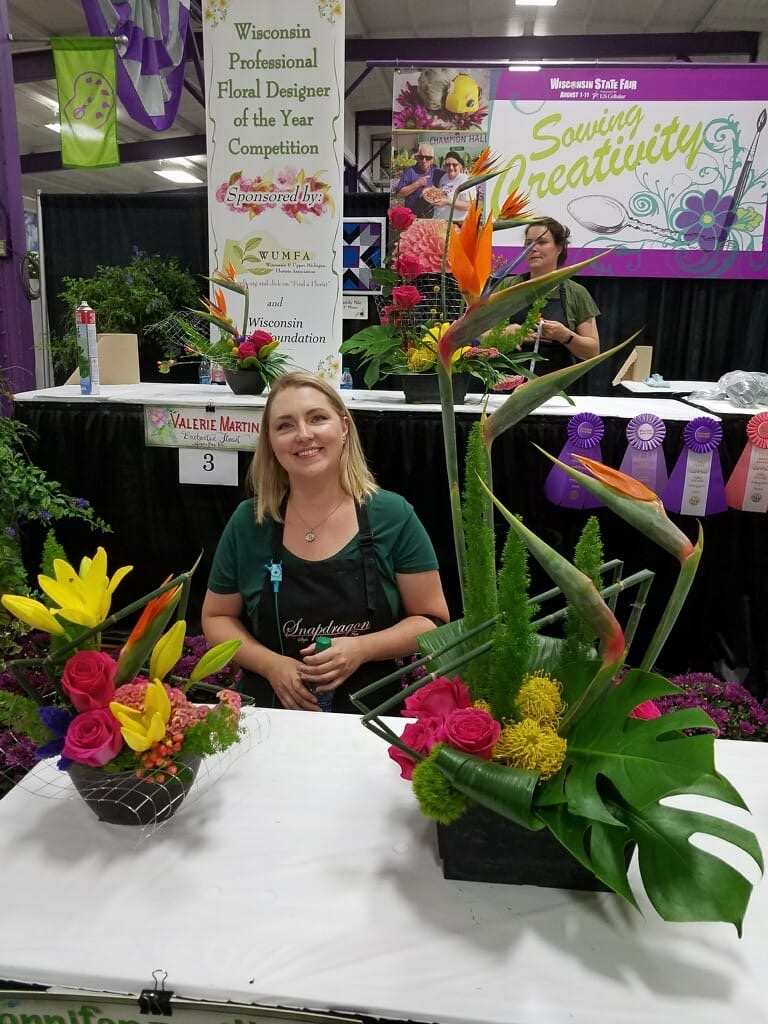 Aug 6th, 2019 by Press Release
Jenn Breitbach wins two honors at State Fair from judges, audience