Press Release
National Alliance on Mental Illness (NAMI) of Greater Milwaukee Works to Stomp Out the Stigma of Mental Illness with Annual Walk Along the Lakefron
NAMI-Greater Milwaukee (NAMI-GM) will hold its annual NAMIWalks lakefront walk on May 16 at 11 a.m. at Veterans Park
NAMI-Greater Milwaukee (NAMI-GM) will hold its annual NAMIWalks lakefront walk on May 16 at 11 a.m. at Veterans Park (1010N Lincoln Memorial Dr. Milwaukee, WI) More than 1,500 people are expected to walk, making the walk NAMI's largest event to-date. In addition to the Walk, the event will include face painting, clowns, food, and a local band.
"Because of the stigma behind mental illness, we don't realize just how prevalent it is in our society," said Susan Schoenmarklin, NAMI-GM's Walk Manager. "Mental disorders are treatable health conditions, yet a majority of those suffering do not seek treatment. This walk is a great way to raise awareness and help remove the stigma."
NAMIWalks plays a crucial role in helping to "stomp out" the stigma of mental illness by drawing public attention to mental health disorders and funding essential NAMI programs that benefit both people living with mental illness and their families. The Walk is the organization's primary source of funding.
Funds raised through NAMIWalks allow NAMI GM to provide educational classes, support groups, and advocacy free of charge. NAMI-GM also provides training to police, social workers, and other professionals who work with and support people living with mental illness, and empowers those professionals to share the things they learn in efforts to educate the community and combat stigma.
An average of one in every four Americans or 250,000 people in Milwaukee County will experience a mental health disorder each year.
Stigma is the leading reason why 60 percent of people living with mental illness do not seek treatment. With the proper treatment and care, most people living with mental illness can live meaningful, healthy lives. We must combat the stigma surrounding mental illness so that people no longer feel shame regarding their illness. Instead, they feel empowered to seek treatment, support, and community.
Registration for the NAMIWalk starts at 9:30 a.m. on May 16th or people can register in advance on the NAMIWalks Greater Milwaukee website.  There is no charge to participate, although donations are encouraged.  Parking is free.  For more information about NAMI-GM, please visit our website: www.namigrm.org. For more information about the walk, to register, become a sponsor, or start a team, please visit: www.namiwalks.org/greatermilwaukee.​
Mentioned in This Press Release
Recent Press Releases by Press Release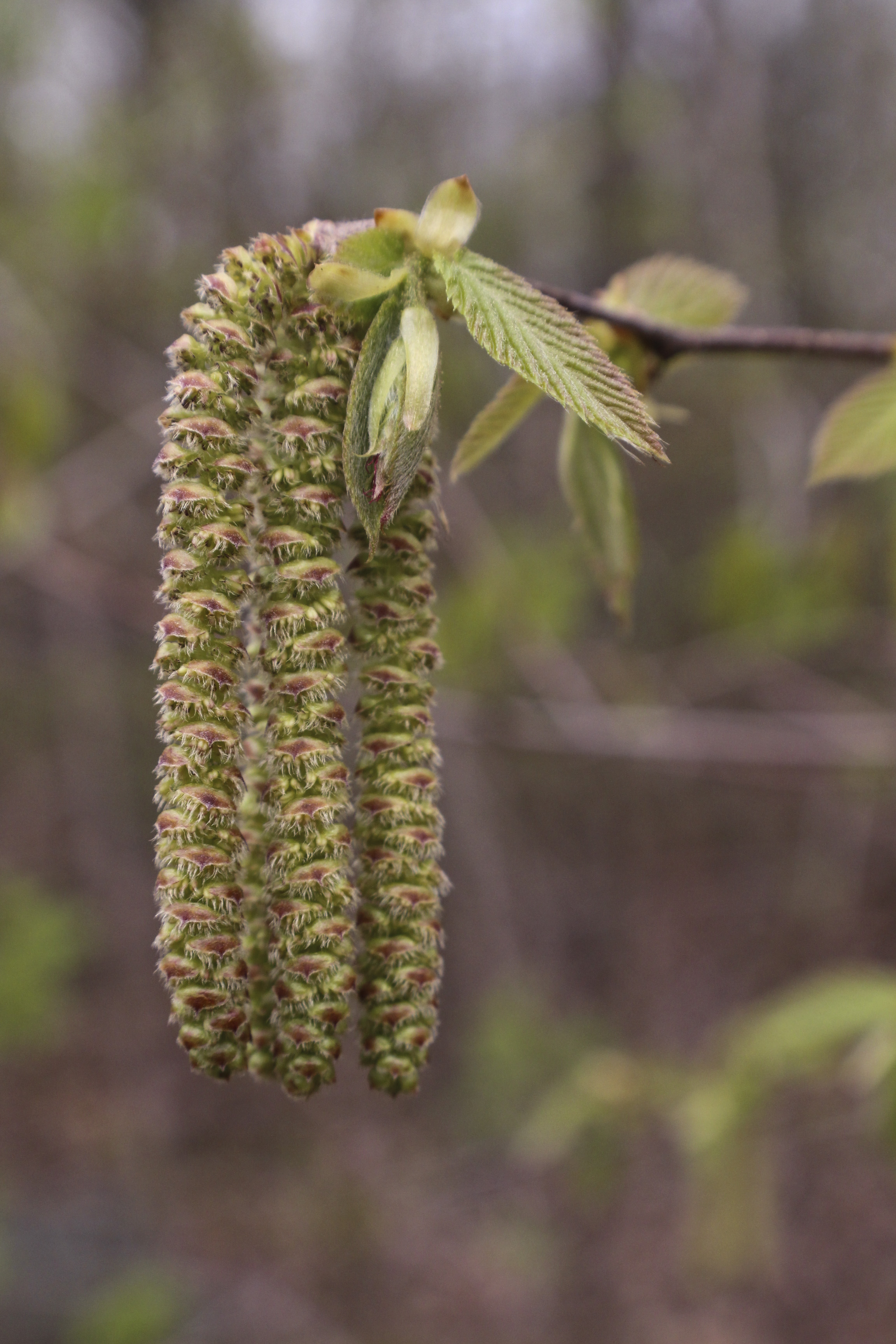 Sep 16th, 2019 by Press Release
At the October 10 Opening Reception, the artists will speak briefly at 6 pm, and light refreshments will be provided.

Sep 9th, 2019 by Press Release
An unprecedented partnership will move forward to pursue new revenue solutions that provide property tax relief to residents through a local option sales tax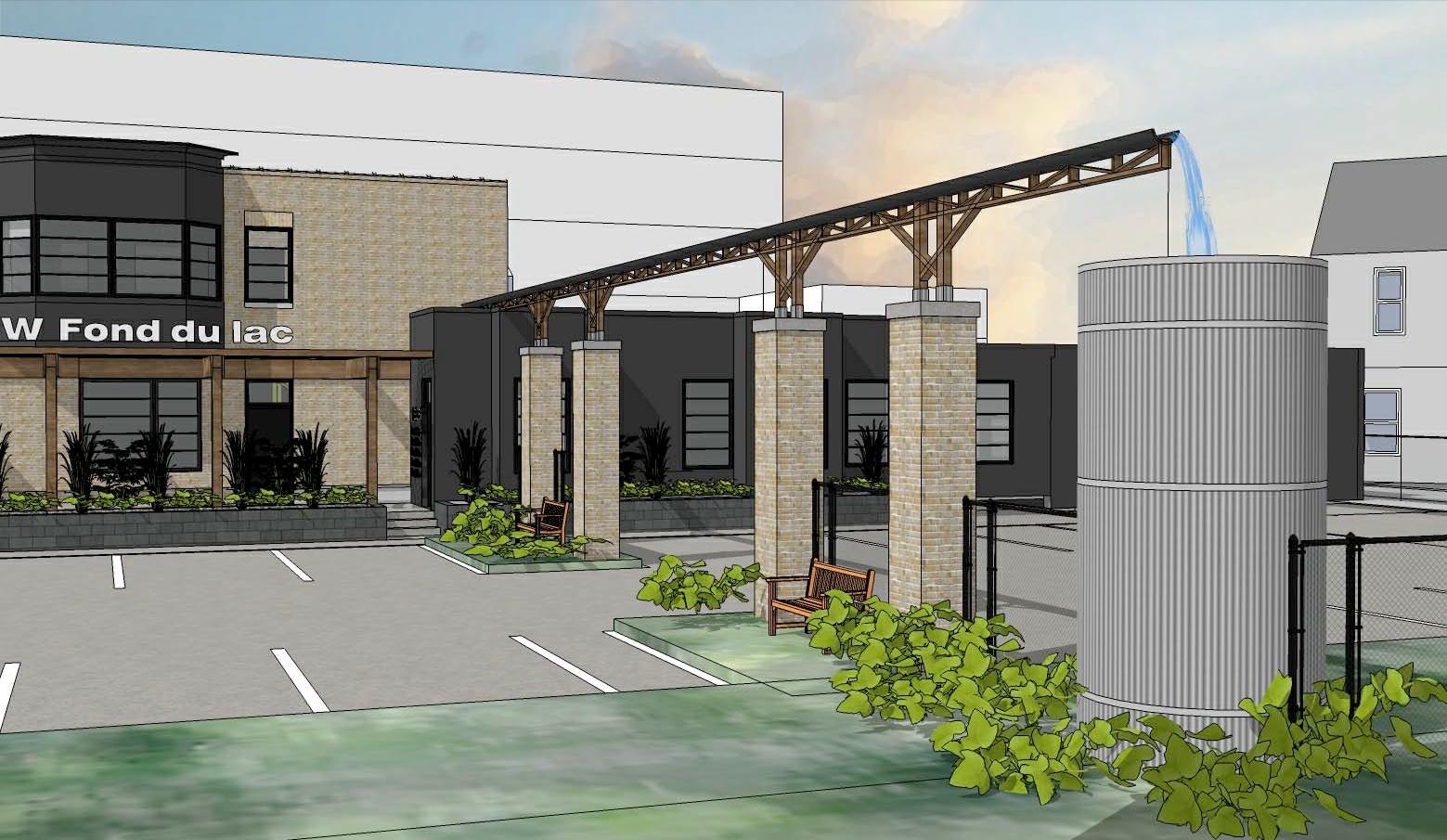 Aug 28th, 2019 by Press Release
Adams Garden Park is the latest endeavor for Larry and Sharon Adams, the retired Co-Founders of Walnut Way Conservation Corp., whose work was highlighted recently on the CBS Morning Show.