Press Release
Music Club to Hold Scholarship Auditions
The MacDowell Club of Milwaukee announces scholarship auditions for students of classical music
The MacDowell Club of Milwaukee announces scholarship auditions for students of classical music. They will be held Saturday, April 18, 2015, from 10 A.M. to 2:00 P.M. at Cardinal Stritch University in the Joan Steele Stein Center for Communication Studies/Fine Arts, Room CFA175, 6801 North Yates Road, Fox Point, WI. The prizes to be awarded are $1000, $750 and $500, plus two $125 Honorable Mentions.
Open to applicants that are current high school seniors to age 26 residing or studying within a 90-mile radius of the Greater Milwaukee Area, the winners will be presented in concert during the MacDowell Club 2015-2016 season. Eligible categories are voice, piano, organ, strings, woodwinds, brass, and classical guitar.
For complete details, competition guidelines and application form, contact Robert Estlund, (414-475-1864) restlund@gmail.com or see the Club's website: www.macdowellclubmilwaukee.org.
Celebrating over a hundred years of concerts by its members, the MacDowell Club of Milwaukee presents its annual series of free-to-the-public programs at various venues throughout the community during the regular concert season. Its Mission is to further musical interests in Milwaukee, provide performing opportunities for professional and amateur musicians, and acquaint the general public with the number and excellence of local artists.
Mentioned in This Press Release
Recent Press Releases by Press Release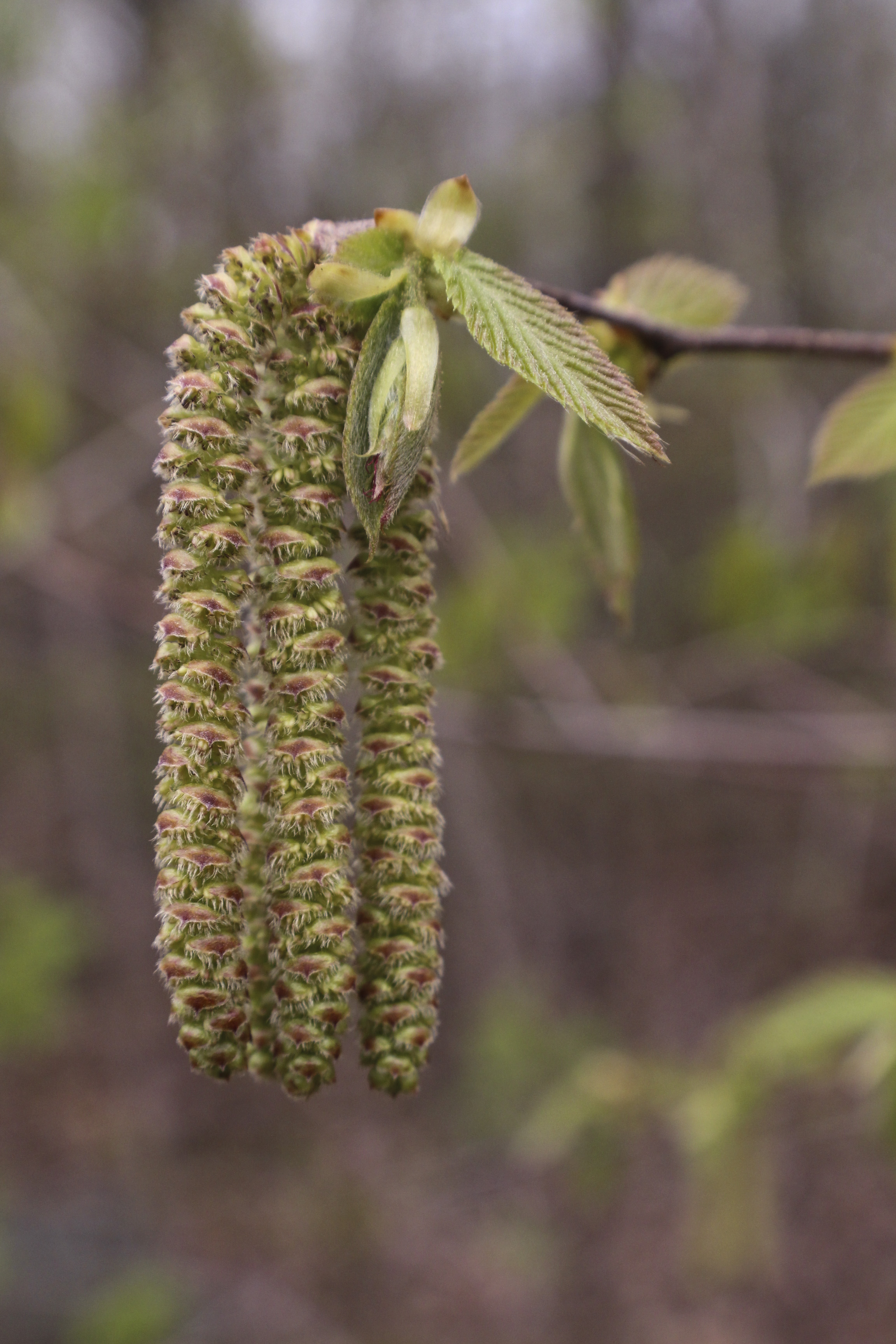 Sep 16th, 2019 by Press Release
At the October 10 Opening Reception, the artists will speak briefly at 6 pm, and light refreshments will be provided.

Sep 9th, 2019 by Press Release
An unprecedented partnership will move forward to pursue new revenue solutions that provide property tax relief to residents through a local option sales tax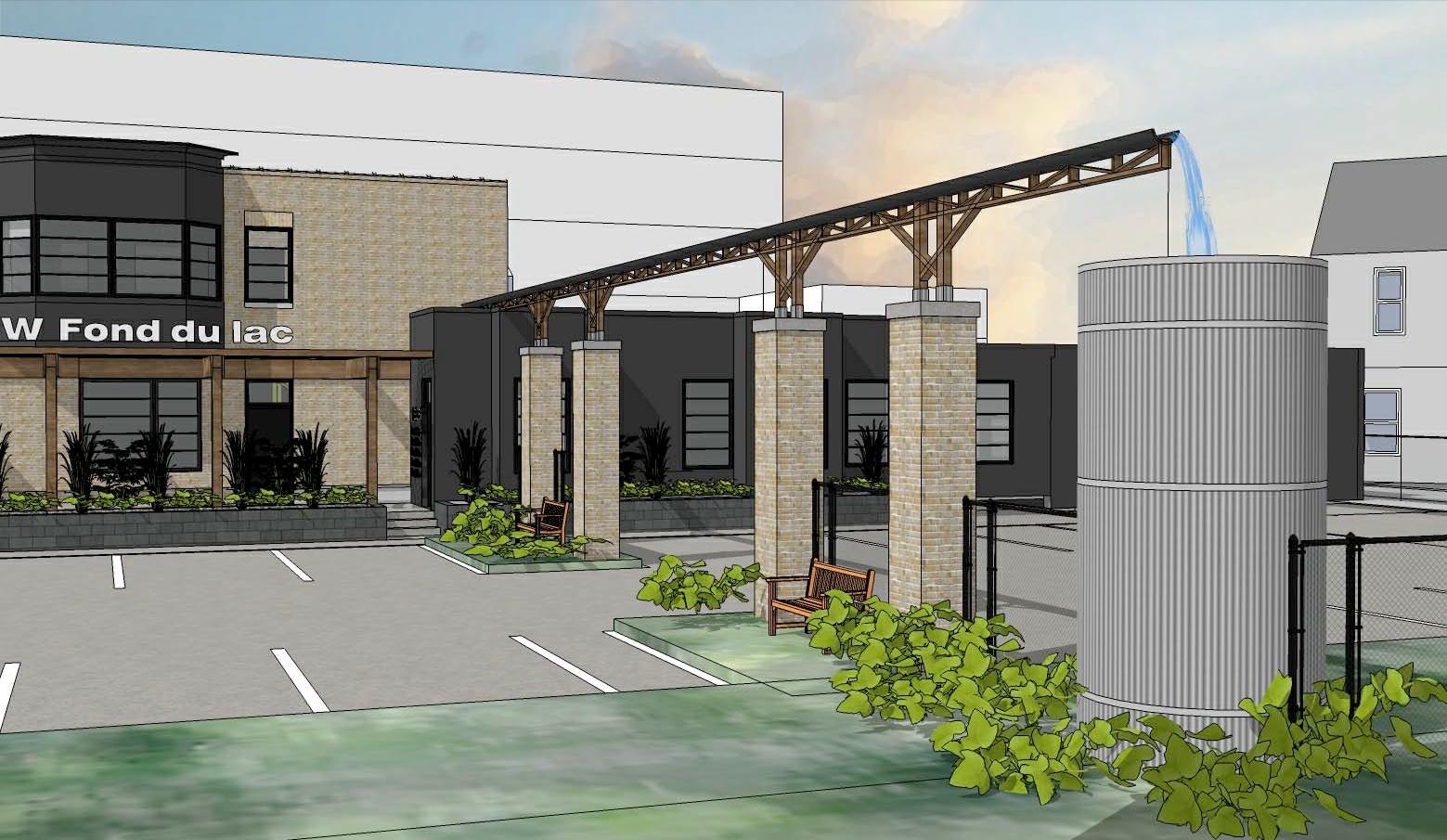 Aug 28th, 2019 by Press Release
Adams Garden Park is the latest endeavor for Larry and Sharon Adams, the retired Co-Founders of Walnut Way Conservation Corp., whose work was highlighted recently on the CBS Morning Show.