Press Release
MPS superintendent elected chair-elect of Council of Great City Schools Board of Directors
Dr. Darienne Driver assumes leadership position with national coalition of nation's largest urban public schools
WASHINGTON DC – Milwaukee Public Schools Superintendent Dr. Darienne Driver has been elected to serve as chair-elect of the Council of the Great City Schools' Board of Directors, effective Oct. 1.
The national coalition represents 70 of the nation's largest urban public school systems. The Council's 140-member board is composed of the superintendent and a school board member from each of the districts.
"It is a great honor to serve with such a prestigious group of educators as we work together to educate the nation's most diverse students," said Dr. Driver. "I welcome the opportunity to share best practices and learn from each other as we provide each of our young people the opportunity to access a quality education."
As a superintendent who values partnerships, Dr. Driver has utilized the research-based Collective Impact Model, which seeks to improve student outcomes by engaging different community, business and other organization in improving school performance. Some examples underway now include, workforce development initiatives in agriculture at Vincent High School and culinary arts with the ProStart program at four high schools, the Milwaukee Partnership Schools, and the 5 in 1 Collaborative Partnership at Carver Elementary School.
Under Dr. Driver's leadership, the district celebrated a number of accomplishments, including:
The MPS Classes of 2015 and 2016 earned a record-setting scholarship combined total of more than $90 million
The number of schools in the Community Schools Partnership grew from four to six
One hundred MPS schools were recognized for reinforcing positive behavior and meeting the academic needs of students
Literacy improved across grade levels, with some of the greatest gains in kindergarten and first grade where students who started the school year below target were on target by the end of the school year
Eight MPS high schools were rated among the best in the state and nation by US News and World Report and the Washington Post
MPS became the only district in the state selected to participate in the Turnaround Arts program, the signature program of the President's Committee on Arts and Humanities
Prior being named superintendent in 2014, Dr. Driver joined MPS in July 2012 as its first Chief Innovation Officer. Dr. Driver served in key leadership positions in several school districts, including Deputy Chief – Empowerment Schools for the School District of Philadelphia. She began her career as an elementary school teacher in the Detroit Public Schools.
Dr. Driver earned a doctorate from Harvard University in Urban Superintendency in 2014. She has a master's degree from Harvard's Graduate School of Education and a master's in curriculum development from the University of Michigan. She earned her undergraduate degree from Spelman College in Atlanta, GA.
As the Council of the Great City Schools' new chair-elect, Dr. Driver will succeed Chancellor Kaya Henderson of the District of Columbia Public Schools, who plans to step down from her Washington post at the end of September.
Mentioned in This Press Release
Recent Press Releases by Milwaukee Public Schools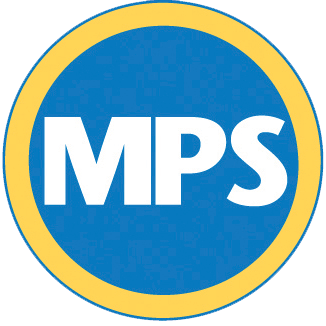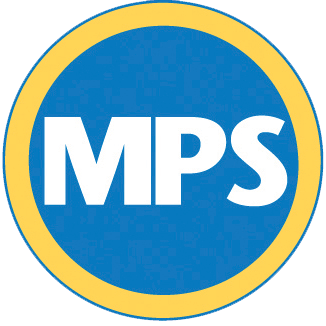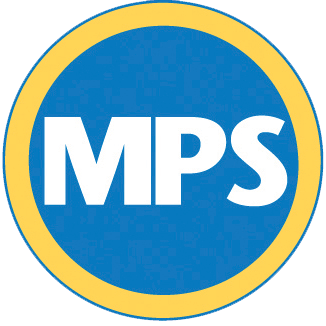 Mar 7th, 2021 by Milwaukee Public Schools
The annual event will celebrate and support families whose children have special education needs