Press Release
MPS student wins 1st place in national essay contest
Lorenzo Contreras returning tonight from trip to NYC to accept honors
MILWAUKEE (April 11, 2013) – Milwaukee Public Schools student Lorenzo Contreras is returning home Thursday evening after being flown to New York to accept first-place honors in the Gilder Lehrman Institute for American History's Civil War Essay Contest.
Contreras, an 8th grade student at MPS' U.S. Grant School, is the second student from the school to be flown to New York for the essay honor in two years. Last year, Vaughn Eviston-Jahnke, then an 8th grader at Grant, took second place nationally.
Contreras' 2013 first-place essay examined non-combat deaths during the Civil War.
"Many Civil War battles were considered the bloodiest in U.S.," he said. But while studying the war, he wondered about the other hazards soldiers faced.
He looked into the impact of disease and unsanitary conditions in Civil War camps.
"I wrote about medical procedures and the way soldiers died – not during battle," Contreras said.
The 8th grader submitted the essay to the contest. Then a few weeks ago, the phone rang. The MPS student's essay was tops in the nation.
"I couldn't believe it," he said from New York. "I feel honored to be here."
The Gilder Lehrman Institute for American History partners with schools across the country – including more than a dozen MPS schools – to improve history education. More information is at www.gilderlehrman.org.
Grant teacher Carrie Felde, who taught both Eviston-Jahnke and Contreras, said the back-to-back honors were simply "amazing." But the students did the work, she noted.
"I just guide them on research and how to search out documents," she said.
Contreras and the other winners had the opportunity to tour a vault at the New York Historical Society containing significant historical documents.
MPS Superintendent Gregory Thornton congratulated Contreras, his family and his teachers, including Felde and social studies teacher Darryl Alms.
Contreras said after he moves on to high school, he hopes to return to Grant School to talk about his experience and the value of the contest.
Milwaukee Public Schools is Wisconsin's largest school district, serving more than 78,000 students in more than 160 schools across the city. U.S. News and World Report named MPS' Rufus King International School and Ronald Wilson Reagan College Preparatory High School the two best high schools in the state and among the 200 best in the country in 2012. In the past year, Milwaukee Public Schools posted a growing graduation rate 14 points higher than the rate for 2000. More MPS news is available at http://mpsmke.com/news.
Mentioned in This Press Release
Recent Press Releases by Milwaukee Public Schools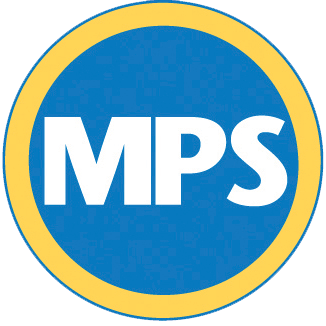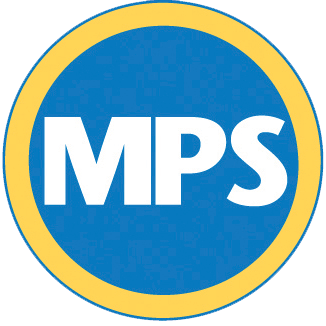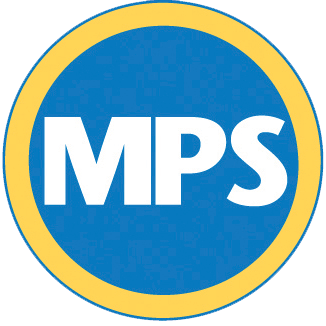 Mar 7th, 2021 by Milwaukee Public Schools
The annual event will celebrate and support families whose children have special education needs