Press Release
MPS sets college financial aid help sessions for every Saturday in February
Weeknight option also available; efforts are a part of College Goal Wisconsin
MILWAUKEE (February 6, 2015) – Milwaukee Public Schools continues to grow its college and career readiness efforts by hosting free help and information sessions for students and families who want to know more about getting financial aid for college.
Students attending any type of postsecondary education – four-year colleges, two-year colleges and even certification programs – may be eligible for student aid and should explore their options.
The sessions, which are a part of the statewide College Goal Wisconsin effort and are led by MPS TEAM UP College Access Centers, will take place at MPS' Washington High School of Information Technology, 2525 N. Sherman Boulevard, Milwaukee 53210. They are set for 2 to 4 p.m. on Feb. 7, Feb. 14, Feb. 21 and Feb. 28, 2015. An additional session is set for Weds., Feb. 25 from 6 to 8 p.m.
Every student who completes his or her Free Application for Federal Student Aid (FAFSA) at a College Goal Wisconsin event will be entered into a drawing for a $1,000 scholarship! MPS TEAM UP will also be giving away door prizes for participants.
Students are encouraged to bring their parents or guardians to the event as well as specific student and family materials necessary to complete the FAFSA including: social security numbers; birth dates and marriage or divorce dates; 2014 W-2 forms and tax returns; most recent bank statements; amounts of any other income; and information about the value of any other assets.
MPS' focus on college and career readiness continues to pay off for students: the class of 2014 earned $31 million in scholarships, an increase of $7 million over the prior year.
MPS' TEAM UP College Access Centers are a key part of the district's college and career readiness efforts. They are located at 2730 W. Fond du Lac Avenue, Milwaukee 53210 and 3333 S. 27th Street, Suite 300, Milwaukee 53215. The centers help students and families find resources to better prepare for, apply for and pay for higher education. The centers are funded by the Great Lakes Higher Education Guaranty Corporation.
Families and students seeking more information about the events should contact Sharnissa Dunlap-Parker, MPS College Access Coordinator, at (414) 380-1054. For more information about College Goal Wisconsin, visit www.collegegoalwi.org.
About Milwaukee Public Schools
Milwaukee Public Schools is committed to accelerating student achievement, building positive relationships between youth and adults and cultivating leadership at all levels. The district's commitment to improvement continues to show results:
More MPS students are meeting reading standards
The MPS Class of 2014 earned $31 million in scholarships, up $7 million; and
MPS is home to 4 of the state's top 15 high schools according to U.S. News and World Report
Learn more about MPS by visiting http://mps.milwaukee.k12.wi.us/en/District/About-MPS.htm. More MPS news is available at http://mps.milwaukee.k12.wi.us/news.
Mentioned in This Press Release
Recent Press Releases by Milwaukee Public Schools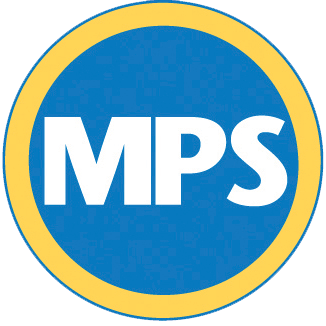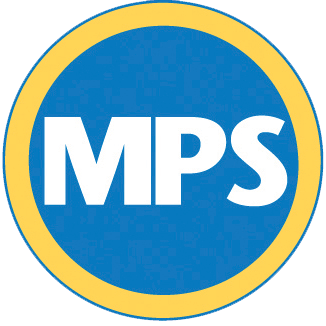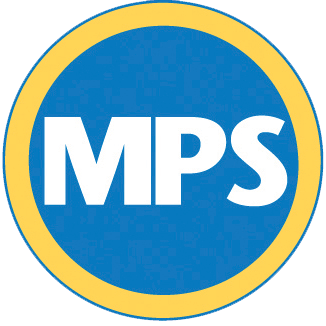 Mar 7th, 2021 by Milwaukee Public Schools
The annual event will celebrate and support families whose children have special education needs