Press Release
MPS' Milwaukee High School of the Arts presents 'Blues In The Night'
Shows at 7 p.m. on Friday, Nov. 8 and Saturday, Nov. 9; 2 p.m. show on Sunday, Nov. 10. All shows at MPS' Milwaukee High School of the Arts, 2300 W. Highland Avenue, Milwaukee. Tickets are $4 for students, $6 for adults
MILWAUKEE (October 24, 2013) — Milwaukee Public Schools' Milwaukee High School of the Arts is presenting the sensational hit Broadway musical revue "Blues In The Night."
The Tony Award-nominated musical tells the story of a group of men and women whose lives have hit hard times and they're living in a cheap hotel in Chicago in the late 1930's. Through a series of seventeen famous American jazz and blues songs, they tell the story of their falls from prosperity to the skids and their dreams of rising again.
Conceived and originally directed on Broadway by Sheldon Epps, MHSA is producing the show by special arrangement with Music Theatre International, New York, N.Y.
MHSA' company of twelve talented young singers perform classic old jazz hymns like "Lover Man," "Willow Weep for Me" and "Wasted Life Blues" as well as the colossal American hits "Stompin' at the Savoy," "Lucky So and So" and "Takin' a Chance on Love." High-energy company numbers include "Nobody Knows You When You're Down and Out" and "The Four Walls and One Dirty Window Blues" and, of course, the title song "Blues In The Night."
Milwaukee High School of the Arts has a long and esteemed history of presenting high quality productions showcasing remarkable young talent in musicals and plays such as "The Wiz," "West Side Story," "Hairspray," "Guys and Dolls," "42nd Street," "Gospel at Colonus," "Two by Two," "A Raisin in the Sun," "A Midsummer Night's Dream," "A Servant of Two Masters" and "Blues for Mister Charlie" as well as decades of dance concerts, vocal and instrumental musical showcases of symphony and jazz, and thrilling gallery shows and artistic competitions.
In this long-standing tradition of outstanding academic achievement and great artistic production, MHSA presents as its fall musical, "Blues In The Night."
Shows at 7 p.m. on Friday, Nov. 8 and Saturday, Nov. 9; 2 p.m. show Sunday, Nov. 10; All shows at MPS' Milwaukee High School of the Arts, 2300 W. Highland Avenue, Milwaukee; Tickets are $4 for students, $6 for adults
This news is available online at http://www5.milwaukee.k12.wi.us/dept/superintendent/2013/10/mhsa-blues-in-the-night/.
About Milwaukee Public Schools
Milwaukee Public Schools, Wisconsin's largest school district, is expanding college and career readiness efforts and continuing to implement innovative reforms that give every student the opportunity to succeed. MPS' high-quality school options for 3-year-olds to high school seniors feature school climates in which positive behavior is reinforced; certified, highly-trained teachers; 21st-century learning technology for students; and curriculum aligned to the rigorous Common Core State Standards, which set a clear, high bar for the topics students must master at each grade level. MPS' graduation rate is 14 points higher than the rate for the Class of 2000, its Class of 2013 earned $24 million in scholarships and the district is home to some of the state's best high schools according to the Washington Post and U.S. News and World Report. More MPS news is available at http://mpsmke.com/news.
Mentioned in This Press Release
Recent Press Releases by Milwaukee Public Schools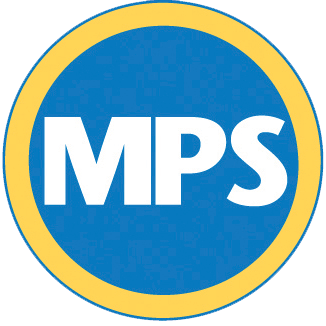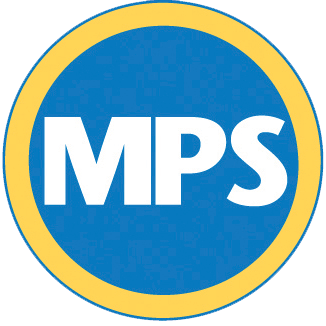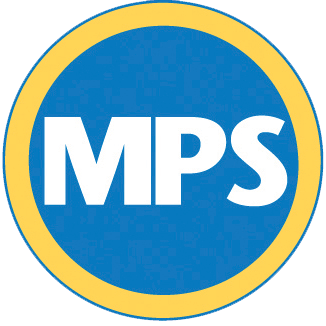 Mar 7th, 2021 by Milwaukee Public Schools
The annual event will celebrate and support families whose children have special education needs