Press Release
MPS' Gaenslen School wins national recognition for pre-engineering program
School awarded Project Lead the Way Gateway to Technology National Recognition
MILWAUKEE (March 6, 2013) – Milwaukee Public Schools' Frederick J. Gaenslen School is gaining national recognition for its Project Lead the Way (PLTW) pre-engineering program.
Gaenslen won PLTW's Gateway to Technology National Recognition for its commitment to the rigorous program, which connects math and science curriculum to hands-on engineering and technology projects. Recognized schools are honored in part for administrative support, training, proper facilities and adherence to curriculum.
"We are so excited about the success of our PLTW program!" Principal Tamara Hines said. "It supports our math and science curriculum and exposes students to the many careers in engineering. We're grateful to our university and business partners, including Johnson Controls, who are critical to our success!"
"STEM connects with every aspect of life," Gaenslen PLTW instructor Ajamu Olaniyan said. "The basic concepts our students learn through PLTW give them a foundation of problem solving and skill application. These are real-world skills."
"We're proud of Gaenslen and all of our schools that use Project Lead the Way to expose students to the STEM fields — science, technology, engineering and math – in a hands-on way," MPS Superintendent Gregory Thornton said.
Project Lead the Way helps prepare students to fill the "STEM" gap. The U.S. needs to graduate 400,000 "STEM" four-year degrees annually but only graduates 265,000 right now, according to a National Business Roundtable report cited by PLTW. Gaenslen, a K-8 school in Milwaukee's Riverwest neighborhood, offers PLTW's Gateway to Technology pre-engineering program for middle-school students. The school also provides an engineering warm-up for its 5th graders and an integrated STEM focus for all students.
Approximately, 5,800 middle- and high-school-age MPS students take part in Project Lead the Way's engineering programs in more than 30 MPS schools. Nearly half of those students are female and roughly 85% are students of color. MPS students in PLTW significantly outperform district averages on state standardized tests. Six MPS schools also participate in PLTW biomedical programs.
This news is available online: http://www5.milwaukee.k12.wi.us/dept/superintendent/2013/03/mps-gaenslen-school-wins-national-recognition-for-pre-engineering-program/
Milwaukee Public Schools is Wisconsin's largest school district, serving more than 78,000 students in more than 160 schools across the city. U.S. News and World Report named MPS' Rufus King International School and Ronald Wilson Reagan College Preparatory High School the two best high schools in the state and among the 200 best in the country in 2012. In the past year, Milwaukee Public Schools posted a growing graduation rate 17 points higher than the rate for 2000.
Mentioned in This Press Release
Recent Press Releases by Milwaukee Public Schools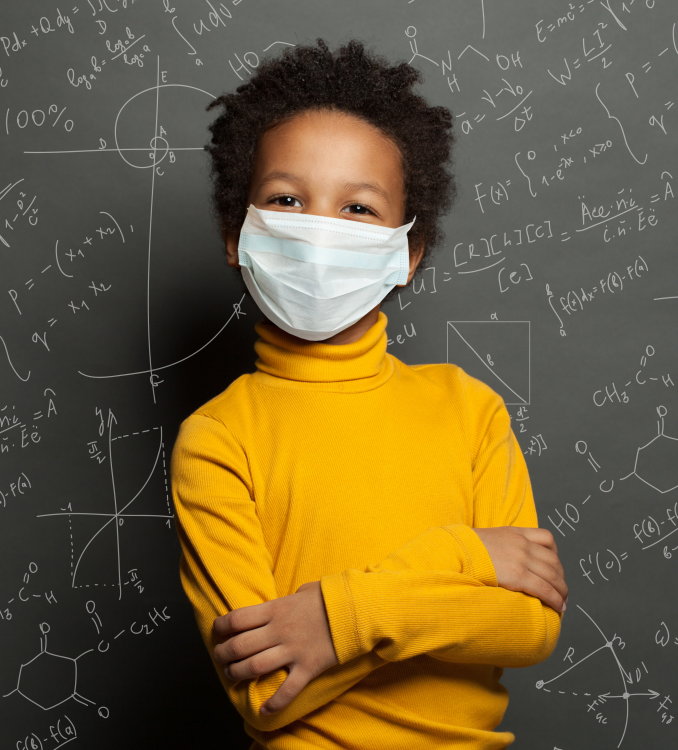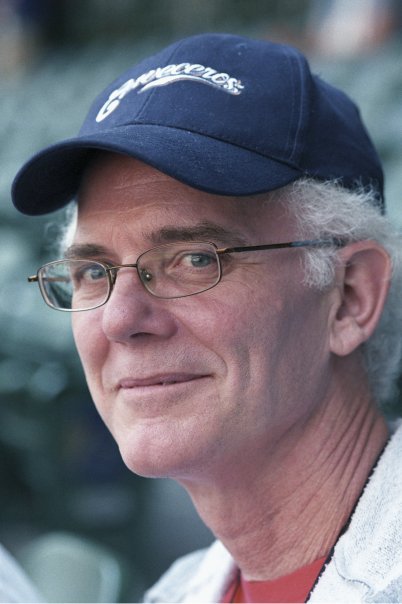 Apr 27th, 2021 by Milwaukee Public Schools
Bob Peterson will serve as Board Chair and Sequanna Taylor will serve as Vice President