Press Release
MPS, Carmen exploring potential strategic partnership at Pulaski Campus
Joint statement from Milwaukee Board of School Directors President Dr. Michael Bonds and Milwaukee Public Schools Superintendent Dr. Darienne Driver
Milwaukee Public Schools
and Carmen Schools of Science and Technology have been strong partners since 2007 and, as the district continues to embrace the urgent need to improve its high schools, MPS and Carmen are exploring a new potential strategic partnership.
Through MPS' Rethinking High Schools initiative and its Regional Development Plan, the district is calling on all available resources to improve academic achievement. We are excited about the innovations possible within this potential partnership, which would be a new strategy in our work to improve student achievement. The goal is to create two high-performing high schools working together to improve student achievement, school climate and teaching and administrative practices in a single academic campus.
The potential partnership would be located at MPS' Pulaski Campus, which has the space to accommodate it. The campus would include two schools, both of which bring assets to the table:
Pulaski High School offers an automotive and automotive engineering program recognized as the best in the city. It also has a strong bilingual program and the right leadership and team of educators to achieve stronger student outcomes under this partnership. This partnership would enhance educational opportunities for Pulaski students.
Carmen High School of Science and Technology has a 100% college acceptance rate and was ranked by the Washington Post in 2015 as the Most Challenging High School in Wisconsin. Carmen, a non-selective MPS charter school, would be open to all students, as is true at its other two campuses within MPS. This partnership will provide a home for some of the many students currently on Carmen's 9th grade wait list.
Initial community meetings and information sessions have been held and this item was scheduled to go before the
Milwaukee Board of School Directors
this month. However, more work remains to engage the community around this potential partnership and for that reason, the Milwaukee Board of School Directors felt it best to continue those community conversations and to bring the proposal forward next month.
President Bonds and Superintendent Driver encourage the Milwaukee community, especially families from Pulaski and the surrounding neighborhoods, to attend either of two community meetings at Pulaski High School, 2500 W. Oklahoma Avenue, Milwaukee 53215, from 5:30 p.m. to 7 p.m. on October 5 and October 12 to engage in the conversation about the proposed partnership as the district seeks to improve outcomes for high school students.
Mentioned in This Press Release
Recent Press Releases by Milwaukee Public Schools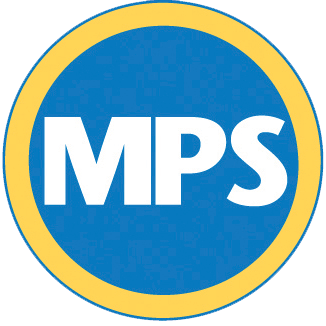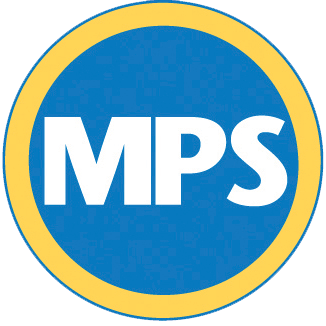 Apr 19th, 2022 by Milwaukee Public Schools
All district buildings will return to mask-wearing policy starting Wednesday, April 20, 2022