Press Release
MPS budget plan doubles most elementary schools' funding for art, music, physical education teachers
Budget proposal released Wednesday is focused on investing as much as possible in classrooms
MILWAUKEE (April 24, 2013) — The Milwaukee Public Schools 2013-14 budget proposal presented this week by Superintendent Gregory Thornton would double the allocation most MPS elementary schools receive to cover the cost of art, music and physical education teachers.
That move would build upon an increase in art, music and physical education specialist teachers already in place for the current 2012-13 school year as part of a broader effort to increase the "standard of care" for students throughout the district. The proposed budget also continues implementation of the rigorous Common Core State Standards, which set clear expectations for what students learn in each content area and grade level, through the district's comprehensive literacy and math/science plans.
"Our budget says a lot about what we value. Our most recent budgets focused one key effort, investing as many resources as possible in classrooms," Dr. Thornton said. "I am proud the 2013-14 budget sharpens that focus as we continue to move forward together in a spirit of collaboration to create more ways to improve student achievement."
Other highlights of the budget proposal include:
–      Implementing the College Board's SpringBoard pre-AP program in five schools
–      Possible expansion of the academically successful International Baccalaureate program
–      Creation of an additional arts-focused elementary school option on the northwest side
–      Redesign of Bay View Middle and High School to develop a high-achieving academic program
–      Approval of four new charter schools, bringing the total number of non-instrumentality charter schools to 16
The budget also builds upon efforts already underway, including:
–      Continued effort to give academically-successful schools room to grow
–      Expansion of programming at District Parent Resource Centers
–      Additional Response to Intervention efforts to provide support for students struggling academically
–      Revamped Gifted and Talented programs
–      Expansion of Learning Journeys, MPS' exclusive beyond-the-classroom learning experiences, to more grade levels
In total, the budget increases school-based staff by about 120 positions and decreases non-school based staff by about 17 positions. The full 2013-14 budget – which includes grant funds, building expenses and Milwaukee Recreation – calls for spending $1,170,867,945, down 2% from $1,194,450,752 in 2012-13. But spending in the School Operations Fund – which pays directly for the education of children in Milwaukee including items such employee salaries, benefits, transportation and food service – is proposed to grow to $948,345,675 in 2013-14, up from $943,903,737 in 2012-13.
MPS' recent budgets have presented challenges and the 2013-14 budget continues that trend. The district hoped to enhance hard work around a standard of care for all students and further reduce class size. However, the proposed state budget with no per-pupil funding increase and a likely further reduction in the reimbursement rate for students with disabilities will challenge the district's ability to achieve its goals at the level MPS desires and our children deserve.
MPS will continue to advocate on behalf of the children the district serves and is committed to finding ways to reduce class size, as this is a key element in improving student performance.
MPS families and community members can learn more about the budget proposal online athttp://www5.milwaukee.k12.wi.us/dept/budget. The Milwaukee Board of School Directors is tentatively set to hold public hearings on the budget at the committee level on April 30, May 7 and May 16. The statutory public hearing before the full Board is tentatively set for May 21. All meetings are scheduled for 6:30 p.m. at MPS Central Services, 5225 W. Vliet Street, Milwaukee 53208. Watch the website for updates.
Milwaukee Public Schools is Wisconsin's largest school district, serving more than 78,000 students in more than 160 schools across the city. MPS is home to the Milwaukee region's two best high schools according to the Washington Post and three of state's 25 best high schools according to U.S. News and World Report. In the past year, Milwaukee Public Schools posted a growing graduation rate 14 points higher than the rate for 2000. More MPS news is available at http://mpsmke.com/news.
Mentioned in This Press Release
Recent Press Releases by Milwaukee Public Schools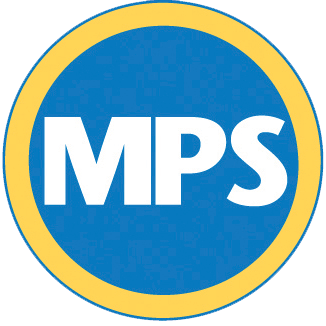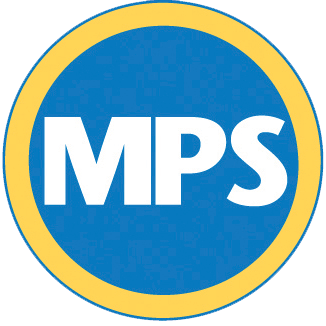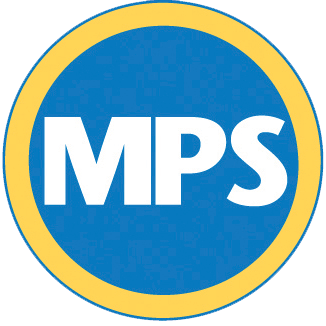 Mar 7th, 2021 by Milwaukee Public Schools
The annual event will celebrate and support families whose children have special education needs