Press Release
MPS Board passes plan to improve achievement at persistently low-performing schools
All 48 schools receiving lowest rating on state report card to receive turnaround support; 25 to receive more substantial intervention as Commitment Schools
MILWAUKEE (February 28, 2014) — The Milwaukee Board of School Directors on Thursday night passed a plan to improve academic achievement at Milwaukee Public Schools' persistently low-performing schools.
The plan includes turnaround leadership training and support for all 48 schools that received the lowest rating on the Wisconsin Department of Public Instruction report cards for the 2012-13 school year, including those schools that are already seeing signs of improvement. MPS has 165 schools in total.
The low-performing schools plan includes more significant intervention in 25 "Commitment Schools" to be selected over a three-year period beginning with the upcoming 2014-15 school year. Six to 10 school communities will be selected initially.
The plan adopted by the Board last night differs from the administration's plan, which would have targeted the neediest schools first.
Commitment Schools will be improved using one of three models:
– Innovative commitment schools will focus on innovative approaches to improvement developed by educators, parents, students and neighborhood/community partners in collaboration with MPS administration.
– Strategic partner commitment schools embrace innovative approaches with additional and focused supports provided by the district. A service provider or service program design will be utilized to collaborate with the district and school for implementing the plan to improve academic performance.
– Charter commitment schools will make deep and fundamental changes by converting to charter schools. All students who currently attend the schools will have the option to stay. Schools will be held accountable by the district through the terms of their charter contracts. All charter school contracts will be examined by the Board's Charter School Review Panel with recommendations forwarded to the Board through its committee process as normal.
Commitment Schools will be selected by a panel including community representatives, MPS staff and two Board members. Schools will have the opportunity to apply for the support. MPS administration will also have the ability to select three to four schools for consideration.
Administrators and staff at Commitment Schools will be asked to make a three-year commitment to a whole-school collaborative approach at the schools as well as a commitment of extra hours and days, which will be compensated.
About Milwaukee Public Schools
Milwaukee Public Schools, Wisconsin's largest school district, is expanding college and career readiness efforts and continuing to implement innovative reforms that give every student the opportunity to succeed. MPS' high-quality school options for 3-year-olds to high school seniors feature school climates in which positive behavior is reinforced; certified, highly-trained teachers; 21st-century learning technology for students; and curriculum aligned to the rigorous Common Core State Standards, which set a clear, high bar for the topics students must master at each grade level. MPS' Class of 2013 earned $24 million in scholarships and the district is home to some of the state's best high schools according to the Washington Post and U.S. News and World Report. More MPS news is available at http://mpsmke.com/news.
Mentioned in This Press Release
Recent Press Releases by Milwaukee Public Schools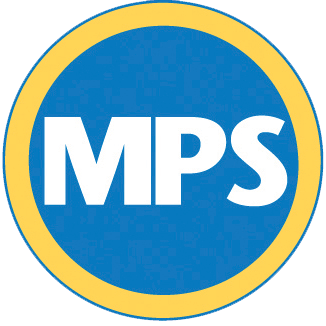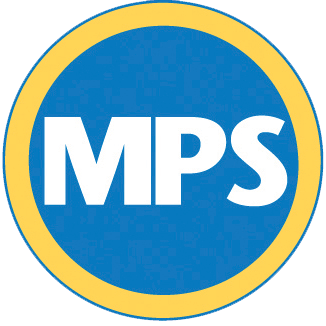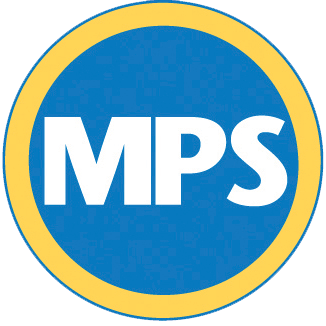 Mar 7th, 2021 by Milwaukee Public Schools
The annual event will celebrate and support families whose children have special education needs