Press Release
MPS' ACT participation continues to grow; district further boosting college/career readiness efforts
Mirroring state average trend, average MPS scores relatively flat over recent years.
MILWAUKEE (August 21, 2013) — Milwaukee Public Schools continued to grow students' ACT participation in 2013, with approximately 89% of the Class of 2013 taking the test up from 85% for the Class of 2012 and 48% for 2009, the last year before the district implemented a school-day ACT testing policy for high school juniors.
MPS' 89% participation for 2013 far exceeds state average participation of 71% for both public and private schools.
Mirroring the trend seen in the state average, the average ACT score for the district's students was relatively flat for the Class of 2013 compared to previous years. MPS' average composite score for 2013 was 15.8 compared to 15.8 in 2010. The state average score for 2013 was 22.1, compared to 22.1 in 2010.
MPS has made a long-term commitment to further boosting college and career readiness efforts as part of a strategy to increase the number of students prepared for success. The efforts set a high bar for success; focus on ways to help prepare low-income, first-generation students for college success; help identify students who are falling behind; provide needed support; and increase access to coursework that will prepare students to succeed.
"New initiatives combined with implementation of the significant reforms we began in 2010-11 will put more students on the path to college and career success," MPS Superintendent Gregory Thornton said.
Those new initiatives and ongoing efforts include:
– Expanding GEAR UP college readiness efforts into high schools as MPS' Class of 2017 begins 9th grade. The program strengthens academic preparation and awareness of the steps needed to succeed.
– Strengthened graduation requirements beginning with the MPS Class of 2015.
– Offering college resources at MPS' TeamUp College Access Centers, located at 2730 W. Fond Du Lac Avenue and 3333 S. 27th Street, which demystify the application process and offer assistance in putting students on track for post-secondary success.
– Continuing to implement MPS' Comprehensive Literacy Plan and Comprehensive Math/Science Plan. The plans give every student an opportunity to succeed through alignment with the rigorous Common Core State Standards, which set a clear, high bar for the concepts students must master at each grade level to be college- and career-ready.
– Launching the College Board's SpringBoard pre-Advanced Placement program in seven schools. The program exposes students to pre-AP coursework beginning in 6th grade.
– Planning for the expansion of the college preparatory International Baccalaureate program into additional MPS schools.
– Projecting ACT performance based upon test scores beginning in 3rd grade to help better identify students who are falling behind.
– Expanding the rigorous, hands-on Project Lead the Way science/technology/engineering/math (STEM) curriculum into more schools.
– Ongoing use of Positive Behavioral Interventions and Supports (PBIS) to reinforce positive behavior and improve school climate.
This news is available online at http://www5.milwaukee.k12.wi.us/dept/superintendent/2013/08/mps-act-participation-continues-to-grow/.
Milwaukee Public Schools is Wisconsin's largest school district, serving more than 78,000 students in more than 160 schools across the city. MPS is home to the Milwaukee region's two best high schools according to the Washington Post and three of state's 25 best high schools according to U.S. News and World Report. In the past year, Milwaukee Public Schools posted a growing graduation rate 14 points higher than the rate for 2000. More MPS news is available at http://mpsmke.com/news.
Mentioned in This Press Release
Recent Press Releases by Milwaukee Public Schools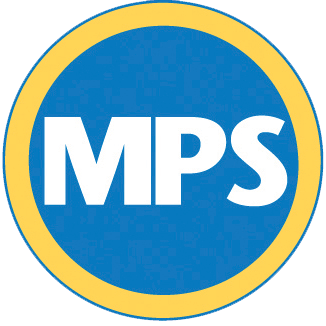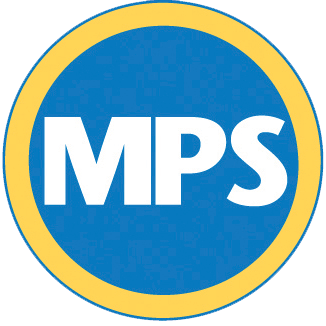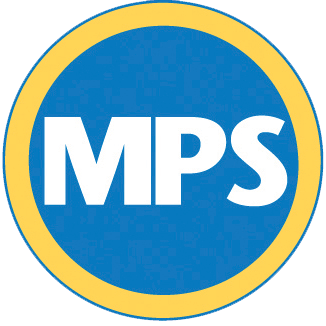 Mar 7th, 2021 by Milwaukee Public Schools
The annual event will celebrate and support families whose children have special education needs