Press Release
MPD Partners with Hyundai and Kia to address Auto Thefts
MILWAUKEE, WI – Beginning in November 2020, the City of Milwaukee began to experience a significant uptick in auto thefts. The Milwaukee Police Department (MPD) identified that the thieves were disproportionately targeting Hyundai and KIA vehicles that were not equipped with an engine immobilizer. MPD immediately made several public announcements informing our community of this trend and provided information on preventative measures. MPD has provided hundreds of free steering wheel locks to members of our community on several occasions. The steering wheel locks were available thanks to the generosity and monetary donations of several community partners.
MPD has also partnered directly with Hyundai and Kia regarding the increase of stolen vehicles related to their brands. Both Hyundai and Kia have been very receptive and immediately began working on a solution. MPD appreciates their responsiveness and commitment to addressing the auto thefts plaguing our community. We are pleased to announce that Hyundai and Kia have provided steering wheel locks for MPD to distribute to Hyundai and Kia owners of specific vehicle models that require a physical shank-style key and do not have an engine immobilizer.
"Hyundai is concerned with the rise in local auto thefts of our vehicles. We are working closely with the Milwaukee Police Department to support its distribution of anti-theft steering wheel locks to owners of certain Hyundai vehicles. Hyundai customers that have any questions can contact the Hyundai Consumer Assistance Center at (800) 633-5151," said Hyundai.
"Kia is supporting the Milwaukee Police Department in combatting the rise in thefts of vehicles that are not fitted with an engine immobilizer.  To provide increased deterrence, Kia is supplying the city with steering locks to distribute to owners of Kia vehicles that do not feature an immobilizer through the end of 2021. These vehicles come with a traditional key and are started by turning the key in the lock. Further to this, all Kia models from 2022 model year will be fitted as standard with an engine immobilizer. Kia customers with questions should contact the Kia helpline at (800) 333-4542," said Kia.
The steering wheel locks are available for individuals who live, work and go to school in the City of Milwaukee. They can be picked up at any of the seven Milwaukee Police Department District Stations. Individuals may be asked for proof of ownership. The steering wheel locks will be available through the end of the year.
If you have any information regarding individuals involved in vehicle theft, please contact the Milwaukee Police Department at (414) 935-7360 or Crime Stoppers at (414) 224-TIPS or P3 Tips App to remain anonymous.
Mentioned in This Press Release
Recent Press Releases by Milwaukee Police Department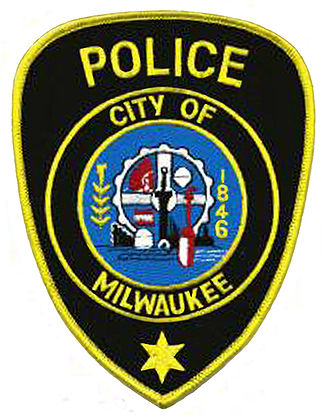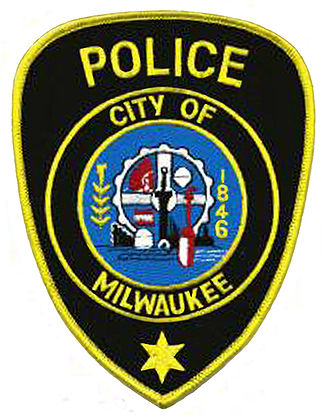 Sep 7th, 2022 by Milwaukee Police Department
Anyone with any information is asked to contact Milwaukee Police at (414) 935-7360 or to remain anonymous, contact Crime Stoppers at (414) 224-Tips or P3 Tips.