Press Release
MOWA Pops Up in Milwaukee for One Night Only This April
Friday, April 24
(WEST BEND, WI) On Friday, April 24 the Museum of Wisconsin Art will pop-up on Milwaukee's East Side for a one-night-only exhibition entitled High | Low | Middle. Three artists—Wisconsin native Scott Zieher, Badger State transplant Shane McAdams, and visitor Michael Womack—will traverse the state on a weeklong quest to find the center, indeed the middle, between high and low culture in a place whose identity has always spanned cultural extremes. The pop-up event will be the culmination of this journey. McAdams, Womack, and Zieher (accompanied by intern Zack Rafuls) will unveil a multimedia-travel-essay-cum-show-and-tell that will attempt to ascertain whether this middle actually exists.
"At MOWA, we know that innovative and important art-making is thriving in Wisconsin, a place often unfairly considered to be outside of the high art world," says MOWA Executive Director | CEO Laurie Winters. "High | Low | Middle will be an exhibition like no other, displaying a funky combination of the rich visual arts in Wisconsin."
High | Low | Middle has been over ten years in the making. What began in 2002 as a discussion about curatorial practice has materialized into an expedition throughout the state during which the foursome will take a visual core sample of America, collecting artifacts, interviews, and visual data to be parsed, reassembled, and presented in the form of a sculptural installation and open discussion about the issues at hand in a one-night presentation.
"For sheer diversity, eccentricity, and range, from bleeding-edge to all-out kitsch, it was agreed Wisconsin could be the most typically un-balanced and therefore representative regional art center in this brave new visual world," says McAdams. "We seek to discover whether there is an actual middle, multiple middles, or whether the old model of high and low is a natural law that will endure. We plan to answer that query by hitting the road and omnivorously collecting objects and conversations—both personal and universal, spiritual and cathartic—while engaging in a dialogue about how that visual material might map onto a larger cultural topography."
MOWA's pop up event will take place at Kenilworth Square East, 1925 East Kenilworth, in Milwaukee from 5 pm. to midnight. Beer and wine will be available for purchase.
Mentioned in This Press Release
Recent Press Releases by Museum of Wisconsin Art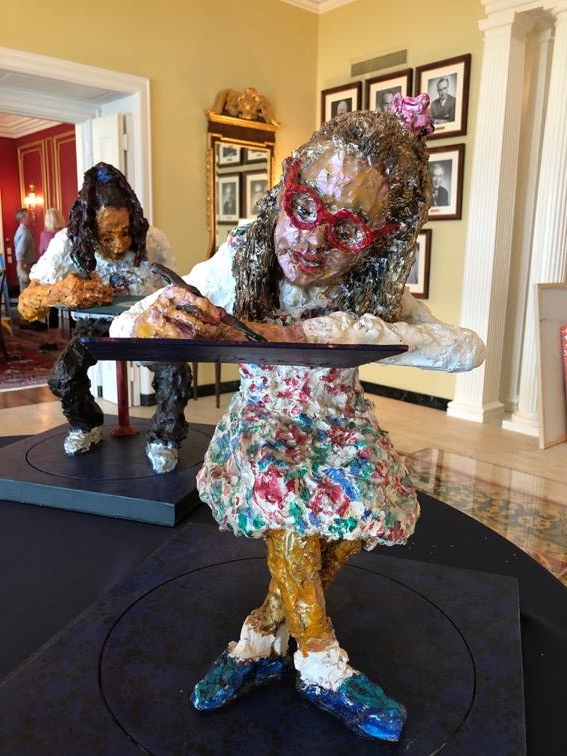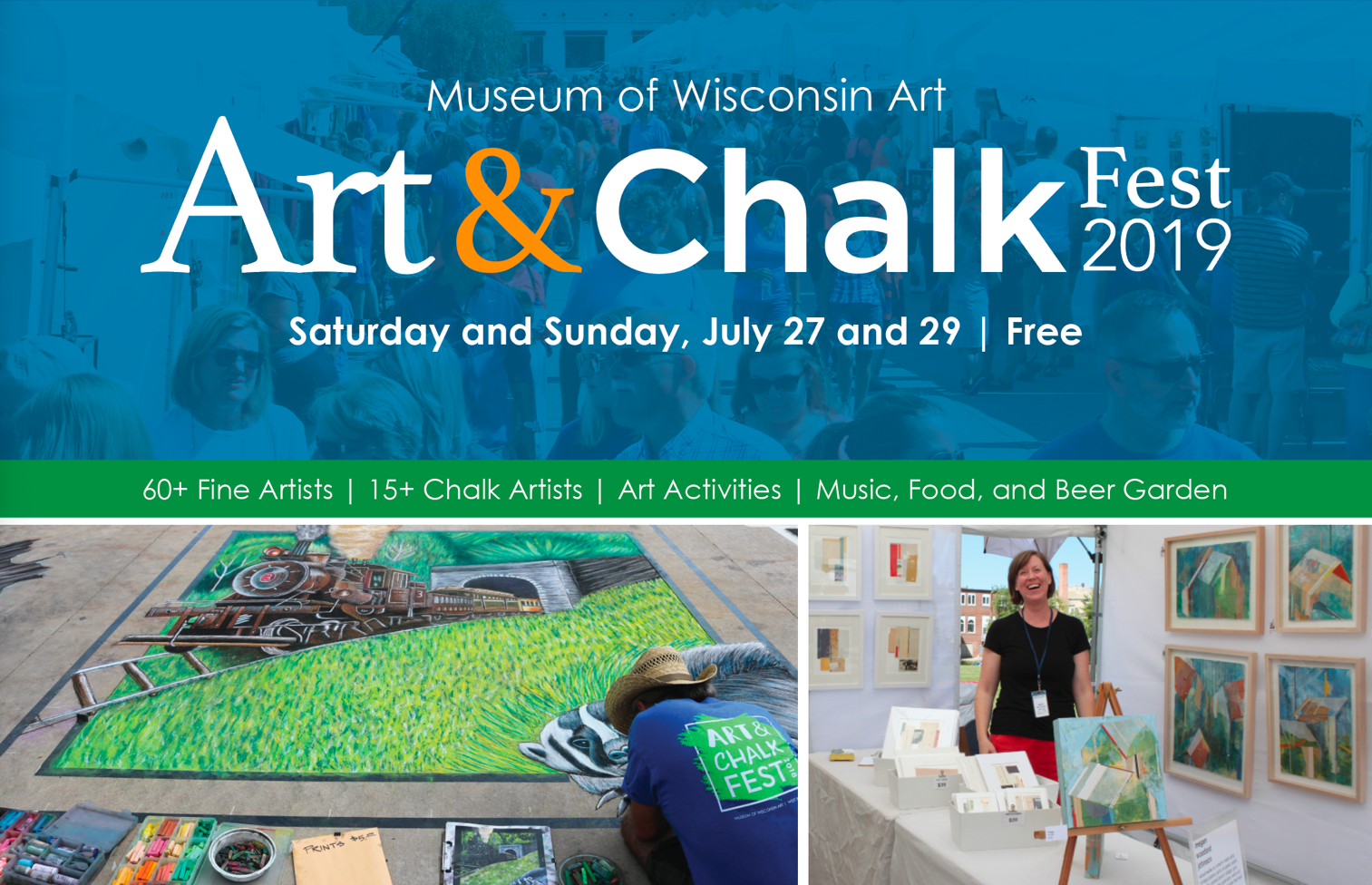 Jul 17th, 2019 by Museum of Wisconsin Art
Free Outdoor Fine Art and Chalk Festival on Saturday, and Sunday, July 27 and 28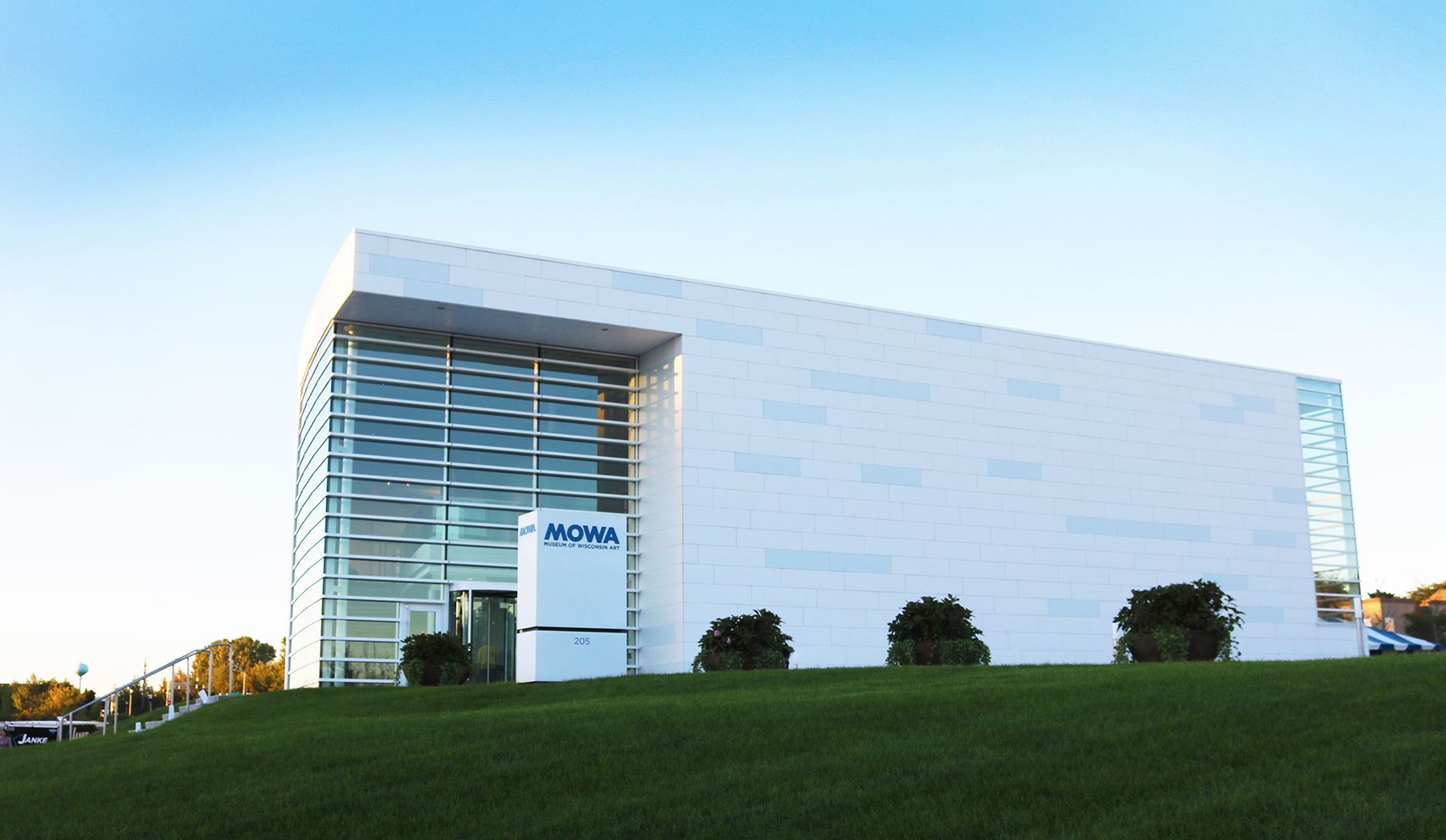 May 1st, 2019 by Museum of Wisconsin Art
MOWA's impact on the City of West Bend has intensified year-over-year with its striking new building, inclusive membership philosophy, and leadership team since 2013.