Press Release
MorganMyers Adds Two Employees
MorganMyers is a strategic communications firm that builds, protects and promotes great brands that help feed the world.
Waukesha, Wis. (Jan. 23, 2018) – MorganMyers (MM) is pleased to welcome Kristi Olson, senior associate, and Jordan Gaal, associate, to the team.
Olson brings nearly 10 years of marketing and communication experience with agricultural associations and cooperatives to MM, including stints with organizations such as Illinois Farm Bureau and Landmark Services.
"We are thrilled to have Kristi on board," says Tim Oliver, MorganMyers president. "Her strategic and collaborative communication style will bring tremendous value to the Illinois Soybean Association account, where she'll support the transportation team."
Gaal will join MorganMyers in May, upon graduation from the University of Wisconsin-Madison with a bachelor's degree in life sciences communication and a minor in digital studies.
Gaal brings diverse experiences to MM, including an internship at Post Consumer Brands. "Jordan already understands using story and experience to build consumer trust in food and agriculture," says Oliver. "He's bringing a great attitude and skill set as he comes on board."
About MorganMyers:
Our experience with farmers, food companies, food and nutrition thought leaders, popular brands and consumers gives us a unique 360-degree perspective to solve communications challenges and build trust with consumers. MorganMyers has offices in Waukesha, Wisconsin, and Waterloo, Iowa. For more information, visit www.morganmyers.com.
Mentioned in This Press Release
Recent Press Releases by MorganMyers, Inc.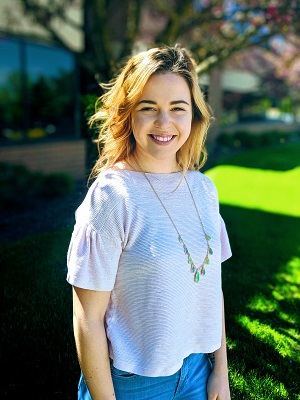 May 28th, 2019 by MorganMyers, Inc.
Kersten Kruse will work with multiple MorganMyers clients this summer including the Illinois Soybean Association, Illinois Farm Families, the SCN Coalition and Lesaffre.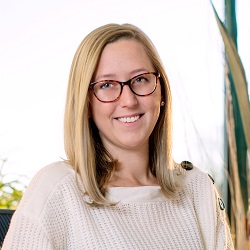 Feb 5th, 2019 by MorganMyers, Inc.
MorganMyers is a strategic communications firm that builds, promotes and protects great brands that help feed the world.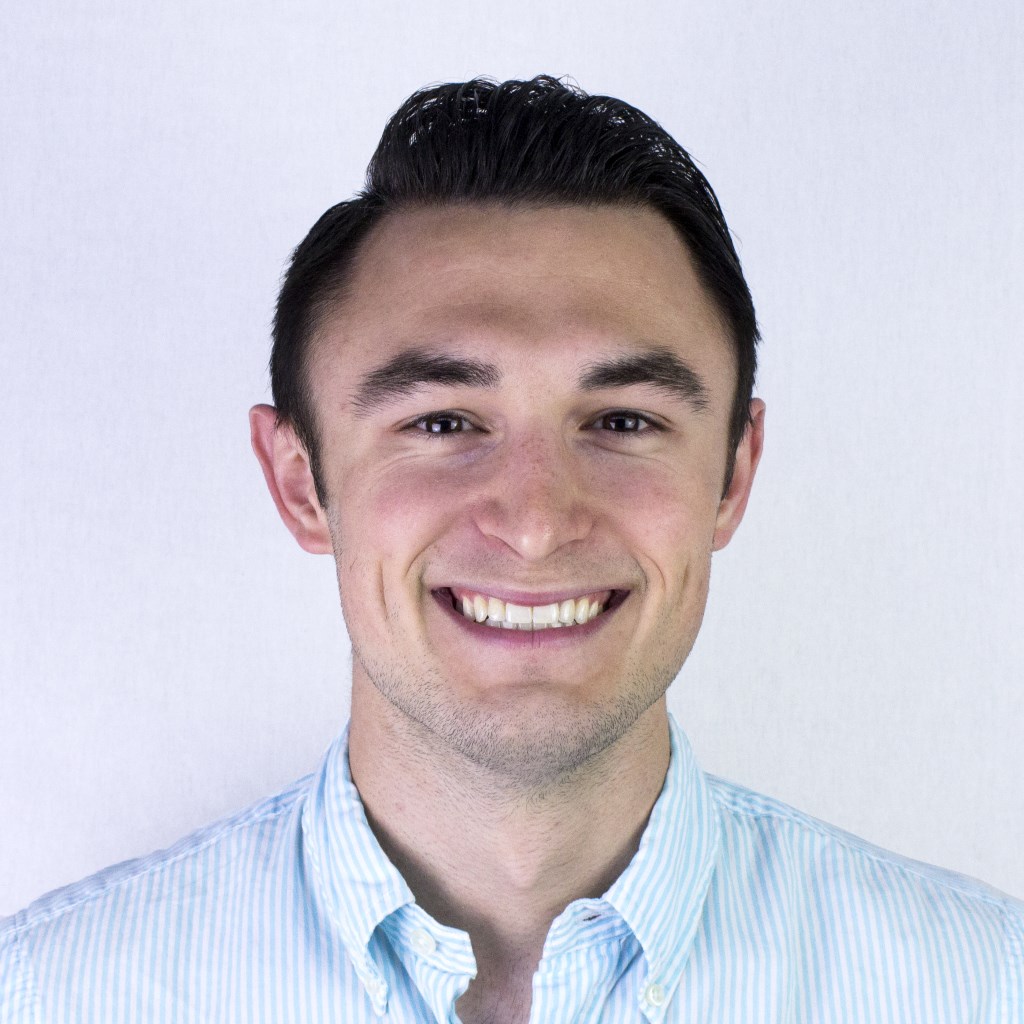 May 22nd, 2018 by MorganMyers, Inc.
Derek Berkshire is a senior studying agribusiness marketing and agricultural communication at Purdue University in West Lafayette, Indiana.