Press Release
More than $650K Awarded to Date:  Milwaukee Film Opens Applications for Brico Forward Fund 
Annual granting program supports Milwaukee filmmakers by providing funds and resources to projects
MILWAUKEE – Tuesday, Aug. 4, 2020 – As part of its ongoing commitment to supporting the region's film industry, Milwaukee Film encourages filmmakers to apply for the 2020 Brico Forward Fund, an annual granting program that supports local film projects with cash awards and sponsor-donated production resources.
Past Brico Forward Fund recipients include widely acclaimed works "The Blood is at the Doorstep," "Give Me Liberty" and "Pet Names." Since the program's inception in 2015, more than $650,000 in combined cash and donated production services have been awarded to 40 jury-selected projects. The program will award at least $50,000 in cash, as well as additional resources, this year. 
"Independent filmmakers around the world are facing immense challenges right now, and the kind of support the Brico Forward Fund provides is vital to keeping locally-produced projects moving ahead," said
Cara Ogburn
, artistic director at Milwaukee Film. "We remain as committed as ever to investing in and showcasing local film projects and retaining local talent. The generosity of our partners at the Brico Fund, who share that commitment, has been incredible this year."
Lead underwriting for the cash portion of the Brico Forward Fund will be provided by the Brico Fund.
Applicants must be residents of the M7 counties (Milwaukee, Waukesha, Kenosha, Racine, Ozaukee, Walworth, or Washington) and will be required to summarize their film project in production or development, offer a work sample and budget, and outline what resources would help push their project forward. All applicants must be 18 years of age or over.
An external, independent jury of film industry professionals will consider applications, identify awardees, and build award packages to suit each winning project's needs.
"Supporting local artists has become more important than ever this year, as many film projects have been impacted from production to exhibition," Ogburn added. "Programs like the Brico Forward Fund can be the difference between a film being completed and an artist dropping out of the industry altogether. We're continuing to develop ways to assist Milwaukee's film industry through this volatile time."
The deadline to apply is 11:59 p.m. on Tuesday, Sept. 22, and winners will be announced following the 2020 Milwaukee Film Festival. More information on the Brico Forward Fund, including the official application, is available at mkefilm.org/brico.
Mentioned in This Press Release
Recent Press Releases by Milwaukee Film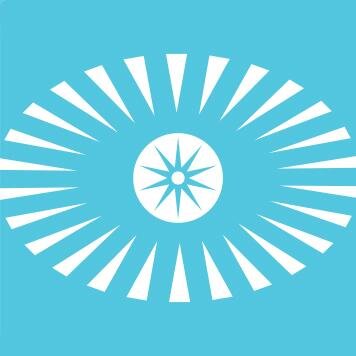 Jan 12th, 2021 by Milwaukee Film
All virtual films and events opening for Milwaukee Film during February will focus on Black voices and experiences for its Black History Month programming, presented by Molson Coors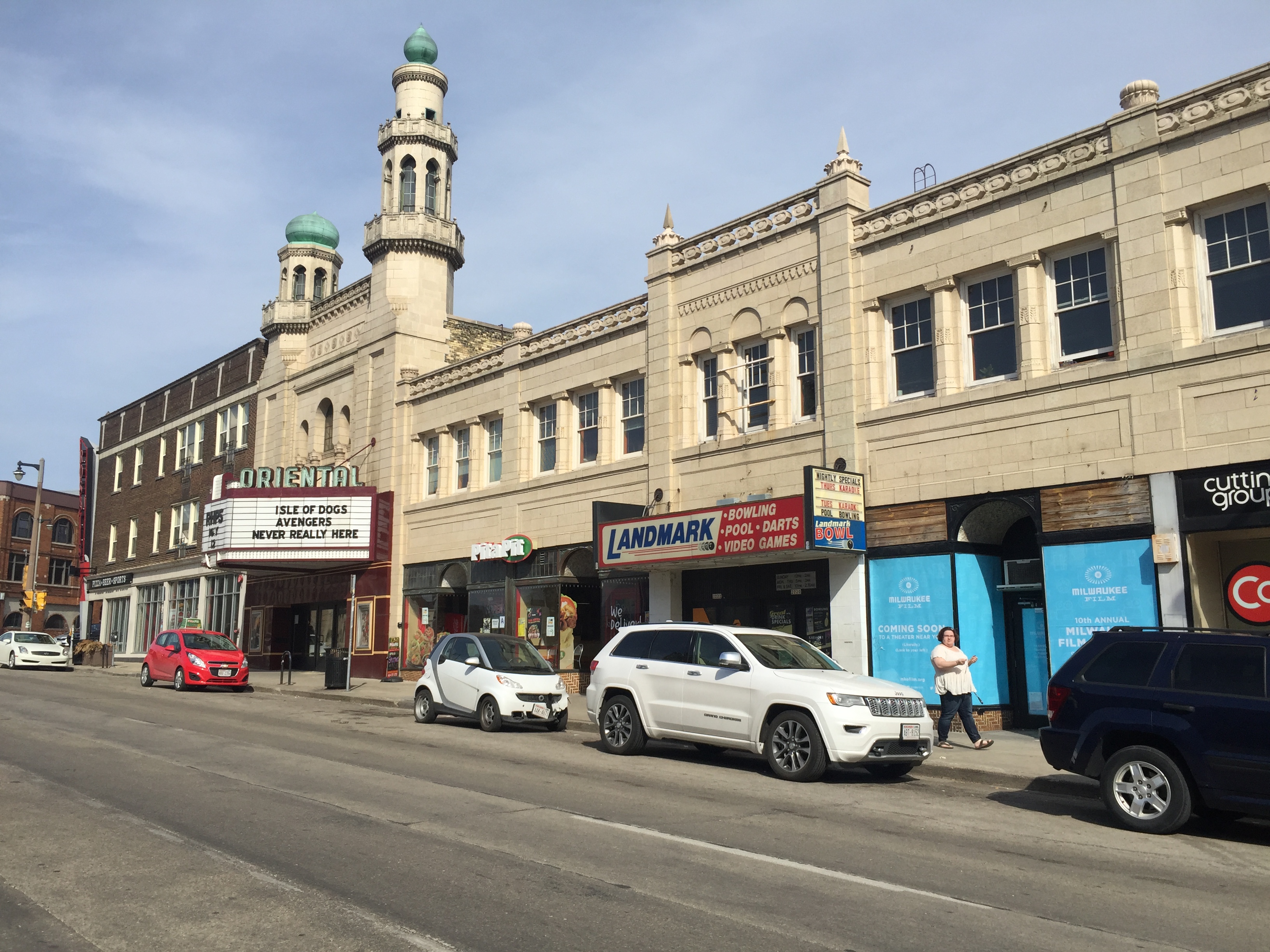 Aug 4th, 2020 by Milwaukee Film
Annual granting program supports Milwaukee filmmakers by providing funds and resources to projects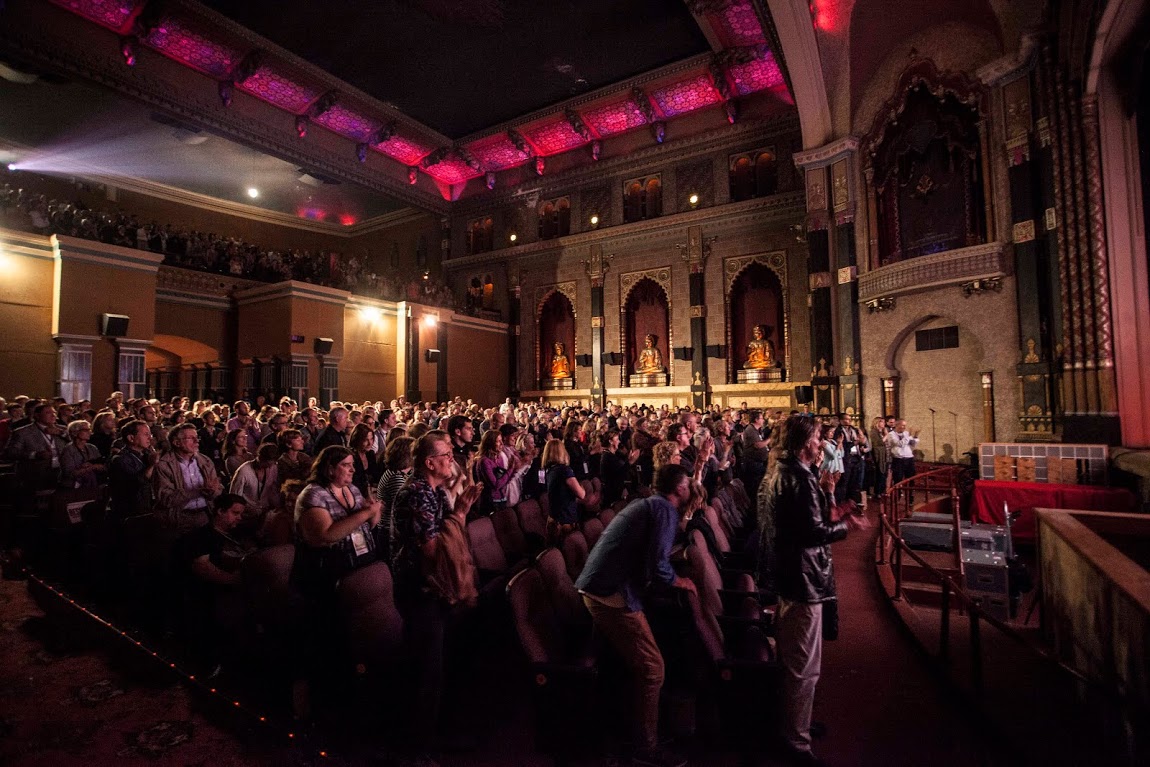 Nov 5th, 2019 by Milwaukee Film
Audience award winners include documentaries on Toni Morrison, Molly Ivins