Press Release
Moore, Kamlager-Dove, Introduce Legislation to Ensure Dental Care for Foster Youth
WASHINGTON, DC – Today, Congresswoman Congresswoman Gwen Moore (WI-04) and Sydney Kamlager-Dove (CA-37) introduced the Foster Youth Dental Act to help expand Medicaid eligibility for foster youth by providing more incentives for dental providers, increasing Medicaid enrollment opportunities, and preventing lapses in coverage. This legislation would ensure foster youth have access to proper oral health care while promoting greater health equity.
"Dental care is health care. As co-chair of the Congressional Caucus on Foster Youth, I am honored to introduce this legislation to help tackle the disparity in access to dental care among foster youth. Unfortunately, foster youth are much less likely than their peers to receive proper dental care,"
said Congresswoman Gwen Moore
. "I am thankful to join my fellow co-chair of the Congressional Caucus on Foster Youth, Congresswoman Kamlager-Dove, a passionate advocate for our most vulnerable, in this important bill to reduce barriers to care, help ensure more providers are available to serve this population, and to close other gaps that can make it even harder to get good quality dental care. Our bill makes an investment in the health and well-being of foster youth by making vital dental care more accessible. I will continue to fight for policy interventions that ensure foster youth have their needs met."
"As one of the Co-Chairs of the Foster Youth Caucus, I am honored to introduce the Foster Youth Dental Act with another fierce advocate for our children, Congresswoman Gwen Moore," said Congresswoman Kamlager-Dove. "Access to proper dental care is part of quality health care, but for too many of our nation's foster youth, this vital need often falls through the cracks. Poor dental hygiene can lead to greater health risks later in life, making it important that we work to provide this care up front. I am committed to improving the lives of our children in the welfare system and will continue to fight for foster youth and advocate for greater opportunities that lend to healthier lives and loving homes," continued Kamlager-Dove.
Mentioned in This Press Release
Recent Press Releases by U.S. Rep. Gwen Moore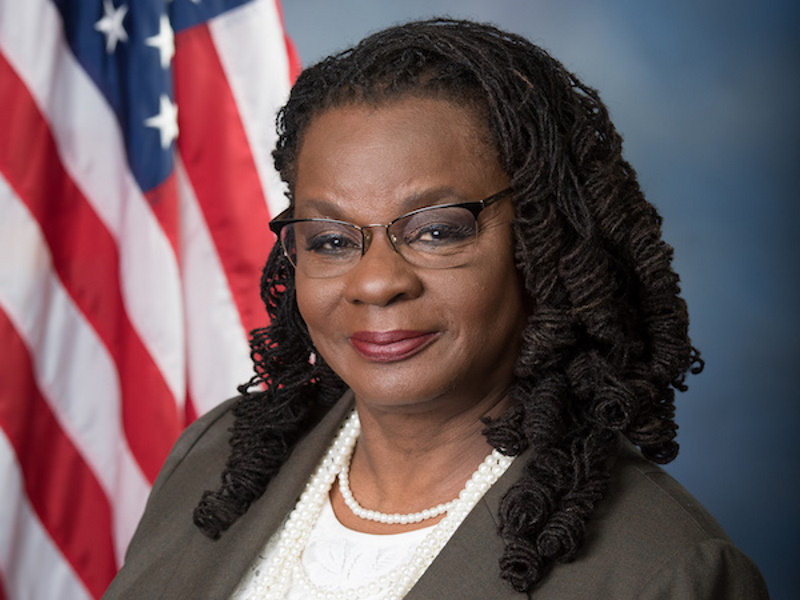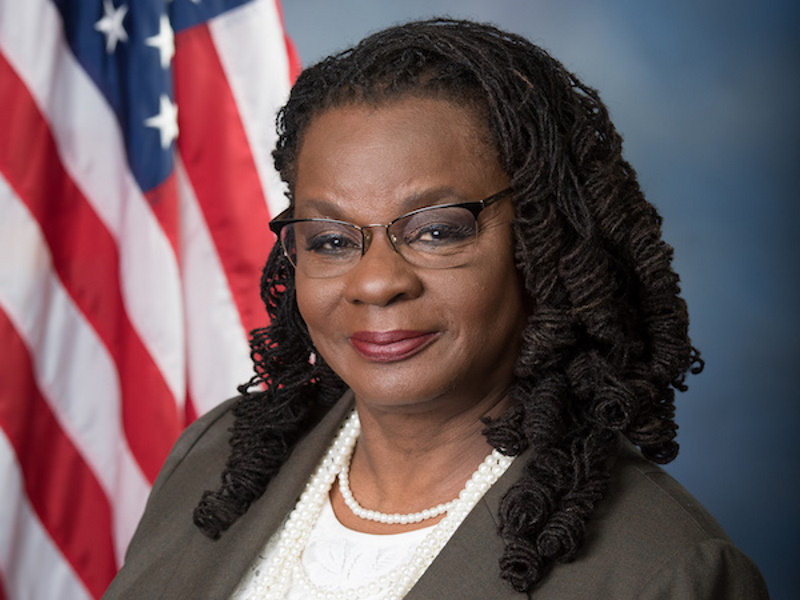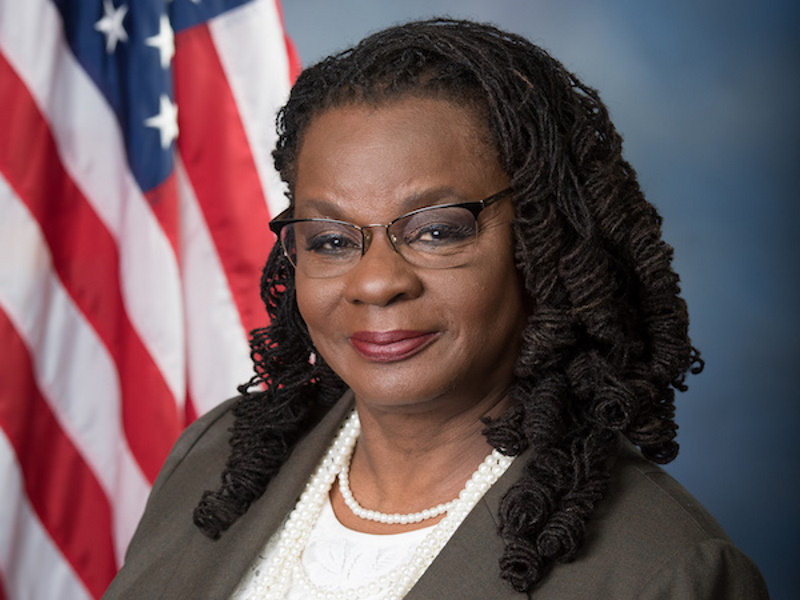 May 12th, 2023 by U.S. Rep. Gwen Moore
Ahead of Mother's Day this Sunday, Representatives Gwen Moore and Ayanna Pressley introduced a resolution recognizing the role doulas play in providing culturally competent maternal health care, addressing racial inequities, and supporting healthier outcomes for mothers and their babies.