Press Release
Momentum Builds for Brostoff as Campaign Demonstrates Strong Fundraising Performance
End of finance reporting period shows wide community support for Brostoff
MILWAUKEE – Jonathan Brostoff, District Director for Senate Democratic Leader Chris Larson, announced today that his campaign for the 19th Assembly District received nearly 500 contributions from members of the community in a recent finance reporting period.
"The level of support we received from neighbors in Bay View, East Side, Downtown, Riverwest, and Third Ward is humbling and energizing as we get closer to August 12th," Brostoff said. "The overwhelming number of supporters involved our grassroots effort, which allowed us to exceed our campaign goal, is a boost of confidence in our message and vision for the district."
Results from the recent reporting period, which ran from January 1st to June 30th, will be released by the Government Accountability Board in late July.
"Neighbors across the district understand that the direction our state is heading means we need new leadership that is fully-committed to creating new green jobs and reinvesting in our public education system," Brostoff said. "Our neighborhood is calling for a fresh, effective legislator that will move beyond divisive leadership and political partisanship, and instead begin a path for a new progressive future for Wisconsin."
Mentioned in This Press Release
Recent Press Releases by State Rep. Jonathan Brostoff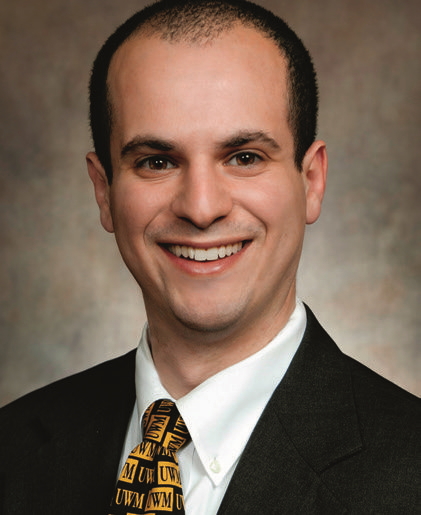 Nov 25th, 2019 by State Rep. Jonathan Brostoff
"When I take my son with me outside of the house, I am consistently struck by how few businesses have changing stations available for parents."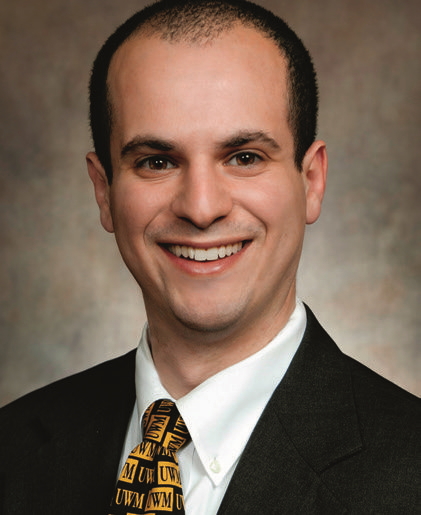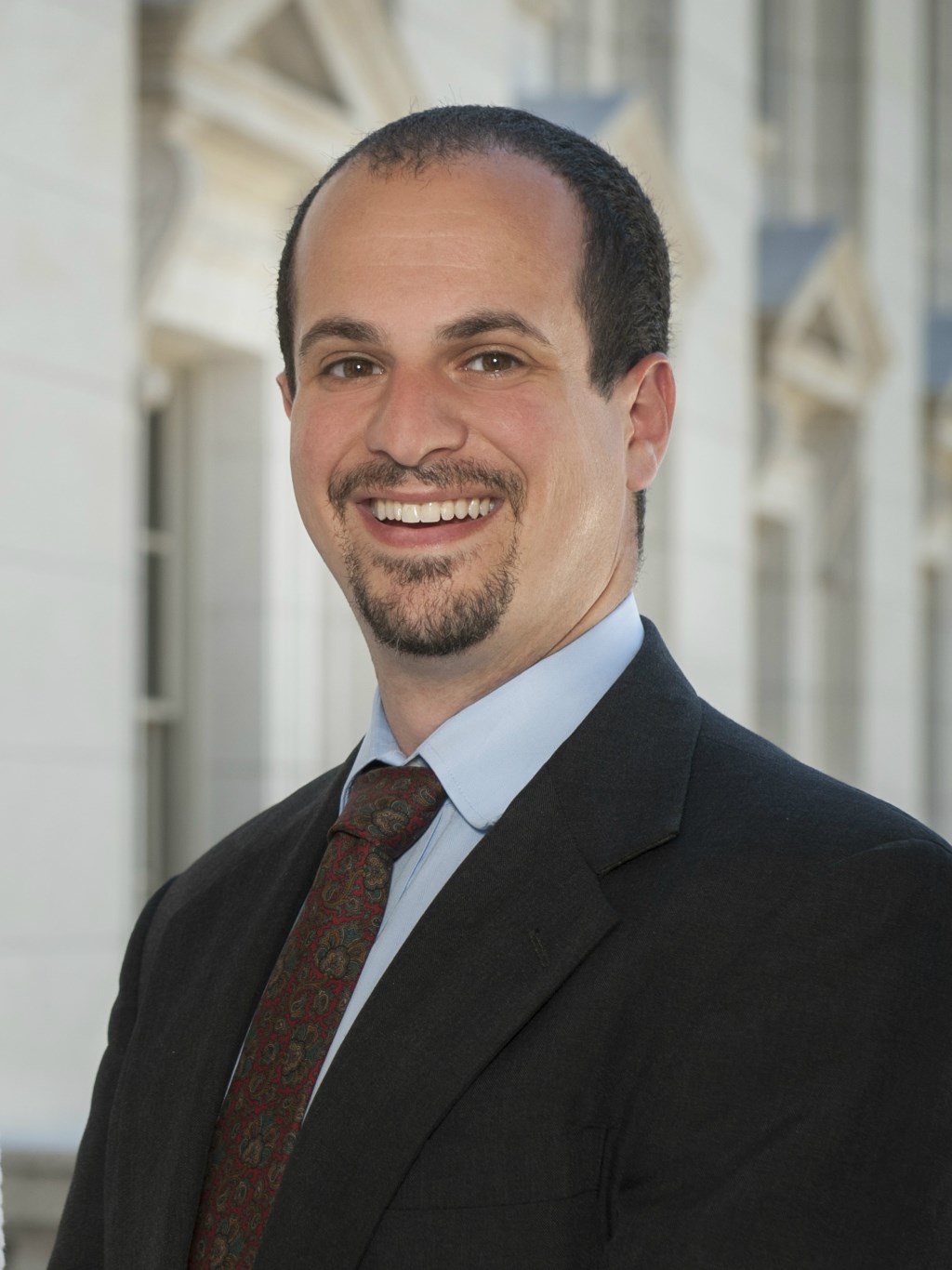 Jun 26th, 2019 by State Rep. Jonathan Brostoff
Where Governor Evers Gave us the "People's Budget," Republicans Default to Partisanship Yet Again