Press Release
MOD GEN is moving to the Third Ward!
The 2,500-square-foot store at 211 North Broadway Street is expected to open in late June, 2016.
MOD GEN, A Modern General Store, announces plans to relocate to a newly renovated space in the dynamic Historic Third Ward. The 2,500-square-foot store at 211 North Broadway Street is expected to open in late June, 2016. MOD GEN will continue serving its customers at the current Capitol Drive location through May 29th. "This relocation is part of our long-term business strategy. Retail is a very competitive market and embracing change and looking to the future has been key to our success." Said manager Doug McDonald. "We opened in Shorewood 15 years ago as Garden Room and rebranded as MOD GEN two years ago to better reflect our growth and the wide range of goods we now offer. Although we love our current space, we are excited to be moving to a more centrally located business district that will not only provide easy access for our current customers, it will allow us to tap into the developing downtown market. We will continue to offer our unique selection of goods for the home and garden alongside a fantastic selection of houseplants and seasonal offerings at our new location."
Don't miss our month long MOVING SALE! Starting Tuesday, May 3rd thru Sunday, May 29th.
Renderings of 211 N. Broadway Renovation
Mentioned in This Press Release
Recent Press Releases by Press Release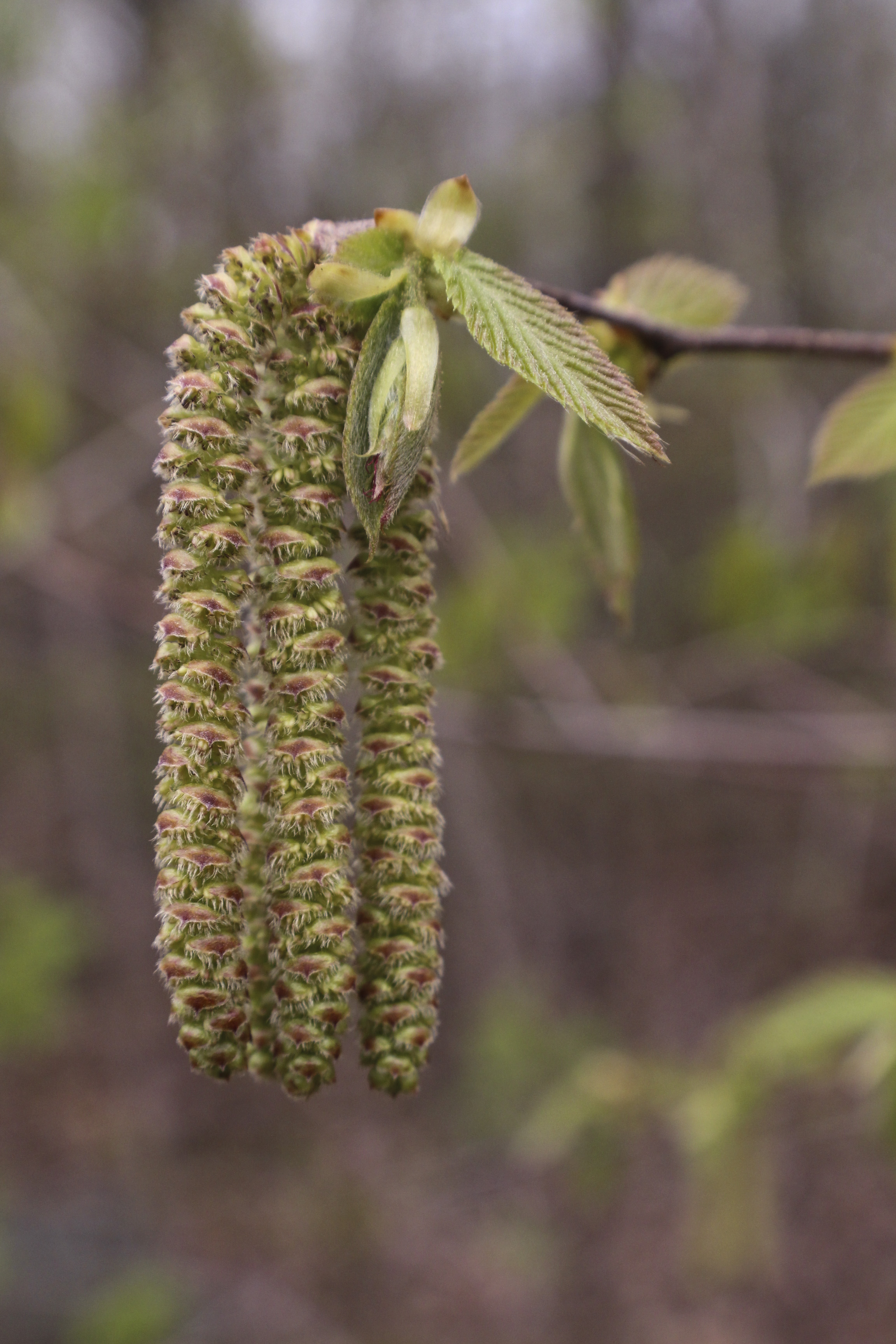 Sep 16th, 2019 by Press Release
At the October 10 Opening Reception, the artists will speak briefly at 6 pm, and light refreshments will be provided.

Sep 9th, 2019 by Press Release
An unprecedented partnership will move forward to pursue new revenue solutions that provide property tax relief to residents through a local option sales tax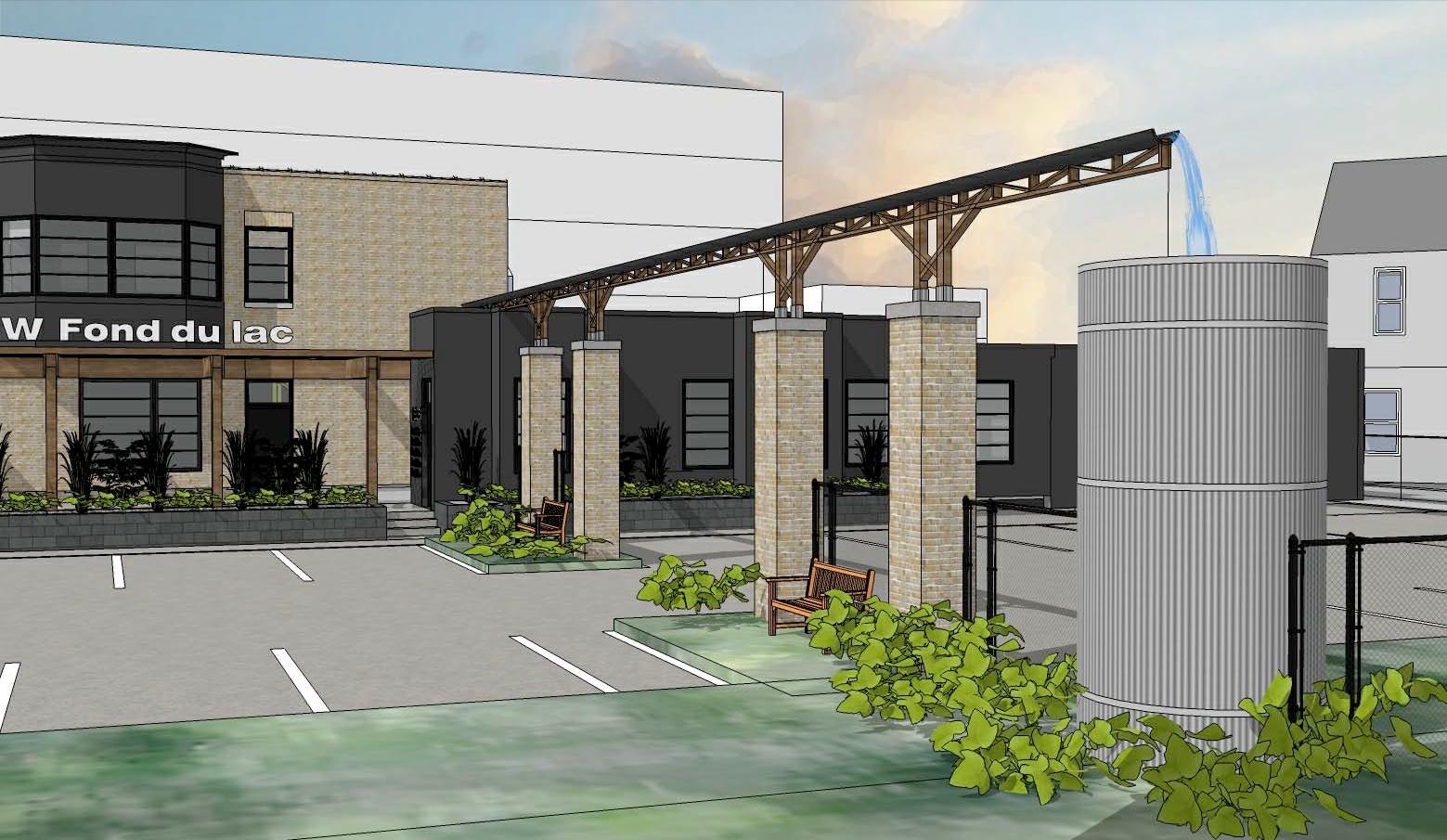 Aug 28th, 2019 by Press Release
Adams Garden Park is the latest endeavor for Larry and Sharon Adams, the retired Co-Founders of Walnut Way Conservation Corp., whose work was highlighted recently on the CBS Morning Show.