Press Release
Milwaukee Repertory Theater Raised $109,000
Through the Donald & Donna Baumgartner and The Elizabeth Quadracci Harned Family Matching Gift Double-Down for Artists Challenge
June 11, 2020 (Milwaukee, Wis] – Milwaukee Rep is thrilled to announce the completion of the Donald & Donna Baumgartner and Elizabeth Quadracci Harned Family Double-Down for Artists Challenge which raised a total of $109,000 to support Milwaukee Rep's terrific and talented artists that have been severely impacted by COVID-19. Thanks to the generosity of  every donor Milwaukee Rep is able to continue to produce digital and online artistic content through the Milwaukee Rep: From Our Home to Your Home portal, which employs a diverse group of artists to create direct to home programming including free seminars and workshops by Rep artisans, educational kits for children, Wellness Wednesdays focusing on health, and commissioned world-premiere monologues now through September.
"We are so grateful for the extraordinary generosity from Donald and Donna Baumgartner, the Elizabeth Quadracci Harned Family, and every person who donated to the Double-Down for Artists Challenge," said Artistic Director Mark Clements.  "While we cannot gather together in person, it is wonderful to be able to provide content you can enjoy from your home and employ a diverse group of artists to entertain, uplift and enlighten us in ways that only theater can during these extraordinary times."
Milwaukee Rep's Our Home to Your Home online content continues in June with the programming noted below. With the completion of the Double-Down campaign we are able to extend our virtual programming and employ artists through September. Programs for July-September will be announced later this month.
Current Our Home to Your Home Programming
For more information, please visit www.MilwaukeeRep.com and follow us on Facebook, Twitter and Instagram @Milwrep, and Youtube.com/MilwRep.
Mentioned in This Press Release
People
:
Christina Acosta Robinson
,
Courter Simmons
,
Courtney Arango
,
David M. Lutken
,
Deanie Vallone
,
Frank Honts
,
John McGivern
,
Jon Rua
,
Jonathan Jackson
,
Laura Braza
,
Mark Clements
,
May Adrales
,
Nancy Moricette
,
Tami Workentin
,
Zonya Love
Recent Press Releases by Milwaukee Repertory Theater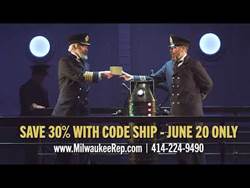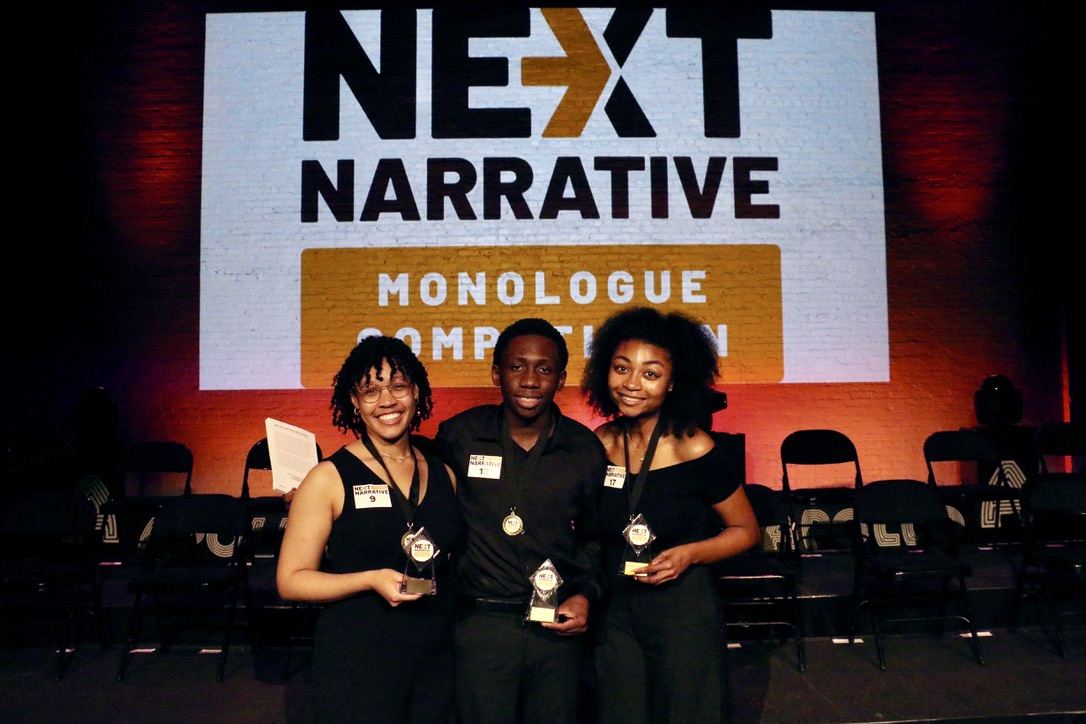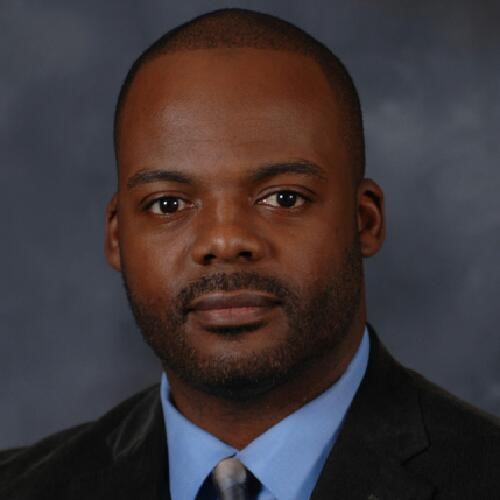 Apr 28th, 2022 by Milwaukee Repertory Theater
Former Loaned Executive Chief Diversity Officer Tammy Belton-Davis elected to Board of Trustees