Press Release
Milwaukee Podcast Studio "Podcamp Media" Hires Larry Kilgore III As Production Services Manager
New Hire Follows AdWeek "Marketing Podcast of the Year" Honors for the Growing Milwaukee Company
MILWAUKEE—A Milwaukee-area native with deep media production experience in audio and video, Larry Kilgore III has joined the team at Podcamp Media, Milwaukee's branded podcast production studio for businesses, as its first full time employee.
"Larry is an Emmy-nominated TV audio producer and an intuitive storyteller," Podcamp President Dusty Weis said. "On a personal note, I've known him for 17 years, and I've seen how he brings an unrivaled work ethic and an unstoppable motor to the projects he tackles."
"I feel very fortunate to work with Larry again, and I know that Podcamp and our clients will benefit from his talent, his dedication and his creativity," Weis added.
Kilgore will fill a role as production services manager for the growing company, tapping into more than 15 years' worth of media production expertise. Prior to joining Podcamp Media, Kilgore worked as a technical director at Weigel Broadcasting in Chicago, where he amassed production credits including work on "Chicago Food To Go," "Svengoolie," and "Through the Decades."
Both alumni of the University of Wisconsin-Madison's student radio station, WSUM, Kilgore and Weis first worked together as members of the creative team behind "Slightly Off Kilter," a radio program named as College Broadcasting Inc.'s "Best Regularly-Scheduled Program" of 2007.
Launched in the summer of 2019, Podcamp Media is a Milwaukee-based media production agency specializing in branded podcasts for businesses. Using high-production value on-demand audio, supporting video and social media, Podcamp helps companies and associations engage their customers and members through targeted storytelling.
For Podcamp, the hire is another big step forward, following Adweek's selection of the agency's flagship podcast Lead Balloon as its 2020 "Marketing Podcast of the Year." The honors are a massive upset win for Podcamp, which beat out agencies and production houses from all over the world for the title.
"I am so excited for this opportunity and for what I think this company can do—not just in the next year, but in the years to come," Kilgore said. "I think we have great things coming and our expectations do not come close to what we will actually achieve."
In addition to the Lead Balloon podcast, Podcamp manages production of St. Louis-based Wherever Jon May Roam: The National Corn Growers Association Podcast and The SWIB Podcast: Wisconsin Retirement System Insights. The Association of Equipment Manufacturers Thinking Forward Podcast is another of the agency's past projects, and Podcamp will shortly be announcing the addition of a major national brand to its client portfolio.
Mentioned in This Press Release
Recent Press Releases by Podcamp Media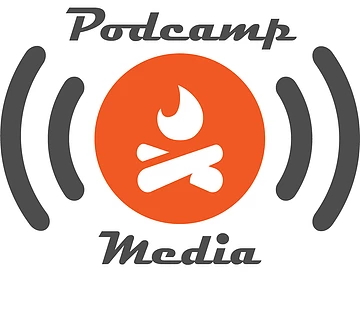 Apr 6th, 2022 by Podcamp Media
Scrappy Milwaukee-Based Agency Hits Far Above Its Weight, Competing Against Vice Media, Nissan, Hubspot, Wix and Grey Worldwide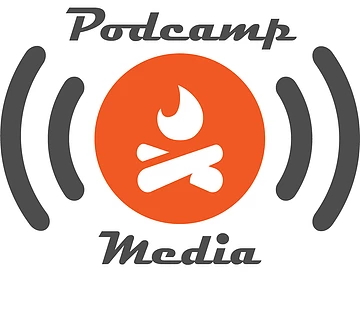 Mar 22nd, 2022 by Podcamp Media
"Milwaukee, Your Sister City Is Waiting For Your Support." Plea From Ukrainian Creatives Amplified in New Podcast Episode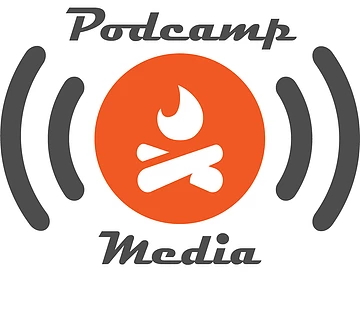 Dec 17th, 2021 by Podcamp Media
New podcast is co-hosted by eSports commentator and Wisconsin native Clinton "Paperthin" Bader and Podcamp Media's very own Larry Kilgore III