Press Release
Milwaukee PBS' Beloved Local Shows to Return With New Episodes and New Wisconsin Adventures
Around the Corner with John McGivern and Outdoor Wisconsin Premiere New Seasons in January
MILWAUKEE, December 7, 2017 – Milwaukee PBS' most highly-rated local program, Around the Corner with John McGivern, and its longest running, Outdoor Wisconsin, are both back with brand-new seasons in January. Outdoor Wisconsin premieres its 34th season on Thursday, January 4th at 9:30 p.m. Around the Corner with John McGivern premieres its 7th season in its usual timeslot, starting on Thursday, January 11 at 7:00 p.m. Both programs air on Milwaukee PBS 10.
Around the Corner with John McGivern receives lots of invitations from viewers to come explore their hometowns, and each season the crew struggles to narrow down all the remarkable communities to just 13 to visit. This season's episodes are: Around Milwaukee, Appleton, Middleton, Havenwoods, Viroqua, Mayville, Stevens Point, Brookfield & Elm Grove, Manitowoc, Mequon & Thiensville, Caledonia & Wind Point, Platteville and Menominee.
"I know I say this every year, but this time I mean it – this has been my favorite season so far," said John McGivern. "We now have 91 episodes in the can, but I feel like we haven't even made a dent in all the places we need to visit in the state!"
Highlights from the 7th season include:
A visit to the National Mustard Museum (yes, it's located right here in Wisconsin!)
A stroll through the state's one and only urban forest
John gets a crack at shooting a Bratzooka
An episode where all the stops were chosen by John Gurda and John & Mike McGivern, including a stop at Gurda's "most favorite place on Earth"
As long as there are fish to catch, trails to hike, pollution to clean up, wildlife to observe and nature to conserve, Dan Small will be bringing you the stories. The beloved host of Outdoor Wisconsin returns for his 34th season, as he has been program's host since the very beginning.
"We're excited to launch another new season of Outdoor Wisconsin," said the show's long-time host, Dan Small. "As always, we'll take you across the Badger State to explore some out-of-the-way places and try some outdoor pursuits that we hope viewers will enjoy. We'll be adding a new face to our cast this year, as we welcome Elizabeth Cramer to our talented staff of producers. Elizabeth's adventures will include skydiving and launching pumpkins with homemade catapults, among others. We think viewers will find her enthusiasm infectious."
Highlights from the 34th season of Outdoor Wisconsin include:
Underwater diving to learn how to stop the spread of aquatic invasive species
Backyard dining, with tips on how to grill wild game
Skydiving with a jumper who survived a near fatal fall
Sledding with a team of rescued huskies, whose mission is to educate and save lives
Around the Corner with John McGivern and Outdoor Wisconsin air as part of Milwaukee PBS' Local Thursday Line-Up on Milwaukee PBS. The Thursday night schedule is:
7:00 PM           Around the Corner with John McGivern
7:30 PM           Wisconsin Foodie      
8:00 PM           This Old House Hour
9:00 PM           Milwaukee PBS Presents      
9:30 PM           Outdoor Wisconsin
About Milwaukee PBS
Milwaukee PBS is southeastern Wisconsin's premier non-commercial media organization.  Milwaukee PBS consists of two high-definition television stations, WMVS and WMVT, and seven additional digital television services.  The Milwaukee PBS stations are the area's only over-the-air source for PBS and other national public television programs. The stations are watched by over 614,329 viewers each week throughout southeastern Wisconsin and northern Illinois. MPTV is a viewer-supported service of Milwaukee Area Technical College. MATC is a two-year vocational-technical college based in Milwaukee, WI offering day, evening and weekend classes on four campuses. For more information, visit www.MilwaukeePBS.org.
Mentioned in This Press Release
Recent Press Releases by Milwaukee PBS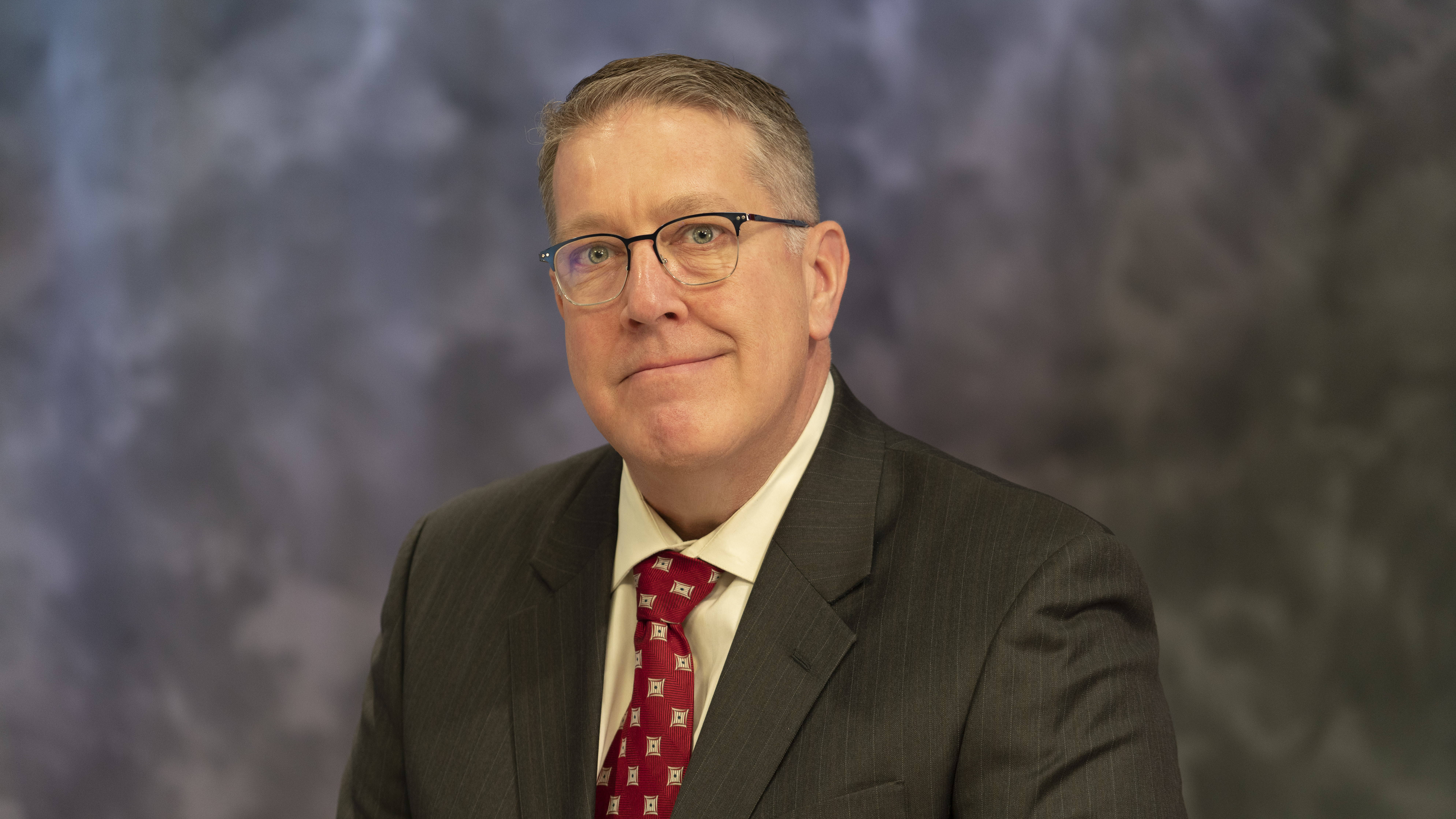 Jan 21st, 2020 by Milwaukee PBS
Rob Seligmann joined Milwaukee PBS as its Director of Corporate Relations


Jul 15th, 2019 by Milwaukee PBS
Nation's Top-Rated PBS Station Launches Search for First Chief Content Officer As It Prepares to Host PBS NewsHour, Washington Week During DNC Convention