Press Release
Milwaukee NARI Recognizes Two Industry Advocates
Milwaukee NARI is an elite association of the best home improvement and remodeling professionals and those in businesses who are affiliated with the industry.
MILWAUKEE — Milwaukee NARI (National Association of the Remodeling Industry), promoting professionalism in the home remodeling industry and fostering consumer confidence for more than 55 years, recently announced the recipients of the association's 2017 President's Awards.
Created to recognize Milwaukee NARI members who have demonstrated an outstanding commitment to community, education, and support of the association's goals, the awards are presented annually.
The association President in 2017, Josh Brown, Vice President of Sales with Bliffert Lumber & Hardware in Milwaukee, presented the awards to two individuals in recognition of their efforts on Milwaukee NARI's behalf.  "The Milwaukee NARI President's Awards give the association president an opportunity to provide formal recognition and gratitude to people for their contributions during the year," Brown said.
The 2017 Milwaukee NARI President's Award recipients were as follows, featuring the comments Brown shared when presenting the awards at the association's annual awards presentation on Jan. 12:
Jessie Cannizzaro, CRPM, UDCP, Milestone Plumbing, Inc.: "Jessie works tirelessly for the good of Milwaukee NARI and its members. Her dedication to the remodeling trades, workforce development in particular, has been admirable. As President, I was copied on all committee correspondence, and it was a common occurrence for Jessie to provide valuable feedback, present new ideas, and lead efforts already in place. Her boundless enthusiasm presenting at high schools, getting and keeping students interested in our industry, have not gone unnoticed. Jessie is also a Milwaukee NARI Board of Director, where she has been a significant contributor in our quest to enhance the association for our members and the consumers we serve."
Jason Cyborowski, J&J Contractors I, LLC: "Jason is another supremely dedicated member, and his desire to be a model NARI member is impressive. For the last few years, Jason has been a committed participant on the Milwaukee NARI Tour of Remodeled Homes committee, serving as a driving force in helping to elevate that event to new heights. Fully embracing the committee's new direction to have a designated charity associated with the Tour, he donated his remodeled home, opening it up to the public to host the first NARI Aurora Cancer Care House, working side by side with the committee to develop and execute this new fundraising endeavor. Furthermore, Jason's company J&J Contractors I, LLC became the events premier sponsor, leading the way for Milwaukee NARI to donate $10,000 to Aurora Cancer Research. Jason's dedication to NARI was evident to other members of our association as well, as he was nominated for and elected to the association's board of directors for 2018, as well as appointed chair of the Tour of Remodeled Homes committee."
Milwaukee NARI is an elite association of the best home improvement and remodeling professionals and those in businesses who are affiliated with the industry. As a trusted resource for consumers since 1961, Milwaukee NARI has promoted ethical conduct, professionalism, sound business practices in the remodeling industry, and consumer education. Consumers can have confidence when selecting a Milwaukee NARI member for their project, as all members adhere to a code of ethics that ensures honesty, integrity and responsibility.
For more information or to receive a free copy of the annual membership directory along with the booklet, Milwaukee NARI's Remodeling Guide, visit www.MilwaukeeNARI.org or call Milwaukee NARI at 414-771-4071.
Mentioned in This Press Release
Recent Press Releases by NARI Milwaukee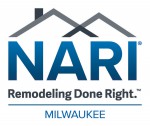 Jun 27th, 2019 by NARI Milwaukee
The NARI Milwaukee Best of Tour Award recognizes the participating remodeling contractor whose project was deemed by event judges to have the best workmanship, attention to detail, design quality, and who presented the best overall tour experience.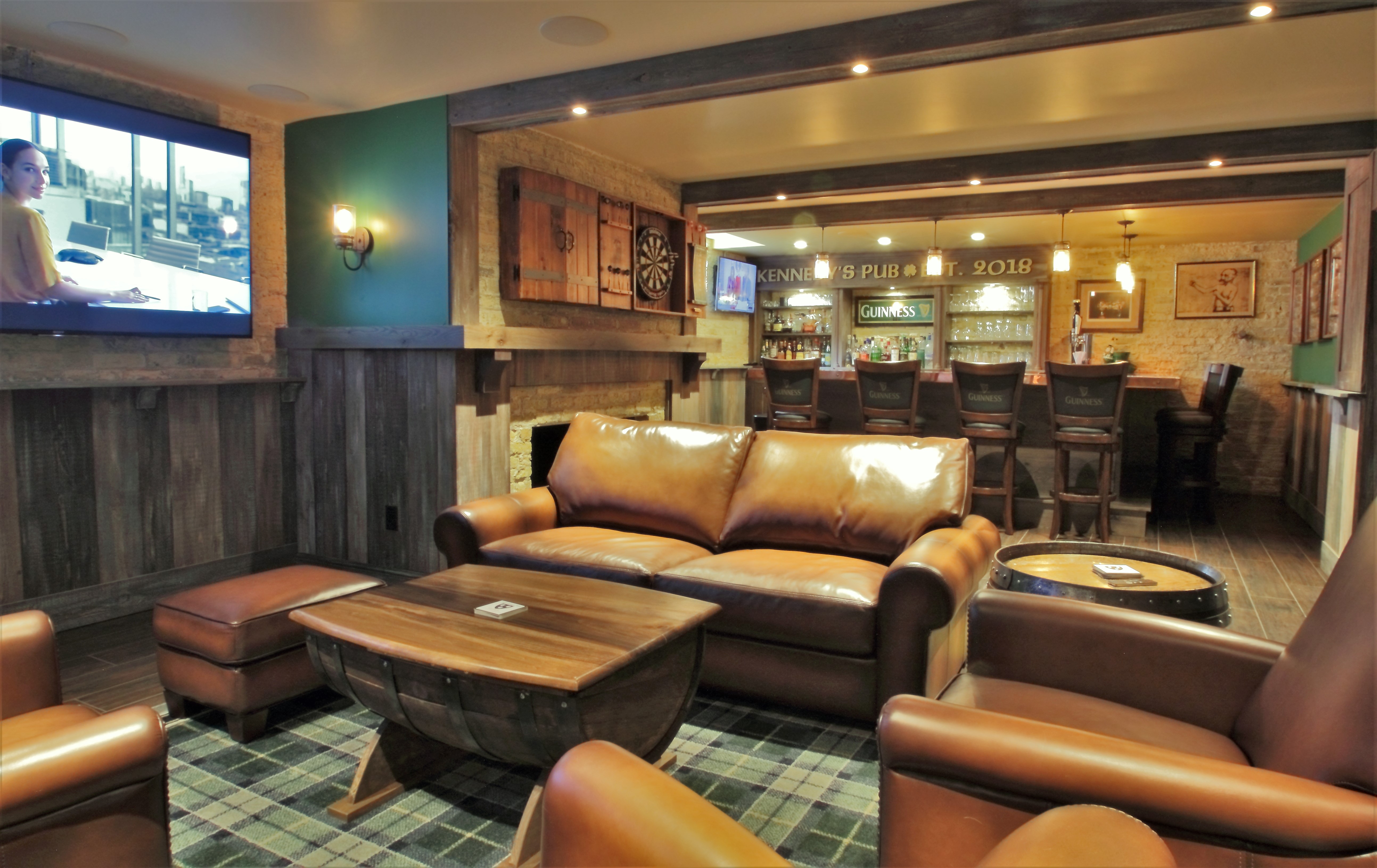 May 4th, 2018 by NARI Milwaukee
Admission for the Tour of Remodeled Homes is $15 in advance, and $20 at the door of the projects, with proceeds benefiting the Aurora Cancer Care.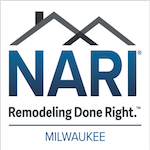 Feb 9th, 2018 by NARI Milwaukee
With a theme of "Remodeling Done Right," the Show will provide attendees with an opportunity to meet with more than 250 Milwaukee NARI member exhibitors.