Press Release
Milwaukee Mayor and Wisconsin Supreme Court Debates on WISN 12 Cancelled
Health safety concerns amid COVID-19 pandemic prompt decision
MILWAUKEE, WIS. (March 20, 2020) –WISN 12 and Marquette University Law School announced today that the two televised political debates between candidates in the April election will not be held because of rapidly changing developments in the COVID-19 situation. The debates for Milwaukee Mayor and Wisconsin Supreme Court have been cancelled out of an abundance of caution for the safety and health of the candidates, their staffs, and all of those involved in the production.
"After careful and thoughtful discussion over the past few days, we have decided our best path forward is to cancel our upcoming debates," says Jan Wade, president and general manager of WISN 12. "It is unfortunate, but in light of the Covid-19 pandemic it just does not seem appropriate at this time when health and lives are at stake," adds Wade.
"We agree with the decision to cancel the debates associated with the mayoral and supreme court elections," says Joseph D. Kearney, dean of Marquette University Law School. "Our overriding interest is the health, safety, and welfare of all involved. We look forward to future partnerships with WISN 12."
The Milwaukee Mayoral debate between incumbent Mayor Tom Barrett and state Senator Lena Taylor was original scheduled for Tuesday, March 31, 2020. And The debate for Wisconsin Supreme Court between incumbent Justice Dan Kelly and Judge Jill Karofsky had been slated for Friday, April 3, 2020. These debates will no longer occur.
About WISN 12 and Hearst Television
WISN 12, the ABC station in Milwaukee, is owned by Hearst Television Inc, a wholly-owned subsidiary of Hearst Corporation.  Hearst Television owns and operates local television and radio stations serving 26 media markets across 39 states reaching over 21 million U.S. television households. Through its partnership with nearly all of the major networks, Hearst Television distributes national content over nearly 70 video channels including programming from ABC, NBC, CBS, CW, MY Net, MeTV, This TV, Estrella and more.  Hearst Television is recognized as one of the industry's premier companies, and has been honored with numerous awards for distinguished journalism, industry innovation, and community service.  Hearst Television is a wholly owned subsidiary of Hearst.  The Company's Web address is www.hearsttelevision.com.
Mentioned in This Press Release
Recent Press Releases by WISN 12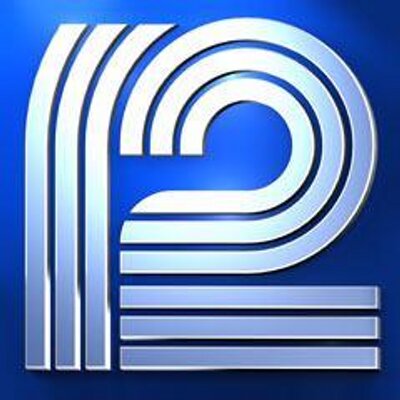 May 12th, 2020 by WISN 12
Station receives top honors for newscast and breaking news coverage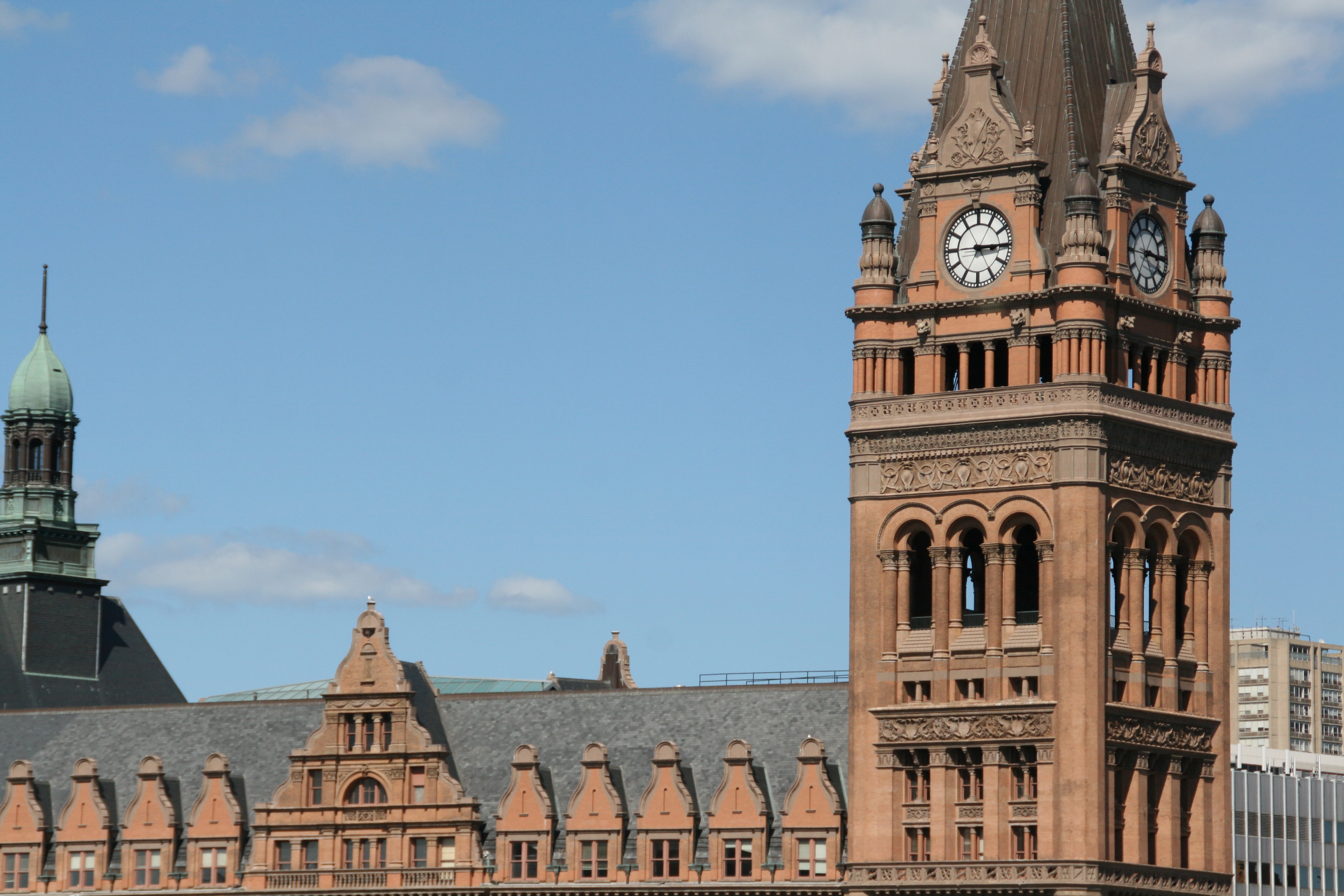 Mar 20th, 2020 by WISN 12
Health safety concerns amid COVID-19 pandemic prompt decision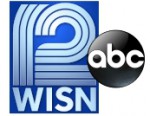 Mar 5th, 2020 by WISN 12
Milwaukee County Executive, Milwaukee Mayor, and Wisconsin Supreme Court