Press Release
Milwaukee Manufacturer, ABOVE VIEW, Under New Management
Long time Milwaukee architectural products manufacturer under new ownership. New management team to grow business utilizing state of the art technology
MILWAUKEE – April 27th, 2015 – Tiles, Inc. doing business as ABOVE VIEW, announced today that the business is now owned by Linda Wilhelms. Ms. Wilhelms, a local business woman, assumed the business upon the passing of its founders, Janis Kalnajs and Nina Kuper. ABOVE VIEW was started in 1984 with the vision to produce artisanal quality ornamental plaster ceiling tiles on a commercial scale for commercial applications.
"ABOVE VIEW has a catalog of over 70 unique ornamental plaster ceiling tile designs ranging from traditional, geometric, and contemporary to the avant-garde," said Ms. Wilhelms. "We have installations in hotels, casinos, restaurants, government buildings and fine residences around the world."
Each ABOVE VIEW ceiling tile is an exquisitely executed, copyrighted design that drops into any standard 2' x 2' ceiling grid system. The designs are manufactured from a patented, non-toxic, non-combustible, biodegradable plaster compound. Each ceiling tile has a UL Class A fire rating, zero flame spread. Durable and stable, ABOVE VIEW's tiles are superior to standard fiberboard, plastic or vinyl alternatives.
"I'm proud to be joining ABOVE VIEW to carry on its tradition of delivering fine products," said John Tesensky, President. "Our team of talented craftsmen, many who have been with us for years, are dedicated to ensuring each tile is made to our exacting standards and 100% on-time delivery."
"We are expanding market share through customization, cutting edge designs and collaboration with architects and interior designers." stated Margaret Howland, the company's new Director of Sales and Marketing.
ABOVE VIEW's headquarters and primary manufacturing facility is located at 4750 S. 10th Street, off Layton Avenue in Milwaukee, WI. With a new management team, ABOVE VIEW is moving into the 21st century adopting state of the art 3D scanning, computer modelling and 3D printing techniques to create custom molds for its customer's unique design concepts and requirements.
For more information, visit aboveview.com.
Mentioned in This Press Release
Recent Press Releases by Press Release Feb 16th, 2021 by Press Release
I-94 Project Represents An Opportunity to Rebuild Milwaukee's Infrastructure While Building Its Workforce

Jan 23rd, 2021 by Press Release
The Culinary Kid Makes Soup: Garden to Table Storybook for Children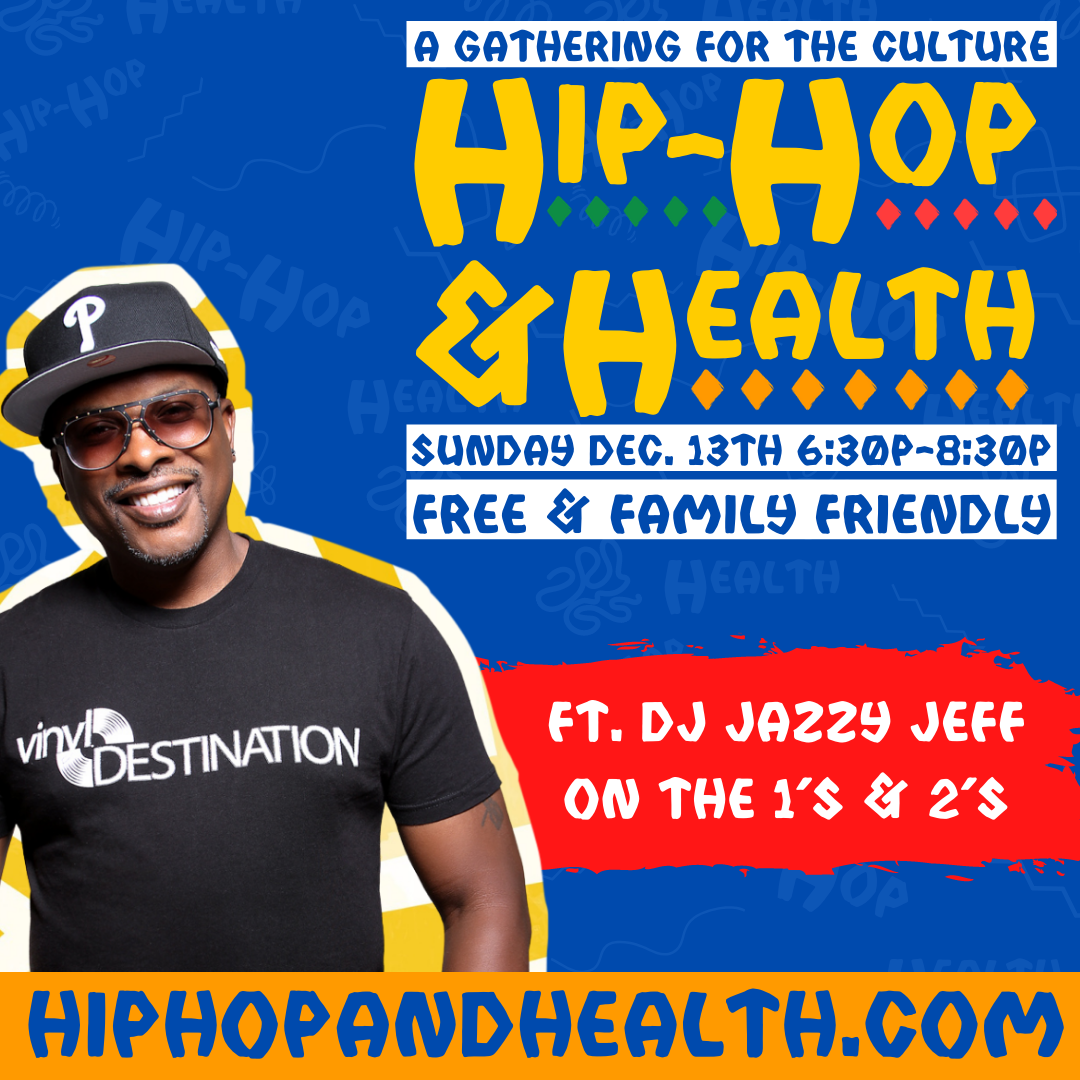 Dec 9th, 2020 by Press Release
The event is designed to inform and entertain Milwaukee while providing an experience of health empowerment.