Press Release
Milwaukee Kitchen Viewing Party
May 10th, 2019 6 – 8 pm Woodland Pattern 720 E Locust Street, Milwaukee WI 53212 in conjunction with Var West Gallery's exhibition MKE Influencers
Please join us in celebrating Season One of Milwaukee Kitchen:
Meet Milwaukee Kitchen's Cast and Crew • Watch Season One Episodes projected in the Gallery • Enjoy impromptu performances • Bring a dish for the Potluck • Share your favorite kitchen stories • Learn ChefD's secret for staying calm • Support Season Two Production
This is a free event! It is also a fund raiser to keep up with our production costs. We will have unique MK items available for purchase. We welcome all donations—please talk to us if you would like to sponsor an upcoming episode!
From Milwaukee Kitchen's Inbox: "Interesting and weird. In a delicious sort of way."—Ruth Yasko. ". . . exemplary for their purity of spirit…"—Dan Torop. "I find them (oddly?) soothing."—Elizabeth Evans. ". . . vulnerability feels like it's strength." —Santiago Cucullu
Milwaukee Kitchen is a made-for-Youtube cooking program set in Riverwest, Milwaukee. Homemaker ChefD is busy in the kitchen yet always has time for neighbors and friends. Those circles are growing now that the word is out. The program has been described as "Mr. Rogers for the 21st century cooking crowd." Deep-rooted traditions like reverence for Ruth Berolzheimer and the American Woman's Cook Book meet contemporary interest in hybrid flavors, resulting in a singular contribution to the eclectic history of human experiments with food and socializing. Milwaukee Kitchen streams on  Youtube at https://www.youtube.com/channel/UC-W4ama-DK_hord4cQbde-A
Milwaukee Kitchen's Season One Viewing Party is sponsored by:
Woodland Pattern, Var West Gallery, Paul Druecke Art Studios, and Laj P. Waghray @redcrane
Mentioned in This Press Release
Recent Press Releases by Press Release Sep 1st, 2021 by Press Release
Florentine Opera, Marcus Performing Arts Center, Milwaukee Ballet, Milwaukee Repertory Theater and Milwaukee Symphony Orchestra among organizations announcing COVID audience screening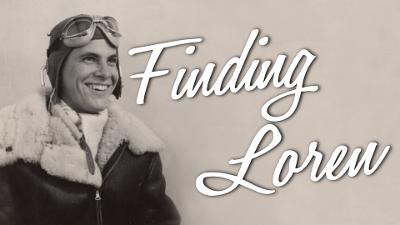 Aug 26th, 2021 by Press Release
Documentary By Milwaukee Producer / Director Premiers Sept. 25 at Bradley Symphony Center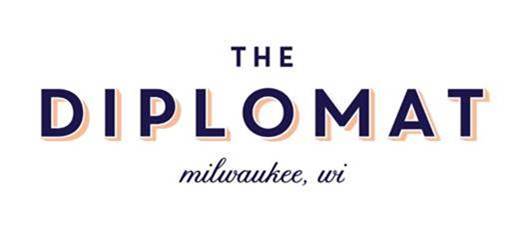 Jul 21st, 2021 by Press Release
Chef Baldwin adds top-tier talent to restaurant.