Press Release
Milwaukee Film Announces Fiscal Sponsorship Program
Festival Continues to Offer New Programs for Local Filmmakers
MILWAUKEE – Thursday, April 14, 2016 – Milwaukee Film is launching a Fiscal Sponsorship Program to support local filmmakers and film projects that advance its organizational mission. Fiscally sponsored projects will be able to solicit funds from government, foundation, individual, and other philanthropic sources without needing to obtain their own 501(c)(3) status. Milwaukee Film will, in turn, provide financial reporting support and more.
Milwaukee Film's Fiscal Sponsorship Program grew out of its annual Filmmaker Services Survey in which Milwaukee Film gathers feedback on current and past Filmmaker Services programs and possible future programs. In 2014, 75% of survey respondents indicated interest in fiscal sponsorship services and, in 2015, respondents ranked fiscal sponsorship services second in importance, just after production grants. Options for fiscal sponsorship in the greater Milwaukee area are limited, especially for film, so many local filmmakers have gone Chicago-based or national organizations for sponsorship. Many national film grants require projects to have a fiscal sponsor.
"Fiscal Sponsorship is a key tool for filmmakers to make films today in the U.S. This initiative is about expanding our programs offered to local filmmakers in order to continue to grow the film economy in Milwaukee," explains Jonathan Jackson, Artistic and Executive Director of Milwaukee Film.
The application for fiscal sponsorship will be free of charge and open year-round with three deadlines per year (March, May, and October). To apply, project owners must be Milwaukee Film members in good standing. Once fiscally sponsored projects are completed, Milwaukee Film will make efforts to present sponsored films publicly in Milwaukee.
For more information about Milwaukee Film's Fiscal Sponsorship Program visit: http://mkefilm.org/fiscal
Milwaukee Film is now accepting submissions for the 2016 Milwaukee Film Festival. The entry form and complete information is available at http://mkefilm.org/call-for-entries.
The 2016 Milwaukee Film Festival runs September 22 – October 6. Passes and ticket 6-packs go on sale in May, with the best prices available to Milwaukee Film Members. For information on how to become a Member, visit http://mkefilm.org/membership.
About Milwaukee Film
Mission: To entertain, educate, and engage our community through cinematic experiences.
Visit mkefilm.org for information on the film festival, the organization, membership, special events, and to sign up for the weekly email newsletter. Connect with Milwaukee Film on Facebook (facebook.com/MilwaukeeFilm), Twitter (@mkefilm), and Instagram (@mkefilm).
About the Milwaukee Film Board of Directors
Milwaukee Film's independent board is made up of the following members: Chris Abele (Past President); John P. Bania; Donna Baumgartner; Dr. Robert M. Davis; Michael Drescher; Karen Ellenbecker; Jeff Fitzsimmons; Alexander P. Fraser; Cecelia Gore; Bill Haberman (Past President); Carmen Haberman; Susan Haise; Katie Heil; Patti Keating Kahn; Michael G. Klein; Michael J. Koss Jr.; Tracey L. Klein (President); Kenneth C. Krei; Mary Ann LaBahn; Alexander Lasry; Steve Laughlin (Past President); Emilia Layden; Marianne Lubar; Sara Meaney; Steve Mech; Barry Poltermann; Bob Pothier; Joseph A. Rock; Mark Sabljak; Lacey Sadoff; Dave Stamm; Julia Taylor; John Utz. Emeritus members: Tom Barrett, Jacqueline Strayer.
Mentioned in This Press Release
Recent Press Releases by Milwaukee Film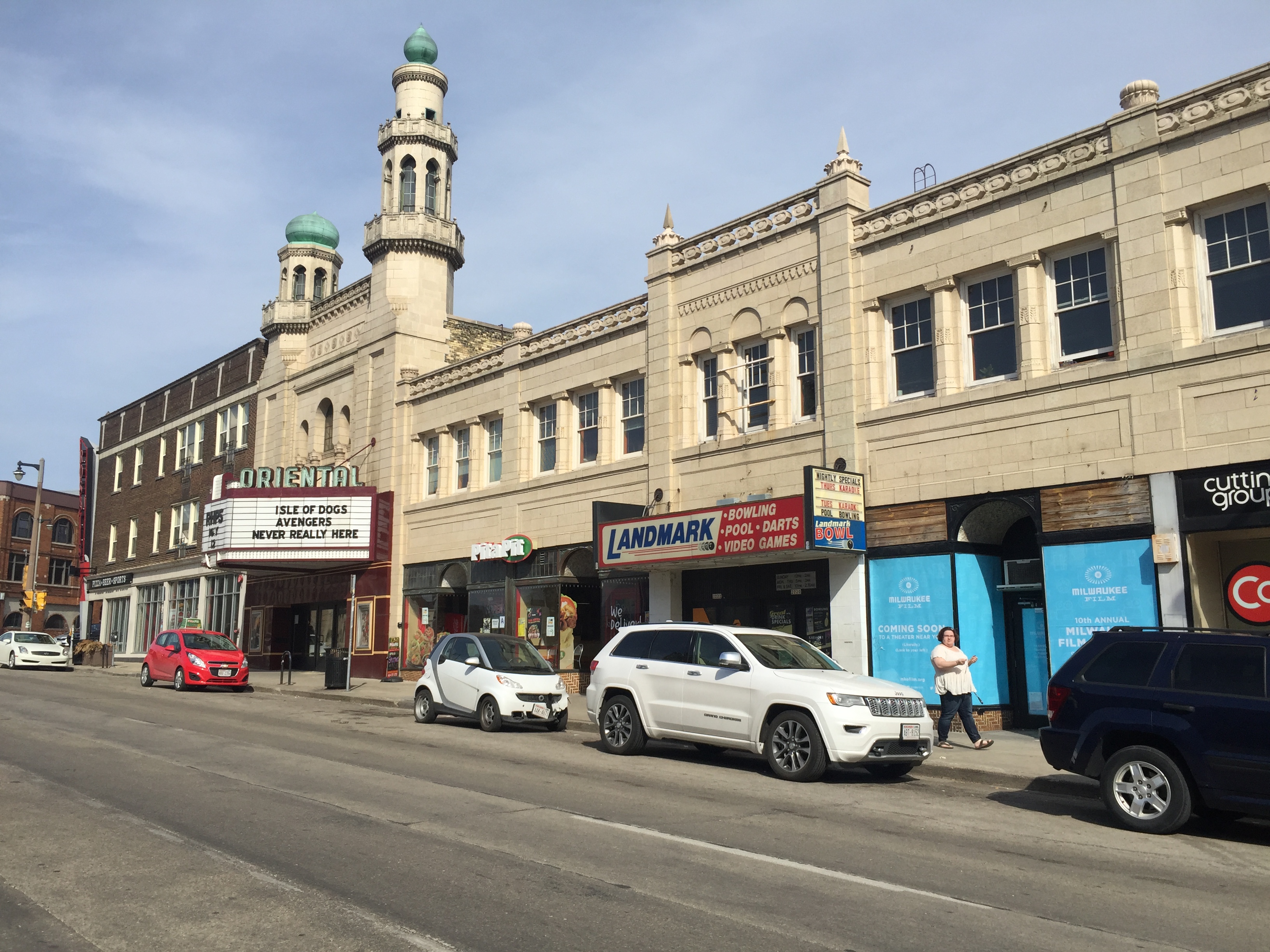 Jul 19th, 2021 by Milwaukee Film
Non-profit cultural institution thrilled to welcome moviegoers back to their beloved movie palace.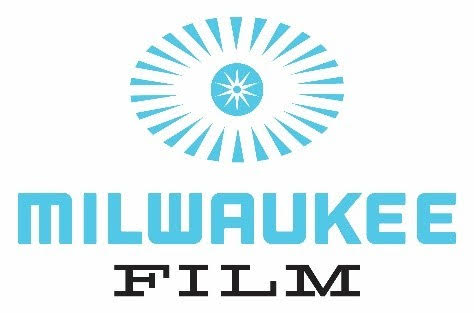 Jun 24th, 2021 by Milwaukee Film
Local nonprofit film organization brings new HR director on board as culture leader.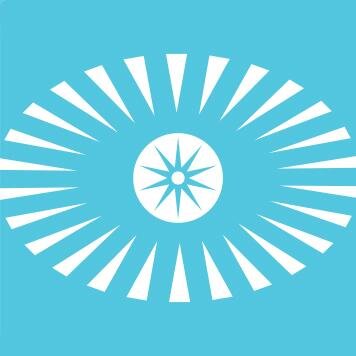 Jun 8th, 2021 by Milwaukee Film
The 2022 Milwaukee Film Festival to be held April 21 through May 5