Press Release
Milwaukee Film Announces 2015 Milwaukee Film Festival Dates: September 24 – October 8
Selig $150,000 Annual Gift Renewed for Three Years; $1,200,000 Given to Date
MILWAUKEE – Wednesday, January 21, 2015 – Milwaukee Film is pleased to announce that the 7th Annual Milwaukee Film Festival will take place from September 24 to October 8, 2015. The 15-day festival includes feature films, shorts programs, education screenings, post-film conversations, and panel discussions.
Milwaukee Film is also thrilled to announce that Bud and Sue Selig have renewed their support of the Milwaukee Film Festival for another three consecutive years, pledging $150,000 annually for 2015, 2016, and 2017. The Selig family was one of the first major supporters when the festival began in 2009, committing $100,000 for each of the 2009, 2010, and 2011 festivals. They continued their generous support in 2012, 2013, and 2014 with an increased gift of $150,000 per year.
"Sue and I are thrilled to continue our support of the Milwaukee Film Festival. In six short years, Milwaukee Film has grown to become a vital cultural institution for Milwaukee, bringing a dynamic energy to our beloved city" says Bud Selig. "We can't wait for this fall to celebrate its 7th year."
Jonathan Jackson, Artistic and Executive Director for Milwaukee Film, adds: "We are humbled by the philanthropic leadership of Bud and Sue. They had the vision to take a chance on a fledgling non-profit in 2009 during the financial crisis. Their continued generosity–$1,200,000 in support to date–inspires our staff and board to produce a better festival every single year."
In recognition of the Selig family's charitable contribution, The Allan H. (Bud) and Suzanne L. Selig Audience Award for Best Feature Film and Best Short Film are presented each year to the overall audience favorites in both the feature film and short film categories. The 2014 winners included
Alive Inside
(feature; director Michael Rossato-Bennett) and
The Numberlys
(short; directors William Joyce and Brandon Oldenburg).
*
Last year's festival presented 275 films from 63 countries at four venues and on five screens. With the support of 82 Sponsors and 262 Community Partners, the festival saw continued growth in overall event attendance–64,187 in 2014, compared to 55,194 in 2013. In addition, the 2014 festival boasted 72 sold-out screenings (compared to 64 in 2013). A record 108 visiting guests participated in more than 431 individual festival events over the course of 15 days.
Highlight videos now available from the 2014 Milwaukee Film Festival include the sold-out Opening Night screening of director Johanna Hamilton's documentary thriller, 1971, followed by the Opening Night Party (http://vimeo.com/108418028) and the Milwaukee premiere of JIMI: All Is By My Side with Oscar-winning director John Ridley in attendance (http://vimeo.com/109120988). For more videos from 2014 or past film festivals, visit http://vimeo.com/milwaukeefilm/videos.
Photos from the 2014 Milwaukee Film Festival can be found on the Milwaukee Film Facebook page (www.facebook.com/MilwaukeeFilm) and Flickr page (http://www.flickr.com/photos/milwaukeefilm).
*Previous winners of the The Allan H. (Bud) and Suzanne L. Selig Audience Awards include:
2013: The Inevitable Defeat of Mister and Pete (feature; director George Tillman Jr.); Eddie Adams: Saigon '68 (short; director Douglas Sloan)
2012: Mea Maxima Culpa: Silence In The House Of God (feature; director Alex Gibney); Magic Piano (short; director Martin Clapp)
2011: Louder Than A Bomb (feature; directors Greg Jacobs and Jon Siskel); The Wheel (short; director John Roberts)
2010: Waiting for "Superman" (feature; director Davis Guggenheim); Drunk History: Tesla & Edison (short; director Jeremy Konner)
2009: Precious: Based on the Novel 'Push' by Sapphire (feature; director Lee Daniels); The Violinist (short; director Carlo Vinnie Besasie)
About Milwaukee Film
Film can entertain, educate, and empower. It can bring change on levels both intimate and epic.  And it's at its best as a communal viewing experience, with the best possible sound and projection. As a non-profit cultural institution, Milwaukee Film's mission is to communicate all of this to the city that we love, in a way that is both true and unique to Milwaukee.
Visit mkefilm.org for information on the film festival and the organization, membership, special events, and to sign up for the weekly email newsletter (mkefilm.org/newsletter-signup). Connect with Milwaukee Film on Facebook (facebook.com/MilwaukeeFilm), Twitter (twitter.com/mkefilm), Instagram (instagram.com/mkefilm), and the Milwaukee Film blog (mkefilm.org/news).
The 7th Annual Milwaukee Film Festival takes place September 24-October 8, 2015.
About the Milwaukee Film Board of Directors
Milwaukee Film's independent board is made up of the following members: Chris Abele (Past President); John Bania; Donna Baumgartner; Tina Chang; Eva Chess; Robert M. Davis, DVM; Michael Drescher; Karen Ellenbecker; Jeff Fitzsimmons; Alexander P. Fraser; Bill Haberman (Past President); Carmen Haberman; Katie Heil; Patti Keating Kahn; Tracey L. Klein; Ken Krei; Mary Ann LaBahn; Steve Laughlin (President); Emilia Layden; Marianne Lubar; Sara Meaney; Steve Mech; Barry Poltermann; Bob Pothier; Joseph A. Rock; Dave Stamm; Julia Taylor; John Utz. Emeritus members: Tom Barrett, Jacqueline Strayer.
Mentioned in This Press Release
Recent Press Releases by Milwaukee Film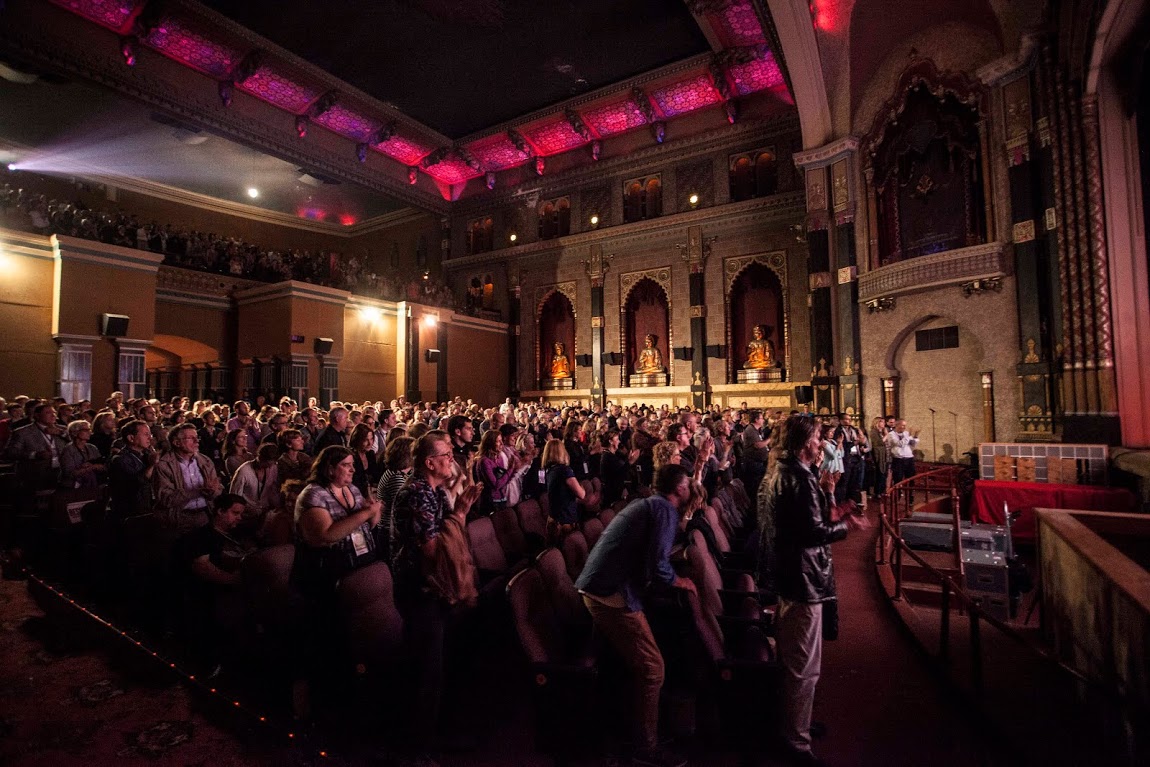 Nov 5th, 2019 by Milwaukee Film
Audience award winners include documentaries on Toni Morrison, Molly Ivins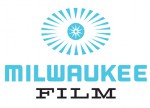 Oct 28th, 2019 by Milwaukee Film
Global filmmakers and local champions recognized at annual Filmmaker Awards Brunch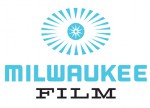 Jul 25th, 2019 by Milwaukee Film
Cedarburg and the Third Ward Neighborhoods Added. Rivoli Theatre and Broadway Theatre Center Join as New Film Venues