Press Release
Milwaukee Day celebrates all things 414 at Turner Hall Ballroom
Bringing the community together for a great cause
Thursday, March 17 – Milwaukee Day, the annual celebration of community pride on the date that corresponds with the city's area code, heads into its sixth year with a concert and fundraising event at Turner Hall Ballroom (1040 N. 4th Street) on Thursday, April 14.
With a roster of five local headliners and one youth arts ensemble, what's new this year is a community partner in TransCenter for Youth's Escuela Verde. The event will serve as a fundraiser for the non-profit charter school, with all proceeds benefiting their programs. An environmental clean-up will be held on 4/14 from 4-5PM, with volunteers invited to meet at Escuela Verde, 3628 W. Pierce Street.
"The mission of TransCenter for Youth, Inc. is to provide high-quality educational opportunities for at-risk and other youth," says TCFY's Director of Fund Development, Janet Peshek. "To realize this mission, TransCenter operates five innovative, urban schools including Escuela Verde. Escuela Verde and its model are unique to Milwaukee, and could easily be described as the coolest school in town! The learning model is guided by 3 tenets: education that is participatory, just, and sustainable."
In order to attract members of the public to come out and support the cause, Milwaukee Day has enlisted Jaill, Def Harmonic, Midnight Reruns, Lex Allen, and Space Raft to perform at Turner Hall. Doors open at 5:30PM, with Skai Academy kicking off the performances at 6:00PM.
Additionally, Milwaukee-based artist Cortney Heimerl is curating an exclusive arts & crafts fair in Turner Hall's balcony, with vendors on hand throughout the evening.
Admission to the event will be $4.14 for a limited time, through March 31, and $10 during April and at the door. Advance tickets will be available at Turner Hall's website beginning tomorrow, March 18, at noon.
"Milwaukee isn't perfect by any stretch, but there are a lot of really great things about this town," says co-founder and organizer Andy Silverman. "Milwaukee Day is a day to celebrate everything progressive, cool, weird, and quirky about our city."
Mentioned in This Press Release
Recent Press Releases by Milwaukee Day
Mar 31st, 2016 by Milwaukee Day
Bringing the community together for a great cause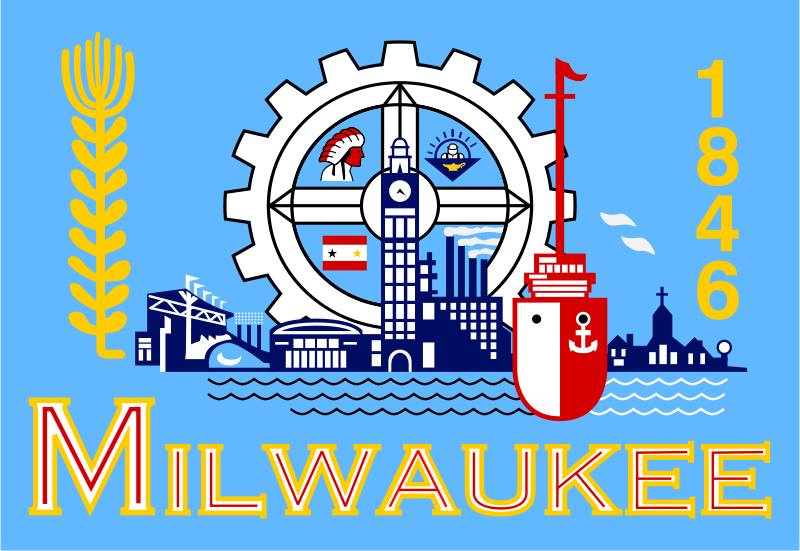 Apr 7th, 2015 by Milwaukee Day
Events to include Turner Hall, City Hall, and community cleanups