Press Release
Milwaukee Data Initiative is hosting the 2014 HackMKE Civic Hackathon
May 31-June1 @ BucketWorks in the Grand Avenue Mall, above TJ Maxx
Milwaukee Data Initiative is hosting the 2014 HackMKE Civic Hackathon, part of the National Days of Civic Hacking May 31 & June 1 at Bucketworks! The Milwaukee Data Initiative is teaming up with local devs, the City of Milwaukee, the County of Milwaukee and BucketWorks to tackle local data projects and answer a national data challenge! Open data supporters, designers, programmers and data analysts will be traveling from around the state to create open data applications, data scrapers, maps and data sets.
Civic Apps and open data help improve civic life by giving easier access to public information and services. "Civic Hackathons allow you to impact your community directly" says MDI member and co­organizer Aaron Hartwig. "This is how we make Milwaukee a better and and more attractive place to live."
Attendees to this event will include: 
Local Experts on the new Milwaukee Transit API
Aaron Hartwig, UWM student, developer, digital hacktivist
Jordan Mau, Nonprofit Development Specialist and Data Analyst
Michael Diedrick ­ Owner, Byte Studios
Nancy Olson, City of Milwaukee Chief Information Officer
The agenda for the day includes: 
Meet and Greet (Saturday, 9am)
Pitch data ideas from City, County and YOU (10am)
Assemble teams and begin (10:30am)
Presentation of progress (3pm)
Final presentations (SUNDAY, 3pm)
Not familiar with the National Civic Days of Hacking? 
National Day of Civic Hacking is an international event that will take place May 31 -June 1, 2014, in cities around the world. The event will bring together citizens, software developers, and entrepreneurs to collaboratively create, build, and invent new solutions using publicly ­released data, code and technology to improve our communities and the governments that serve them. Anyone can participate; you don't have to be an expert in technology, you just have to care about your neighborhood and community.
About Milwaukee Data Initiative
MDI is a grassroots organization that is helping Milwaukee use digital technologies to improve civic life. We hold monthly meetups promoting companies and people that are using data to make Milwaukee smarter! MDI advocates for the open use of information and technology as a competitive advantage for the region.
Potential Data Projects YOU Could Work On Include 
MCTS API Bus Apps and Hardware Hack (with the new MCTS API)
Residential Service Data App (listing resources for homeowners in Milwaukee)
Adopt­A-Hydrant Milwaukee App (Open Source project to monitor fire hydrants)
US Open City Census (cataloging our open data assets in Milwaukee)
Mentioned in This Press Release
Recent Press Releases by Press Release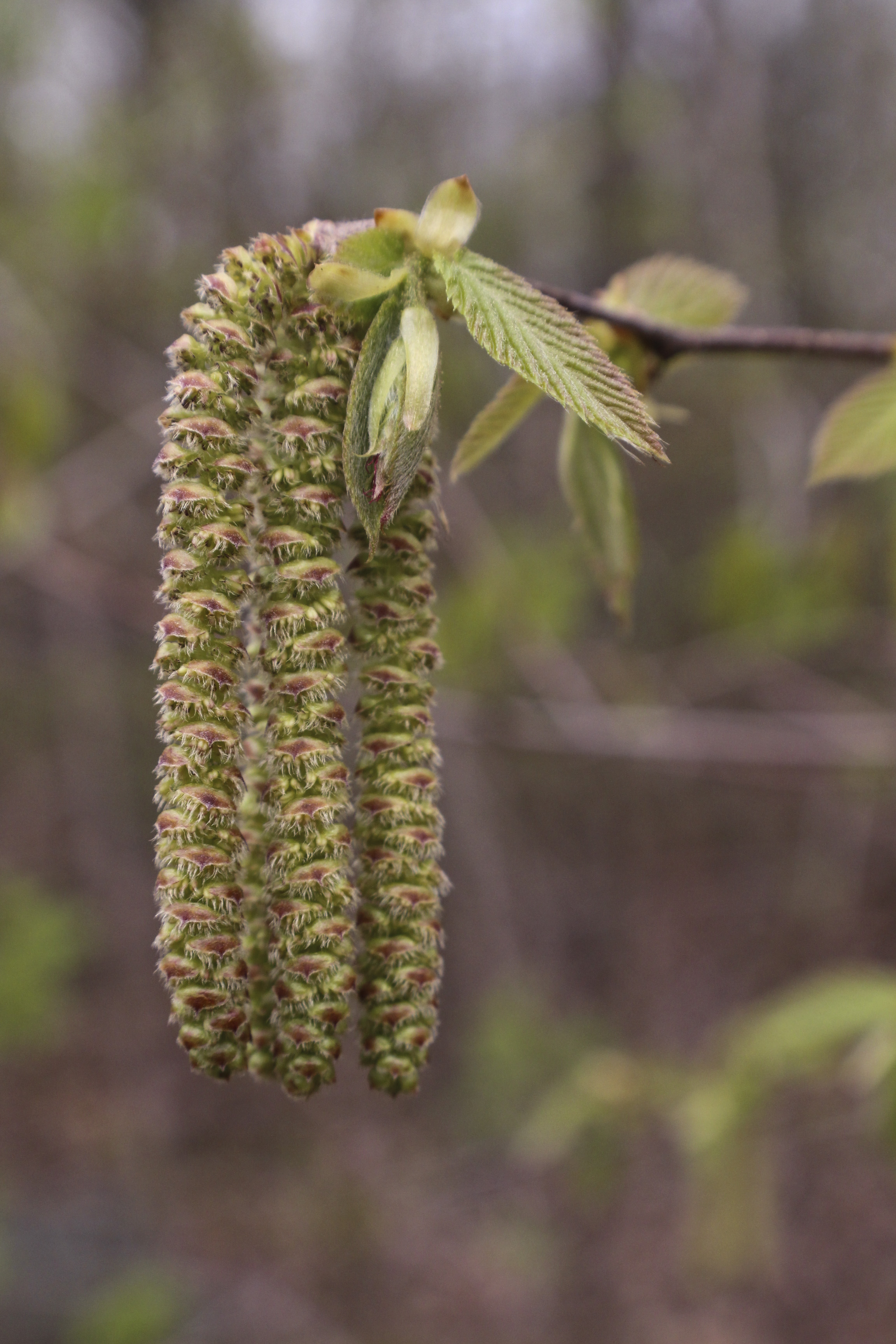 Sep 16th, 2019 by Press Release
At the October 10 Opening Reception, the artists will speak briefly at 6 pm, and light refreshments will be provided.

Sep 9th, 2019 by Press Release
An unprecedented partnership will move forward to pursue new revenue solutions that provide property tax relief to residents through a local option sales tax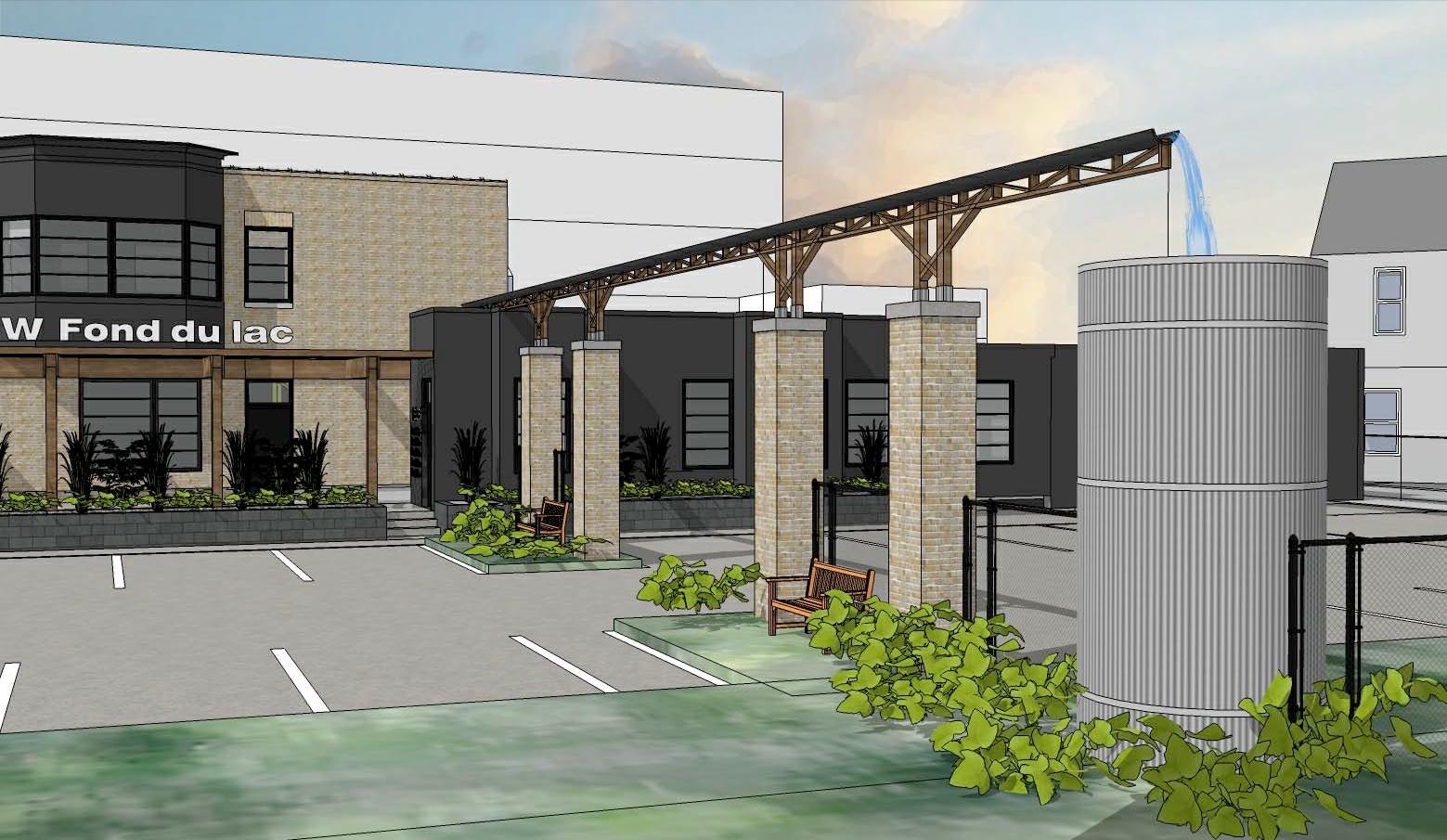 Aug 28th, 2019 by Press Release
Adams Garden Park is the latest endeavor for Larry and Sharon Adams, the retired Co-Founders of Walnut Way Conservation Corp., whose work was highlighted recently on the CBS Morning Show.