Press Release
Milwaukee County Supervisor John Weishan Calls for Advisory Referendum on New Sports and Entertainment Complex
Says Voters Have Already Approved Other Priorities Such as Parks, Recreation and Culture, Transit and Emergency Medical Services in 2008 Referendum
Milwaukee County Supervisor John Weishan, Jr., today called for an advisory referendum on whether tax revenue should be used for the renovation or construction of a new sports and entertainment arena to replace the BMO Harris Bradley Center and expand the Wisconsin Center Convention Center.
Weishan said he would introduce a resolution calling for the referendum next week.
A 2008 county-wide advisory referendum, which passed by a 52 to 48 margin, called for levying a one-percent county-wide sales tax to provide property tax relief by removing parks, recreation and culture, transit and emergency medical services (EMS) from the property tax levy. However, the state Legislature and the Governor never adopted a law allowing for the enactment of the tax. Such a tax would require authorization by the state.
"While in the big picture, a sports and entertainment complex may be a fine idea, but we have other priorities," Weishan said. "The Legislature hasn't even allowed us to levy sales tax that has already been approved by voters; what makes anyone think they will approve one for a new arena?
"A line for priorities has already been formed, and the people have said that they want their sales tax money spent on parks, culture, transit and EMS. Another referendum would make it clear as to whether the residents of Milwaukee County want to fund a new arena, and they should have the opportunity to express their views."
Weishan's resolution would also establish the Milwaukee County Board's opposition to spending any new tax dollars on renovation or construction of a news sports and entertainment arena, and it also states that the Board is opposed to building a major expansion to the Wisconsin Center Convention Center until the sales tax proposed in 2008 is enacted.
In addition, the proposed resolution expresses opposition to the extension of the 0.1 percent sales tax used to fund Miller Park.
"There was no referendum for the Miller Park sales tax, yet more than $420 million has been raised by the tax to pay the Southeast Wisconsin Professional Baseball Park District that is charged with oversight of constructing, operating and maintaining Miller Park," Weishan said. "That is precisely why we need a referendum on a new arena."
Under the Weishan proposed resolution, the arena referendum would be held on November 4. 2014.
Mentioned in This Press Release
Recent Press Releases by Sup. John F. Weishan, Jr.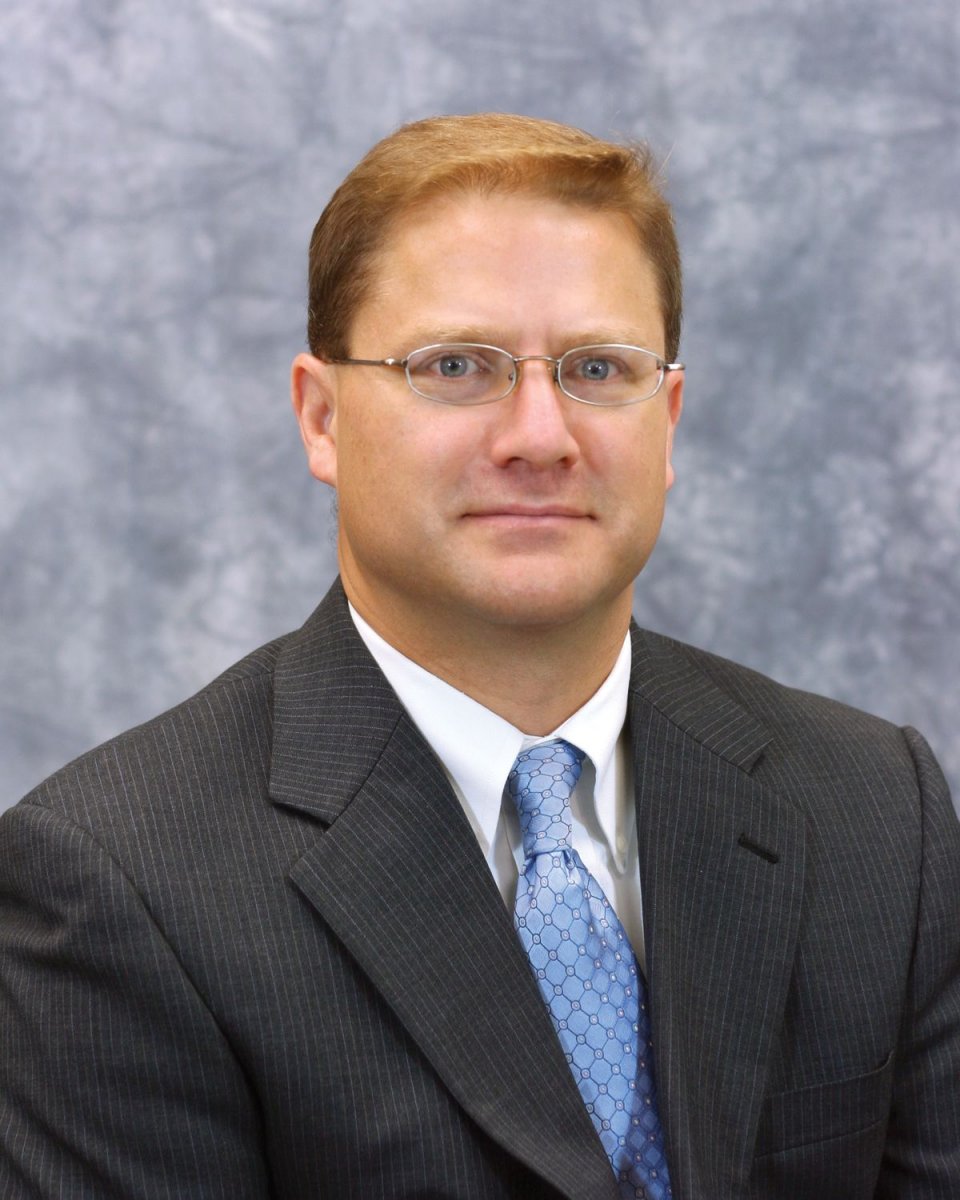 Sep 5th, 2019 by Sup. John F. Weishan, Jr.
"It's about time that local government took action to address the lead crisis in our community."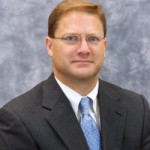 Aug 8th, 2019 by Sup. John F. Weishan, Jr.
"Renaming Columbus Park to Indigenous People's Park is the right thing to do because it helps right an historic wrong..."