Press Release
Milwaukee County Residents At Risk of Leaving Millions on the Table this Tax Season
Milwaukee Metro Area Residents at Risk of Missing Out on >$60 million in tax credits
Milwaukee: Today Citizen Action of Wisconsin revealed alongside State Representative Daniel Riemer that up to $230 million in available Earned Income and Child Tax Credits could be left on the table this year alone in Wisconsin, over $60 million of that in Milwaukee County, and what local leaders could do to help. A recording of the call can be found here.
The Earned Income Tax Credit and Child Tax Credit are one of the largest targeted anti-poverty programs in the country. Targeted to working families with children, the Earned Income Tax Credit is widely recognized as a powerful tool to encourage work, put money back in the pockets of working families to help them afford the basics, and stimulate local economic growth.
The Earned Income Tax Credit averaged $2,593 per applicant in Milwaukee County in 2013, and can mean as much as $6,269 per year to lower-income working parents. The Child Tax Credit means up to $1,000 per child in refundable tax credits. An estimated one out of five people eligible for these tax credits do not take advantage of them, leaving millions on the table.
Table: Eligible Residents and Total Tax Credits Left on the Table Per Year
| | | | |
| --- | --- | --- | --- |
| Select Areas | Eligible Residents | Average Earned Income Tax Credit Per Person | Total Funds on Table |
| Milwaukee County | 23,413 people | $2,593 | $64,657,793 per year |
| Waukesha County | 3,379 | $1,778 | $6,736,948 |
| Ozaukee County | 2,977 | $1,718 | $1,429,663 |
| Washington County | 5,509 | $1,873 | $2,916,230 |
| Dane County | 25,585 | $1,902 | $13,395,418 |
| Statewide | 388,995 people | $2,045 | $230,552,177 per year |
Click here for a data list of all 72 counties and select cities in Wisconsin
"Our communities cannot thrive when workers hold lower-wage economy-busting jobs. When working families can afford the basics, they are able to spend money at local businesses, generating more jobs and more prosperity," said Kevin Kane, Organizing Director at Citizen Action of Wisconsin. "Promoting the Earned Income Tax Credit ensure that more tax dollars enter Milwaukee's economy directly through the consumers that make that economy possible."
Available resources highlighted to help local resident file taxes included United Way's Free Tax Tool and local free Volunteer Income Tax Assistance (VITA) sites.
Citizen Action of Wisconsin highlighted steps cities and county governments should take, and in places like Eau Claire and Milwaukee are doing do, to actively help residents claim the millions in federal tax credits. Including…
The promotion of Earned Income Tax Credit flyers in bills and resident communication.
Addressing language barriers by including material in English and Spanish.
Promote existing tax-preparer sites and work with the 211 help line to educate residents.
Work with area employers to promote EITC material to employees.
Work with area libraries to promote EITC information with tax paperwork. And more.
Mentioned in This Press Release
Recent Press Releases by Citizen Action of Wisconsin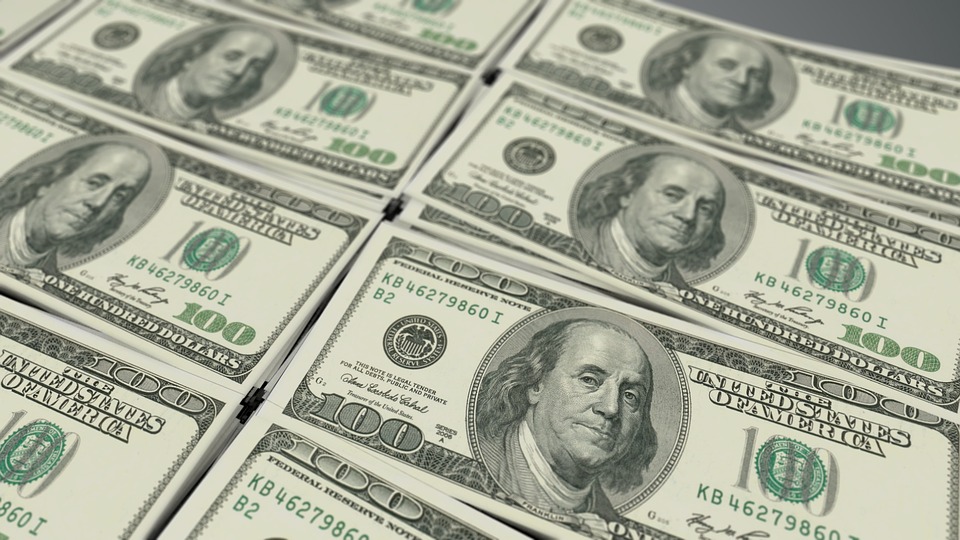 Feb 9th, 2021 by Citizen Action of Wisconsin
Gains of 8 Richest Residents Could Cover $2 Billion State Deficit Predicted by Outside Analysts 5 Times Over & Still Leave Billionaires Richer Than They Were Before COVID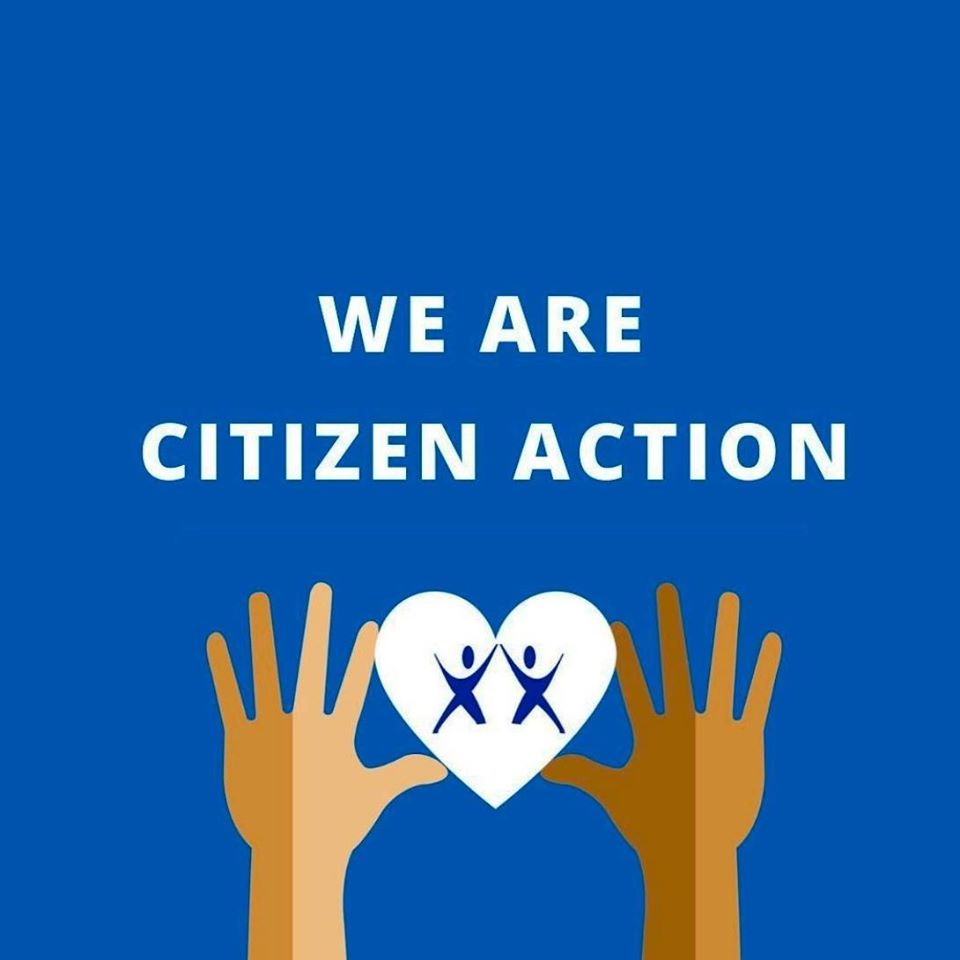 Nov 10th, 2020 by Citizen Action of Wisconsin
Citizen Action of Wisconsin Urges Justices to Put Partisan Politics Aside and Uphold the Law