Press Release
Milwaukee County Parks Receives EPA Grant
$635,000 Grant for Great Lakes Restoration Initiative
Milwaukee, WI (March 17, 2015) The U.S. Environmental Protection Agency has announced that the Milwaukee County Parks will receive a grant of $635,000 as part of the Great Lakes Restoration Initiative to combat invasive species in the Great Lakes basin.
Milwaukee County Parks will collaborate with the Milwaukee Conservation Leadership Corps/Student Conservation Association, the Great Lakes Community Conservation Corps, the Alliance for the Great Lakes, and the University of Wisconsin Sea Grant Institute to remove invasive plant species from 32 ecologically diverse natural areas encompassing 1,300 acres of critical wildlife habitat in the Milwaukee County Park System. The project will also provide educational opportunities for students in grades 6-12 as well as for college students. "Thank you to the EPA for this important opportunity to collaborate with them in achieving a shared goal of environmental stewardship," said Milwaukee County Executive Chris Abele. "Equally as important, we will engage students around Milwaukee County in a hands-on learning opportunity that will not only benefit the park land directly, but also instill a sense of environmental ethics and pride in our great park system."
Through partnerships and the development of a community-based stewardship program, the project will address land management needs and control rapid-response populations of invasive species. Through educational and outreach efforts, a citizen-science monitoring network will be developed. Students will participate in ecological restoration projects with hands-on, minds-on learning opportunities.
"Our parks are the jewels of our community," said Gerry Broderick, Milwaukee County Supervisor and Chairman of the Parks, Energy, and Environment Committee. "This 2-year grant will be significant in addressing the needs of the natural areas within our Parks."
According to Region 5 Administrator/Great Lakes National Program Manager Susan Hedman, the Great Lakes Restoration Initiative grants, which total more than $8 million, will be used to target aquatic and terrestrial invasive species and help prevent the introduction of new invasive species that pose significant risks to the Great Lakes ecosystem.
Since 2010, the EPA has funded more than 80 Great Lakes Restoration Initiative projects with over $50 million.
In other grants news, the Milwaukee County Parks Department has received a 2015 Root River Watershed Initiative Network grant of $9,910 to reforest 6.9 acres of leased agricultural land. The reforestation project, directly adjacent to the Root River, will be planted to a diversity of native trees and shrubs that will provide habitat for migratory and breeding wildlife populations. The Parks Department will be partnering with the Franklin High School Eco-Club to install this planting in the fall of 2015.
For more information on Natural Areas programs, contact Natural Areas Manager Brian Russart at (414) 257-6521.
Mentioned in This Press Release
Recent Press Releases by Milwaukee County Parks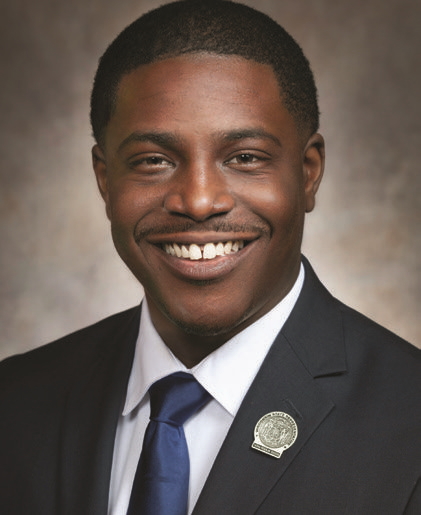 Oct 9th, 2020 by Milwaukee County Parks
Limited edition 'Trail Mix' ice cream flavor now available at Purple Door Ice Cream Locations