Press Release
Milwaukee County Executive David Crowley Statement in Observance of Labor Day
MILWAUKEE – The following is a statement from Milwaukee County Executive David Crowley in observance of Labor Day:
"Today, we honor all those who labor.  However this Labor Day, due to the COVID-19 pandemic, it is especially important that we honor those who've lost their jobs or their peace of mind because they show up for work outside their homes each day and expose themselves to a dangerous virus.
"As we continue to navigate the pandemic, we take a moment today to look back in appreciation of those on the frontlines, the essential workers: the meat packers, agricultural workers, healthcare providers, janitors, transit workers, emergency responders, and others who have taken on the selfless task of keeping Milwaukee County moving forward.
"It is these workers deemed essential, who are likely to be low wage workers, migrant workers, or workers of color, that have taken on a disproportionate share of the costs of the pandemic. Even before the emergence of COVID-19, many residents worked for low wages and grappled with issues like housing insecurity or health access and affordability.
"The good news is that we have an opportunity to build back better than we were before the pandemic. We can honor all workers best by embracing our differences and making sure everyone is treated with dignity and respect, ensuring that workplaces are safe, and promoting opportunities for everyone to thrive.
"Milwaukee County has invested tens of millions into county services to meet the needs of our residents during this public health crisis.  Although we've prioritized investments in critical county services, projections show that the ever-growing needs of county residents could reach $300 million.
"It is imperative that we work together towards solutions that will continue to keep residents in their homes, provide health care and mental health services, and grant aid to small business to keep workers employed. This means Milwaukee County will need to receive more direct and flexible dollars from both our state and federal partners in government.   The time is now to truly honor the dignity of work and the rights of workers by providing the resources needed to get them through this difficult time."
Mentioned in This Press Release
Recent Press Releases by County Executive David Crowley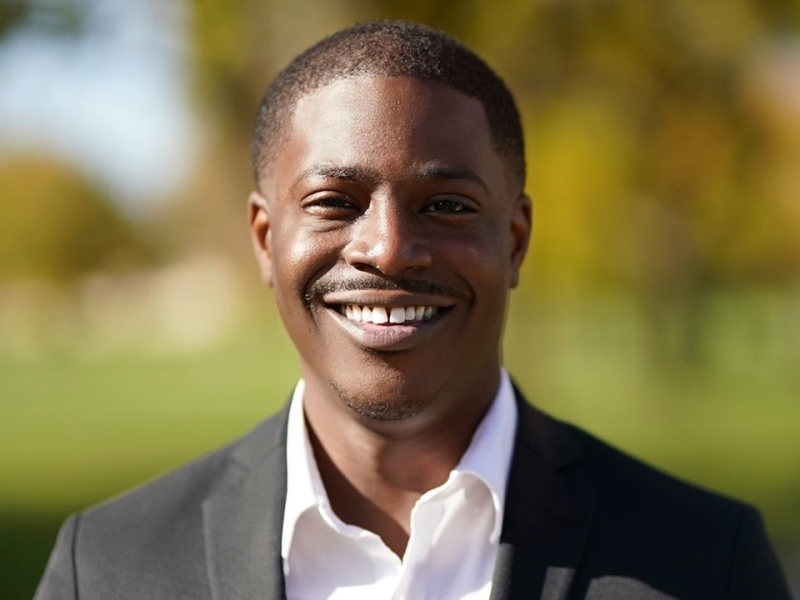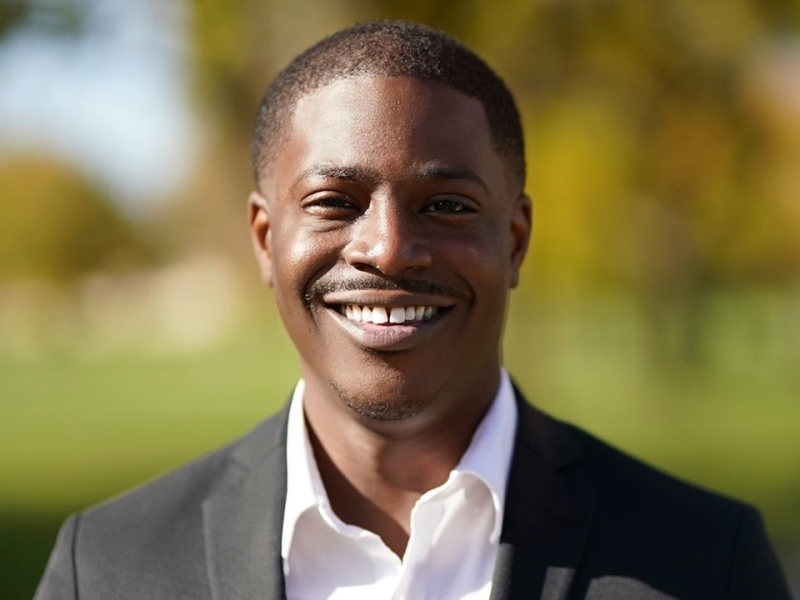 Jul 28th, 2022 by County Executive David Crowley
Brings total 2022 general increase up to 4 percent, provides a lump sum payment for eligible employees, and makes the 2021 pay increase for Correctional Officers permanent