Press Release
Milwaukee County Board Votes to Place Minimum Wage Referendum on November Ballot
County Leaders, Low Wage Workers, Advocates and Allies Hail Step Forward to Raise Wages for Working People In Wisconsin
MILWAUKEE — The Milwaukee County Board of Supervisors has voted to place a referendum on the November ballot asking voters whether the State minimum wage should be raised to $10.10. The resolution was proposed by Supervisor Khalif Rainey.
The Board voted 13-4 to place the "Raise Wisconsin" minimum wage referendum on the ballot, alongside the Governor's race and other state offices. Along with sponsor Rainey, Board Chairwoman Marina Dimitrijevic, Supervisor Gerry Broderick, and Supervisor Willie Johnson, Jr. were co-sponsors of the resolution.
The vote followed a short press conference at which Milwaukee County Supervisors, Raise Wisconsin activists, low wage workers, and other allies spoke out in support of raising the minimum wage.
Devonte Yates, a national leader in the movement of fast food workers and a Milwaukee County resident, said following the vote, "No one can survive on $7.25, and believe me, I have tried.  For over a year, workers like me have been taking to the streets, fighting to win higher wages.  Now, we are going to bring this movement to the ballot box in November."
Wisconsin's minimum wage is just $7.25 per hour, the absolute federal minimum. On a 40 hour a week schedule, that means $15,080 per year, or just $290 per week. That's below the federal poverty line for a single parent with a child.
22 other states already have higher minimum wage levels. Massachusetts passed legislation last week setting their state minimum wage to $11 per hour, while Connecticut and Maryland set $10.10 minimum wage levels in the past month. In the Midwest, Michigan and Minnesota already have set higher minimum wage levels and Illinois is expected to follow.
Raise Wisconsin Campaign Director and Milwaukee County resident Peter Rickman said, "It's time to raise the wage so that we can raise our economy and raise Wisconsin.  Working people in our state need a raise, and we will win the higher wages necessary to address staggering income inequality, to increase economic opportunity, and to improve living standards."
Jennifer Epps-Addison, Executive Director of Wisconsin Jobs Now, said, "For too long, our communities have needed more economic opportunity and security.  Raising the minimum wage to $10.10 is a critical first step to transform the low-wage jobs of today into family-supporting jobs that can build a new middle class for Milwaukee's future."
Earlier in the week, Raise Wisconsin activists submitted signatures to qualify similar referenda in the cities of Neenah and Menasha. Previously, Eau Claire and Kenosha counties placed similar referenda on the November ballot.
This evening, the Dane County Board will also vote on a resolution to place the Raise Wisconsin referendum on that county's fall ballot. More counties are expected to follow.
Raise Wisconsin is a grassroots campaign to raise Wisconsin's minimum wage to $10.10, formed by a coalition of community and labor organizations and led by Wisconsin Jobs Now and Working Families. Learn more at www.raisewi.org.
Mentioned in This Press Release
Recent Press Releases by Press Release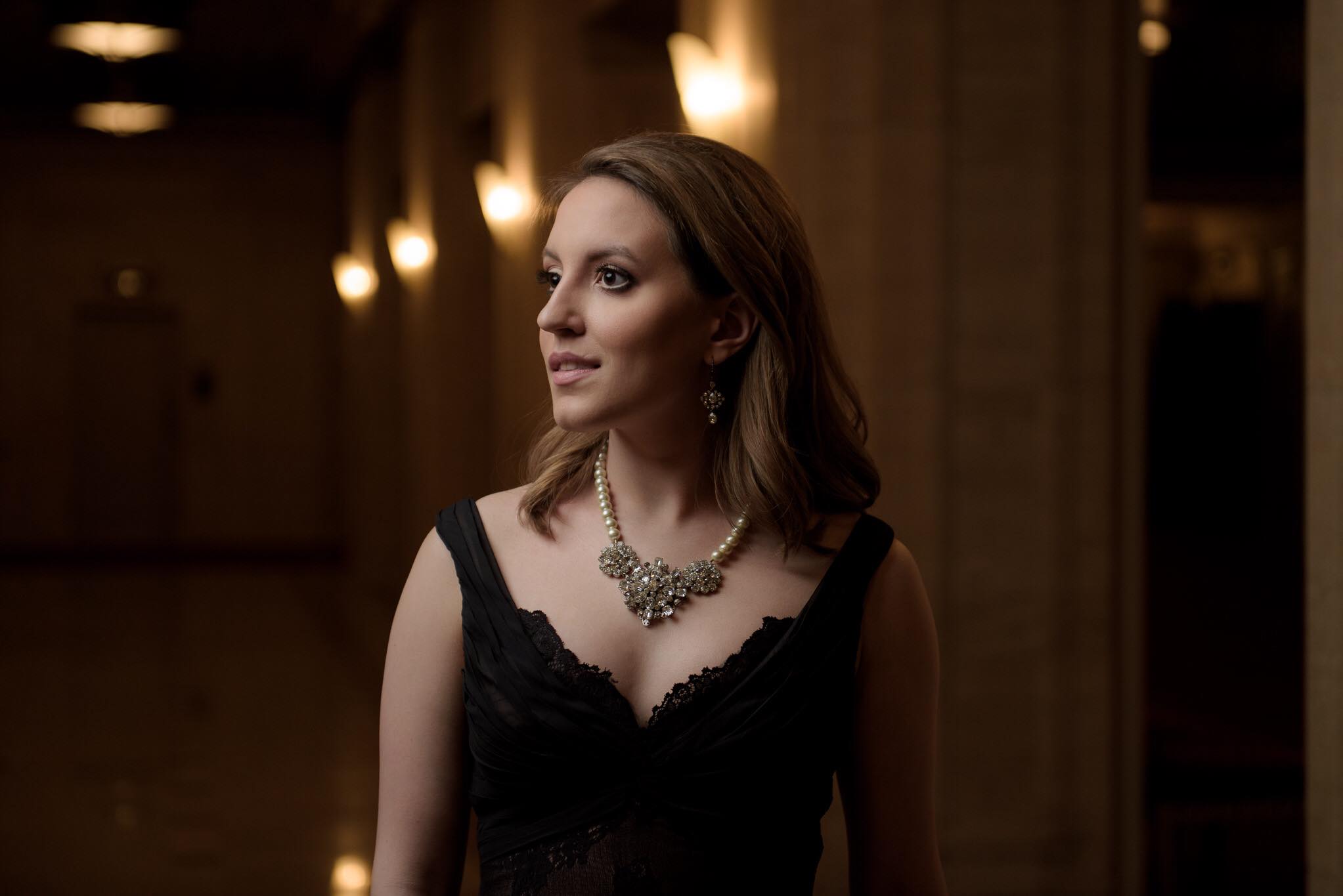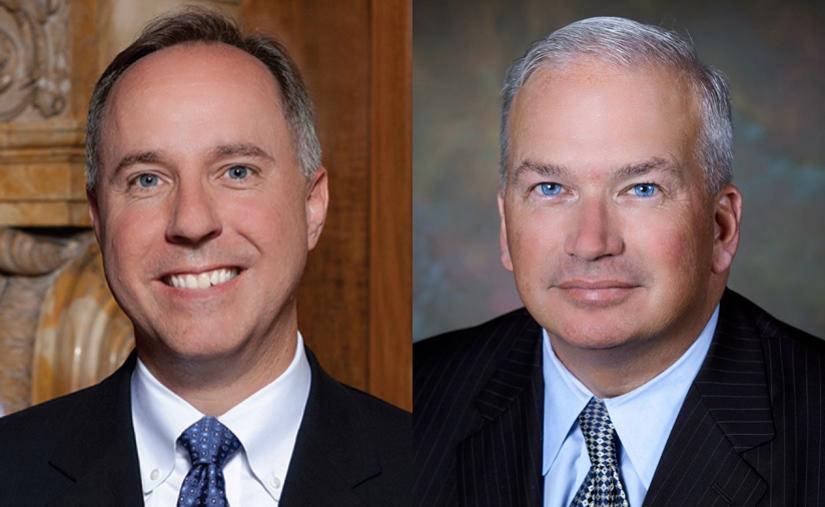 Apr 13th, 2020 by Press Release
Lawsuit Follows Legislature's Failure to Halt April 7 Election Despite COVID-19 Dangers to Voters