Press Release
Milwaukee Author Seeks Your Memories of County Stadium
McFarland Publishing, a North Carolina company specializing in academic books, has added Milwaukee County Stadium to its list of historic ballparks highlighted in a series.
Of all the ballparks in the world, Milwaukee was lucky to have a park associated with such storied teams as the Milwaukee Braves and Milwaukee Brewers.
Jim Cryns, a Whitefish Bay native and editor of the new volume, said it's a ballyard close to all of our hearts.
"I think this is a special opportunity for Milwaukee and all its fans," Cryns said. "This book is different from the other five as I worked in this park, I know a lot of people that worked in the park. Most of the players, managers and key people involved with County Stadium are still alive. Bud Selig is writing the Foreword. I'm waiting to hear back from Hank Aaron for his contribution. I have the assistance of some very respected individuals with the Brewers as well as former employees of the ball club."
Cryns needs your help. More specifically, he needs your memories.
"I'm looking for personal stories that took place at County Stadium for
any
event," Cryns said. "It could have been a Packer game, Braves or Brewers game, a WWE, a rock concert."
Cryns said he's not looking for a one-sentence summary. Rather, he's looking for a snapshot of your life that happened to take place at the park. He wants to know why it was special? He wants readers to know why you still recall the event.
"The book will cover everything from inception, blue prints, funding to demolition. There will be a section for memories from former players, managers, employees of the teams. There will also be a fan memory section and that's where you come in."
Cryns said there is no compensation other than your name being cited next to your memory and credit given to you for your photo.
"I urge you to be part of this celebration of the old tin stadium. For some of us, myself included, it holds an era of baseball that Miller Park can't duplicate."
Join the Facebook page: The History of Milwaukee County Stadium. Contact Jim with a memory or photo or any questions at jimcryns@gmail.com
Mentioned in This Press Release
Recent Press Releases by Jim Cryns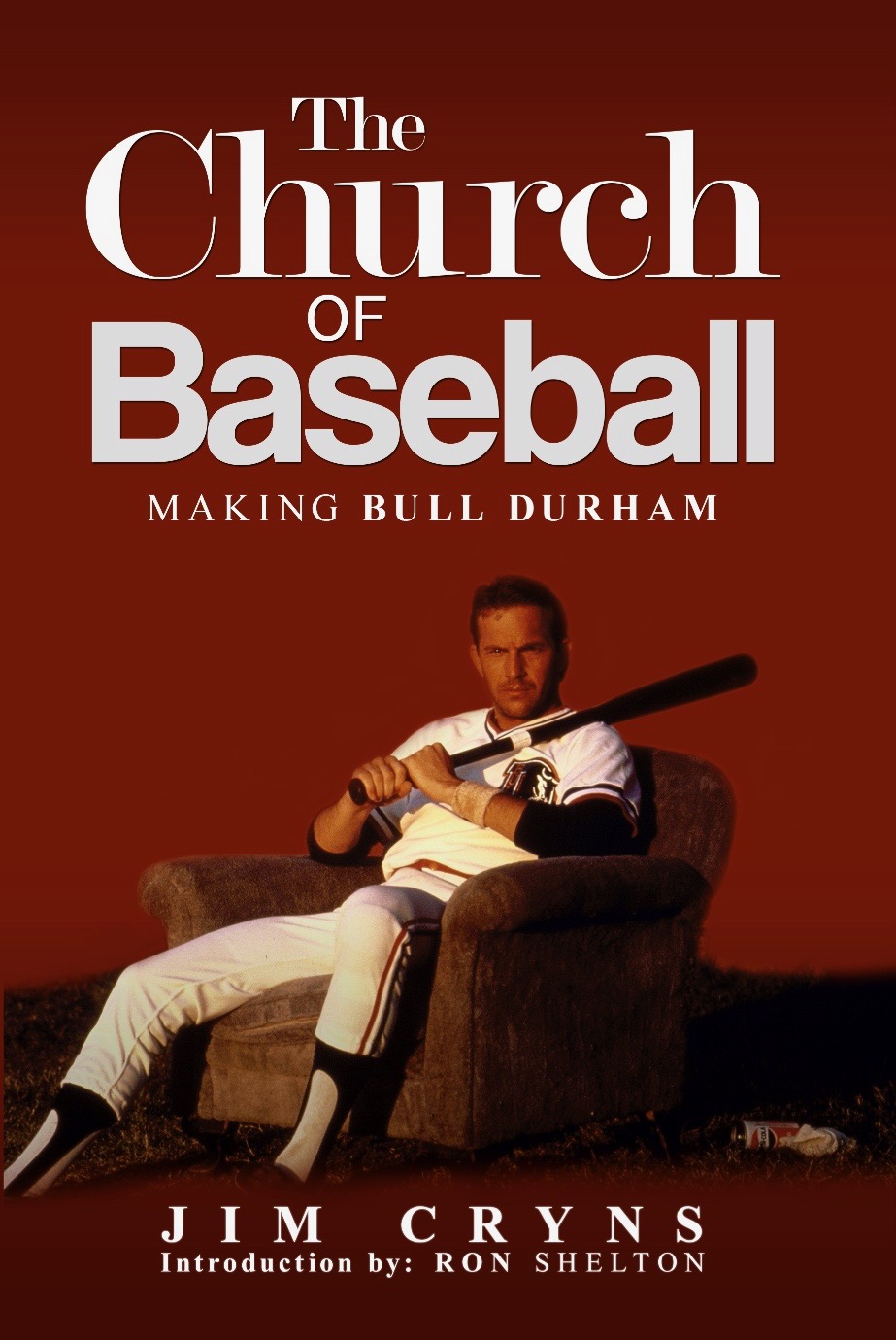 Apr 9th, 2018 by Jim Cryns
Author Jim Cryns believes the book will appeal to film students, movie fans, as well as those who just fell in love with the film.