Press Release
Milwaukee Art Museum chief curator to take director position at Florida museum
Brady Roberts' last day at the Museum is October 21.
Milwaukee, Wis.- October 14, 2016—The Milwaukee Art Museum announced today that its chief curator, Brady Roberts, is leaving to become the executive director/CEO of the Vero Beach Museum of Art in Vero Beach, Florida. Roberts came to the Museum in 2009. During his seven-year tenure, Roberts elevated the institution's contemporary art program and oversaw the 2015 reinstallation of the Museum's collections.
As chief curator at the Milwaukee Art Museum, Roberts organized several notable exhibition projects. In 2012, Roberts mounted an exhibition of the site-specific installations of New York–based artist Tara Donovan—an artist emerging as one of the most talented of her generation. In that same year, Roberts secured a major video work by the pioneering London-based artist Isaac Julien. Julien's Expeditions trilogy—True North (2004), Fantôme Afrique (2005) and Western Union: Small Boats (2007)—was, for the first time, presented in its entirety, sequentially, at the Museum. In 2014, together with the Centre Pompidou, Roberts co-organized a major Wassily Kandinsky retrospective. The international partnership with the Paris museum, one of the major repositories of work by Kandinsky, allowed for a rich and comprehensive look at the career of one of the most important and revolutionary artists of the twentieth century.
Roberts played a key role in the Milwaukee Art Museum's 2015 major reinstallation project, which culminated in a sweeping renovation of its two original buildings. In addition to leading the first major reinstallation of the Museum's Collection Galleries, Roberts played a key role in the successful $34 million capital campaign for this project. He also successfully guided key acquisitions by Tara Donovan, Thomas Struth, Yinka Shonabare and David Schnell, among others.
"The Milwaukee Art Museum is grateful to Mr. Roberts for his significant contributions to the Museum's curatorial program, ones that lay the foundation for the visionary work of the years ahead," said Marcelle Polednik, PhD, Donna and Donald Baumgartner Director. "We wish him great success in his directorial debut at the Vero Beach Museum of Art."
Roberts' last day at the Museum is October 21.
About the Milwaukee Art Museum
Home to a rich collection of more than 30,000 works of art, the Milwaukee Art Museum is located on the shores of Lake Michigan. Its campus includes the Santiago Calatrava–designed Quadracci Pavilion, annually showcasing three feature exhibitions, and the Eero Saarinen–designed Milwaukee County War Memorial Center and David Kahler‒designed addition. The Museum recently reopened its Collection Galleries, debuting nearly 2,500 world-class works of art within dramatically transformed galleries and a new lakefront addition.
Mentioned in This Press Release
Recent Press Releases by Milwaukee Art Museum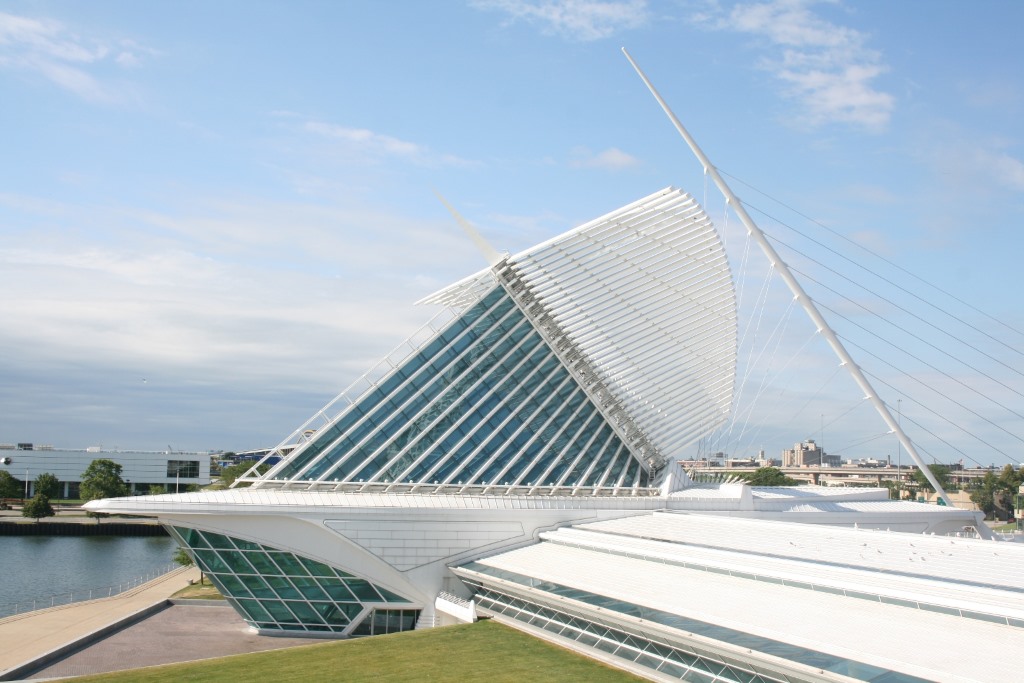 Jan 3rd, 2019 by Milwaukee Art Museum
New level of giving directly supports the annual artistic vision across the Museum.
Nov 13th, 2018 by Milwaukee Art Museum
Information systems specialist brings more than 20 years of experience to the Museum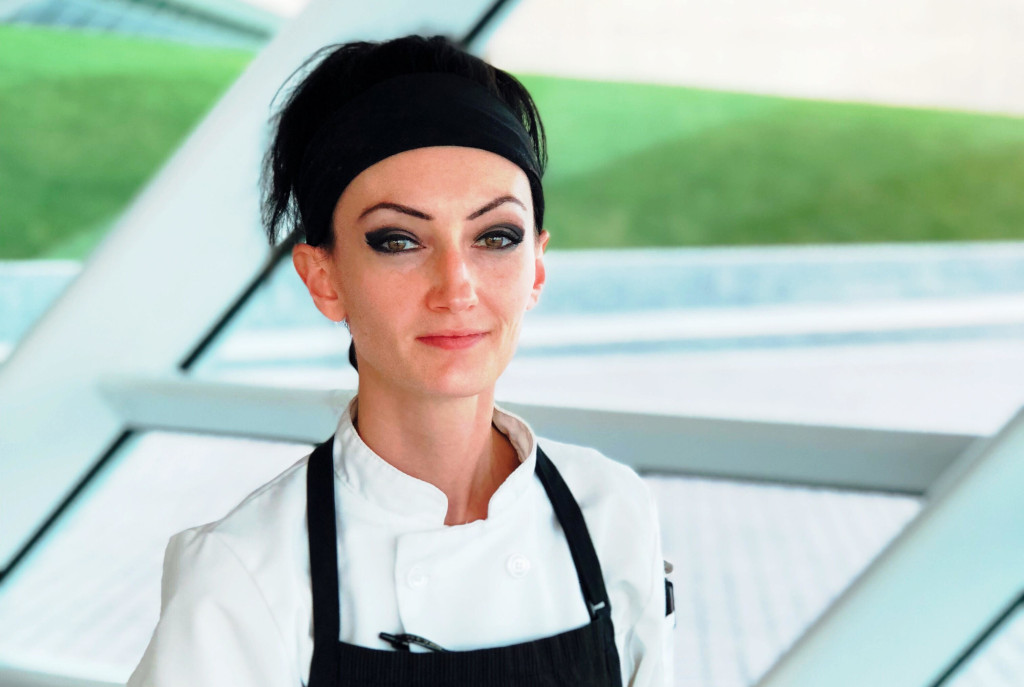 Nov 1st, 2018 by Milwaukee Art Museum
With over a decade of experience in the culinary industry, Nelson has developed her vision and leadership at the Museum for the last eight years