Press Release
Milwaukee Air & Water Show Returns July 21-22, Featuring the U.S. Air Force Thunderbirds
WaterStone Bank Remains Title Sponsor of Wisconsin's Largest Free Event, Which Brings World-Class Aviation Performers to Milwaukee's Lakefront
MILWAUKEE, April 2, 2018. . . .The sound of thunder will once again take to Milwaukee skies this summer with the return of the U.S. Air Force Air Demonstration Squadron – "The Thunderbirds" – as headliner of the Milwaukee Air & Water Show, held July 21 and 22, 2018 along Milwaukee's lakefront. In addition to announcing its headlining act, Milwaukee Air & Water Show organizers also announced today that WaterStone Bank, who brought the show back in 2017 after a year-long hiatus, will remain title sponsor of this summer's event.
"After successfully helping to bring back the Milwaukee Air & Water Show to the city's lakefront in 2017, we are thrilled to serve as title sponsor for another exciting year," said Doug Gordon, president and CEO of WaterStone Bank. "At WaterStone Bank, we care deeply about supporting the communities we serve. Through our partnership with the Milwaukee Air & Water Show, we are proud to honor our armed forces and veterans, and show southeastern Wisconsinites the value and commitment that our country's armed forces provide to keep our residents safe."
The Thunderbirds, "America's Ambassadors in Blue" who last performed in Milwaukee in 2015, will return to Milwaukee's lakefront this summer with six demonstration pilots flying the F-16 Fighting Falcon. Each year, the Thunderbirds perform a series of approximately 40 maneuvers at nearly 80 air demonstrations throughout the U.S. Founded in 1953, the squadron has performed for more than 280 million people in all 50 states and 57 foreign countries.
For the first time, the Milwaukee Air & Water Show will also welcome the U.S. Navy's F/A-18 Super Hornet Tactical Demonstration Squadron and P-8 Poseidon Maritime Patrol Aircraft to perform at this summer's show. In addition, the 2018 Milwaukee Air & Water Show lineup will feature other world-class military and civilian performers, including:
Pilot, Paul Wood, flying the Warbird Heritage Museum Foundation's A-4D Skyhawk for a jet tactical demonstration;
Wisconsin Air National Guard members, "Milwaukee's Hometown Air Force," from the 128th Air Refueling Wing flying the Boeing KC-135;
Firebirds X-treme Aerobatic Team featuring Rob Holland and Jack Knutson;
Michael Wiscus from Lucas Oil Airshows performing dizzying and intense stunts in the Pitts S-1-11B airplane;
Stunning demonstrations from the soon-to-be-announced water performers; and,
The A-7D Corsair II "Ghostrider" cockpit ground display featuring real helmets and instruments.
"Our line-up of performers is extraordinary this year. We have The Thunderbirds headlining the show, two first time appearances from the U.S. Navy and a host of other exceptional acts," said Paul Rogers, president of the Milwaukee Air & Water Show. "With WaterStone Bank supporting the show once again as title sponsor, and our other generous sponsors and supporters, we are looking forward to putting on an unforgettable show."
The Milwaukee Air & Water Show, which draws nearly 400,000 people to Milwaukee's lakeshore every year, has a significant economic impact on the city, provides the community with a meaningful understanding of our nation's armed forces and supports military veterans.
Ticket Packages:
While the Milwaukee Air & Water Show is free to the public at the beach areas, reserved seating with access to the best seats at the show is now available online. Ticket packages include the Reserved CenterPoint package, the Flight Line Club package and the Sky Chalet VIP tickets. Each of these packages offers exclusive access to fantastic seats for the show, as well as access to food and beverage services. Reserved lakefront parking is also available for purchase online. To learn more about reserved seating packages and to order tickets online, please visit www.milwaukeeairshow.com.
Sponsorship Information:
For those interested in learning more about the benefits and value incurred by sponsoring the 2018 show and/or specific event activities, including VIP "Entertainment Chalets" and corporate entertainment packages, please contact Paul Rogers at the Milwaukee Air & Water Show office at 414-469-3947, or email prog@milwaukeeairshow.com.
More information about performances, show-site information and other news surrounding the Milwaukee Air & Water Show can be found at www.milwaukeeairshow.com. Follow the show on Twitter @MKEAirandWater and on Facebook for the latest Milwaukee Air & Water Show updates.
About the Milwaukee Air & Water Show
The Milwaukee Air & Water Show, presented by WaterStone Bank, is unique in Milwaukee's history and provides affordable, wholesome entertainment for the entire family. From its grassroots beginnings in 2002, the air show has grown into Wisconsin's largest free event, providing a substantial economic impact to Milwaukee's local economy. The Milwaukee Air & Water Show is Milwaukee's masterpiece of sound and color that showcases the role of aviation in the community, the history of air power, provides a forum for educating young people about aviation, and encourages the natural excitement these upcoming generations have for flight. For more information, visit www.milwaukeeairshow.com.
About WaterStone Bank
WaterStone Bank, established in 1921, offers a full suite of personal and business banking products. The community bank has branches in Wauwatosa, Brookfield, Fox Point/North Shore, Franklin/Hales Corners, Germantown/Menomonee Falls, Greenfield, Oak Creek, Oconomowoc/Lake Country, Pewaukee, Waukesha/Brookfield and West Allis, Wisconsin along with a commercial lending branch in Minneapolis, Minnesota. WaterStone Bank is the parent company to Waterstone Mortgage, which offers mortgage banking offices in 25 states. For more information about WaterStone Bank, go to http://www.wsbonline.com. Follow WaterStone Bank on Facebook, Twitter, LinkedIn, YouTube and Google+.
Mentioned in This Press Release
Recent Press Releases by Milwaukee Air & Water Show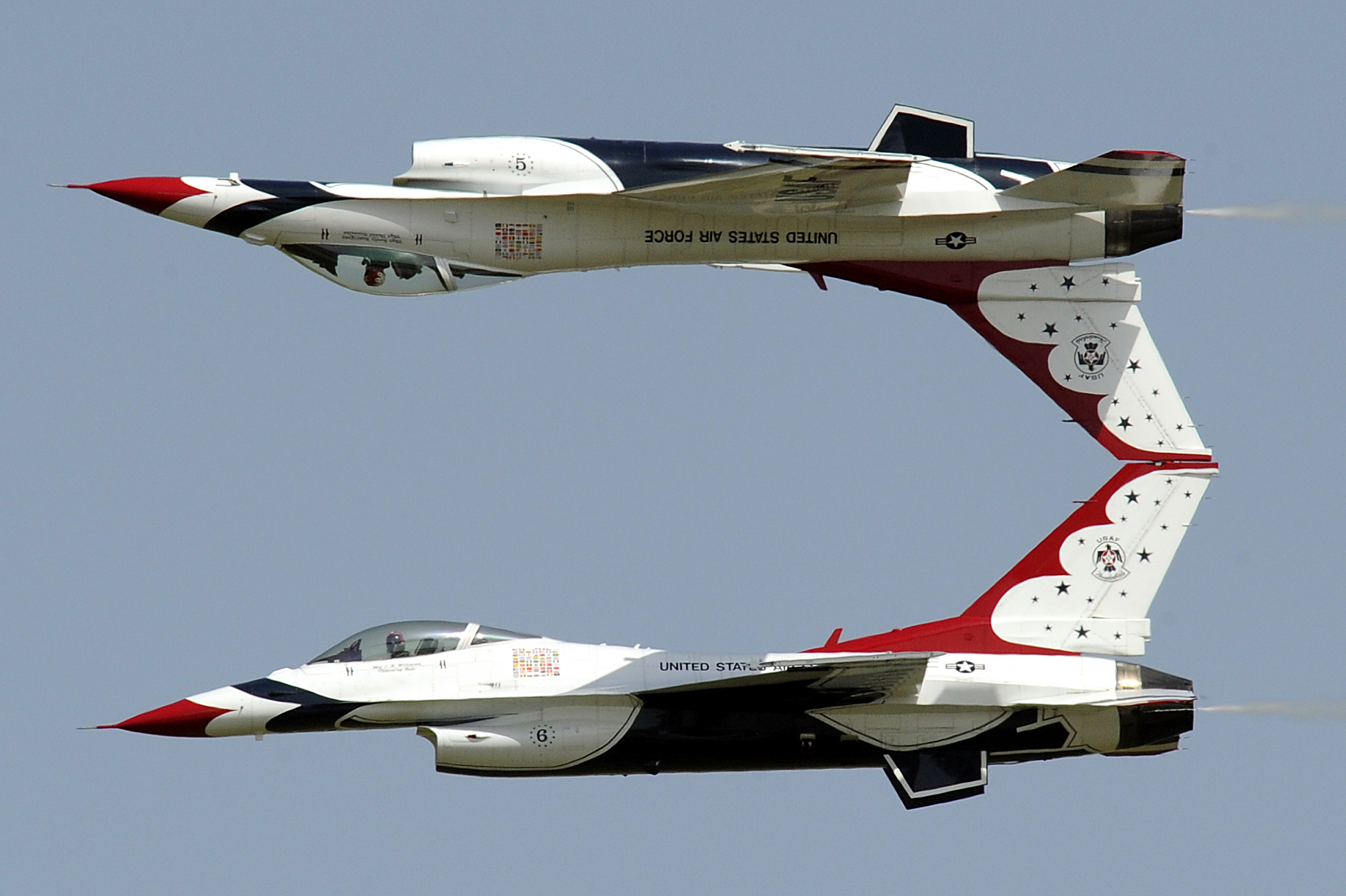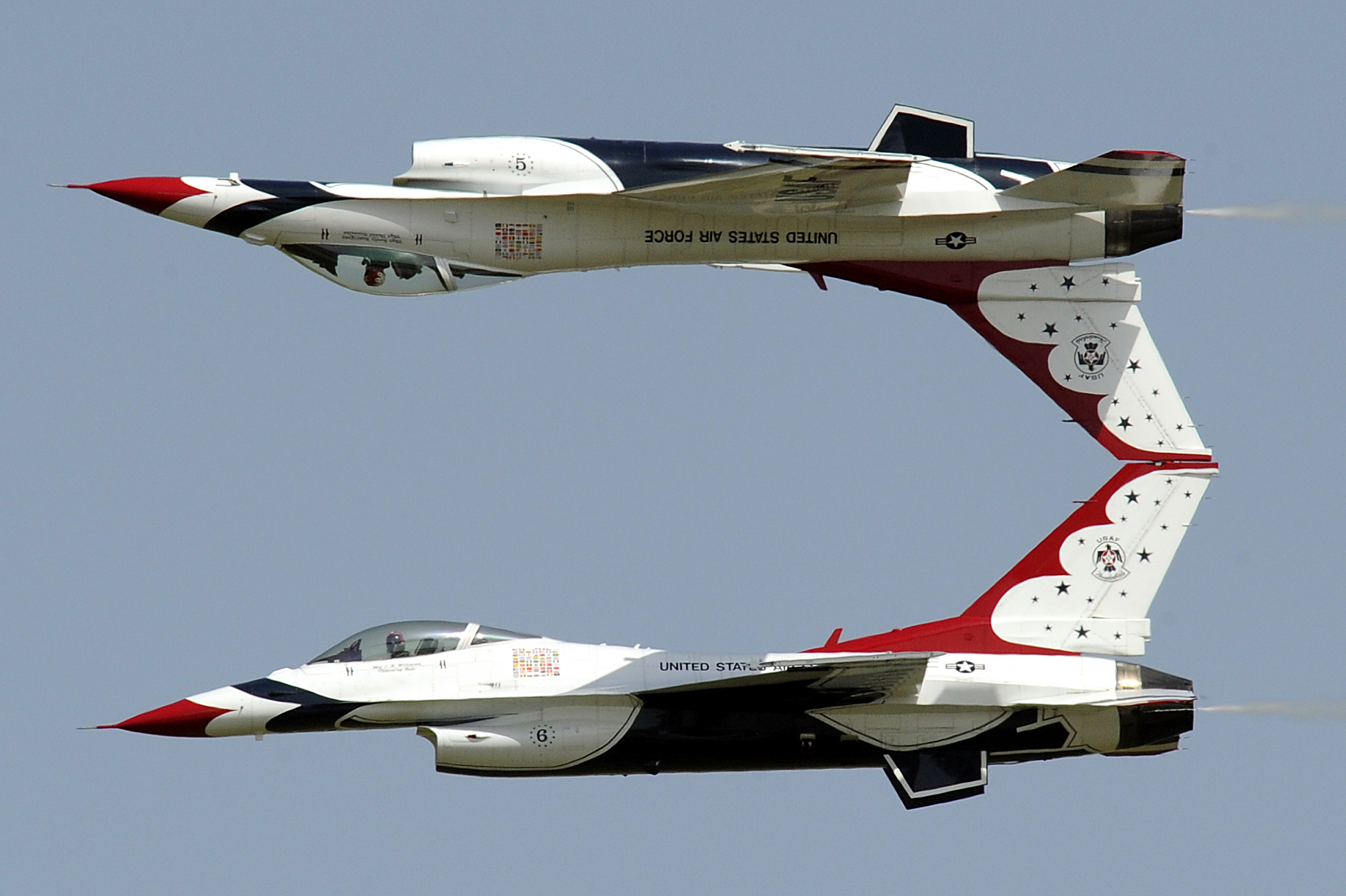 Apr 2nd, 2018 by Milwaukee Air & Water Show
WaterStone Bank Remains Title Sponsor of Wisconsin's Largest Free Event, Which Brings World-Class Aviation Performers to Milwaukee's Lakefront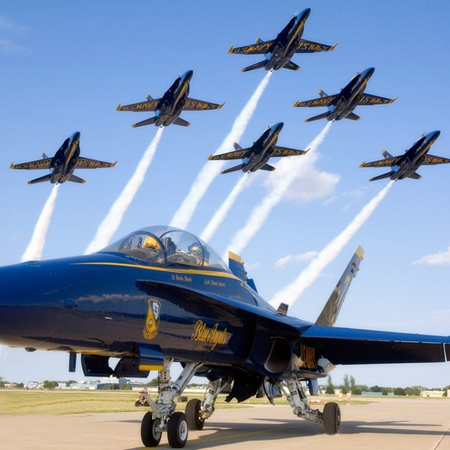 Mar 16th, 2017 by Milwaukee Air & Water Show
Milwaukee Air & Water Show will feature the return of the U.S. Navy Blue Angels along with other exciting air and water show performers at Milwaukee's lakefront; New special ticket packages available April 1.