Press Release
Midwest BrewHaHa Tournament Hosts Top Women's and Men's Roller Derby Talent
Milwaukee Welcomes Over 30 Teams May 30 - June 1
Milwaukee's  roller derby league, the Brewcity Bruisers, are set to host the 5th annual Midwest BrewHaHa roller derby tournament this weekend, May 30 – June 1, at the U.S. Cellular Arena in downtown Milwaukee. The tournament features two derby tracks and more than 30 teams from all over the U.S. and Canada.
Midwest BrewHaHa kicks off on Friday afternoon, with bouts scheduled all weekend through Sunday night, June 1. All the action takes place at the U.S. Cellular Arena, located at 400 W. Kilbourn Ave in downtown Milwaukee. The full listing of participating teams and the bout schedule can be found at www.brewcitybruisers.com.
Now in its fifth year, Midwest BrewHaHa had to expand to three days of action. "This tournament has grown quickly and we are offering 30 bouts during the weekend," said Anna Krajcik (aka Grace Killy), a Brewcity Bruiser and one of the BrewHaHa organizers. "This is a great opportunity to see some of the top roller derby teams in the country."
Every day of the tournament features "sanctioned" bouts by the Women's Flat Track Derby Association (WTFDA), which determine teams' rankings and seeding for 2014 WFTDA Championship.
Midwest BrewHaHa offers plenty of options to allow fans to get their fill of roller derby action. Purchase tickets and get details on weekend/daily passes and headliner games atwww.brewcitybruisers.com.
Doors open at 12 noon Friday, 8:30 am Saturday and Sunday.
Mentioned in This Press Release
Recent Press Releases by Visit Milwaukee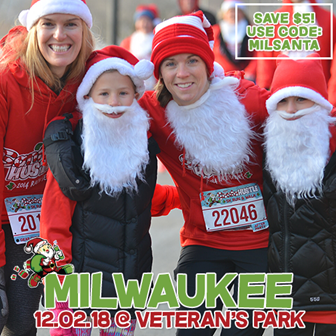 Nov 5th, 2018 by Visit Milwaukee
Registration open for 8th annual Santa Hustle at Veterans Park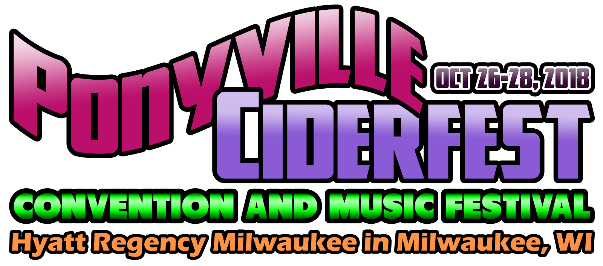 Oct 23rd, 2018 by Visit Milwaukee
My Little Pony Fan Convention returns to Milwaukee for the 5th Year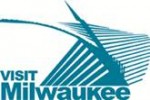 May 29th, 2018 by Visit Milwaukee
Games include board games, role-playing games, miniatures, train games, and video gaming.