Press Release
Memo Reveals Walker's Budget Creates $1 Billion Structural Deficit
"The governor's budget is built on a house of cards"
MADISON – Yesterday, the nonpartisan Legislative Fiscal Bureau (LFB) released a report showing that Governor Walker's budget would leave Wisconsin with a projected $1 billion structural deficit if passed as written.
Rep. Katrina Shankland (D-Stevens Point), a member of the legislature's Joint Finance Committee, released the following statement in response:
"The governor's budget is built on a house of cards. From spending money on projected self-insurance savings – which may never materialize and could actually cost the state $100 million – to spending down much of the state's general fund balance, Governor Walker has put forward an irresponsible budget that leaves Wisconsin taxpayers on the hook.
"No responsible family would spend their household budget down to a few dollars while taking on thousands in new spending that they can't afford. For the governor's budget to put the state on a strong fiscal path forward after 2019, the state would need tremendous revenue growth to make up the $1 billion shortfall. Given the governor's inaction on transportation and important building projects in the budget, this relies on false hope.
"Of course, the alternative is that Governor Walker's budget numbers are neither real nor sustainable. It's become abundantly clear that the governor is relying on imaginary money to fund his so-called priorities, all while refusing to tackle real issues like the transportation funding crisis."
Mentioned in This Press Release
Recent Press Releases by State Rep. Katrina Shankland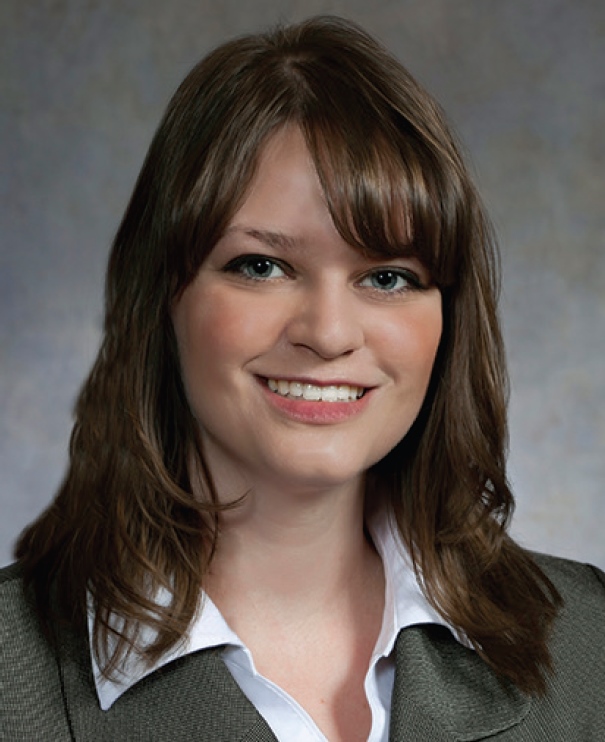 Jan 20th, 2020 by State Rep. Katrina Shankland
Under the bill, the legislature would transfer $10 million in General Purpose Revenue biennially to the clean water fund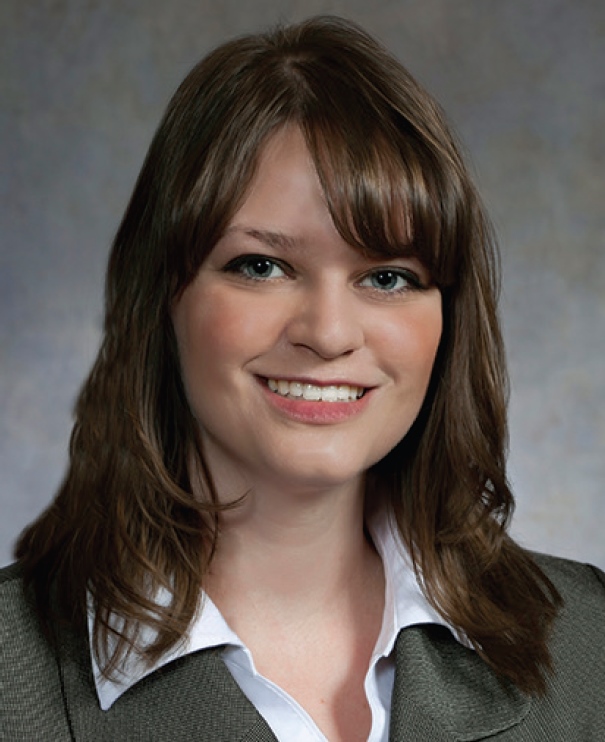 Sep 20th, 2019 by State Rep. Katrina Shankland
"This commonsense bill will make a real difference in the lives of people who are suffering, and if passed, will improve their quality of life significantly."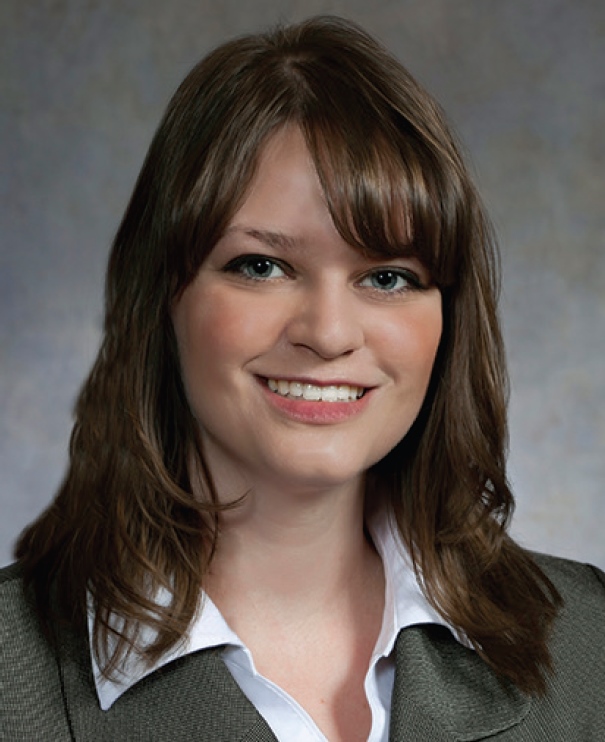 Sep 3rd, 2019 by State Rep. Katrina Shankland
"I am excited to nominate this phenomenal company for the title of 'Coolest Thing Made in Wisconsin.'"