Press Release
Members of Congress Urge Trump to Stand with Americans against Nissan's Anti-Worker Campaign
Members cite Nissan's record of intimidation, abuse ahead of critical union vote in the American South
WASHINGTON, DC – In advance of a closely watched vote to unionize a Nissan Motor Co. manufacturing plant this Thursday and Friday in Canton, Mississippi, 18 members of Congress sent President Trump a sharply worded letter this week, urging him to publicly support the collective bargaining rights of the Mississippi auto workers and asking that he demand that Nissan "shift its posture towards the organizing drive at the facility in Canton to neutral."
The Nissan factory—partly owned by Japanese and French investors, including the French government—is one of the company's only plants throughout the world without a union or any meaningful worker representation. The U.S. Representatives note that working conditions at the factory have been plagued with threats against employees and "hazards that were causing or likely to cause death or serious physical harm."
According to
press reports
, workers have been compelled to attend large group meetings on the dangers of unions and endure warnings from supervisors of a potential plant closure and lower incomes, leading the National Labor Relations Board to
charge
the company with violating workers' rights.
"On the campaign trail, candidate Trump denounced the way that foreign companies take advantage of an economic system that's rigged against ordinary workers," said Rep. Mark Pocan (WI-02). "The fight in Canton is the clearest example of this. Unlike any other Nissan employees in the rest of the industrialized world, American workers have been forced to swallow relentless anti-union propaganda from Nissan managers in the days and weeks leading up to this vote. Such intimidation must stop. President Trump came to power promising people good jobs. Now is his chance to truly stand up to a foreign company bullying Americans into accepting lower wages and unsafe working conditions."
"The right to collective bargaining is one of the most fundamental rights of working Americans," said Rep. Debbie Dingell (MI-12). "If President Trump is serious about standing up for the working men and women of this country, he should be willing to support efforts that ensure all Americans have the right to collectively bargain to improve their jobs and quality of life."
The full letter is available here.
Mentioned in This Press Release
Recent Press Releases by U.S. Rep Mark Pocan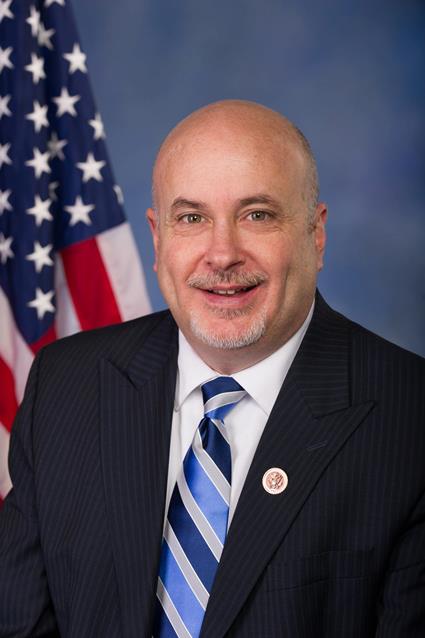 Dec 19th, 2017 by U.S. Rep Mark Pocan
"Make no mistake, the Republican tax plan will negatively impact millions of American families, but what Speaker Ryan will do next is even worse."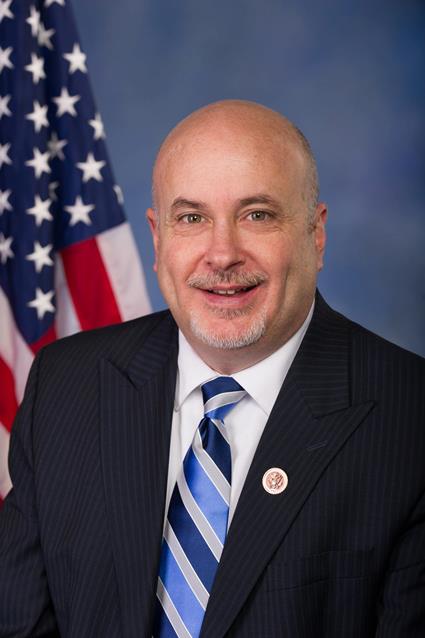 Dec 14th, 2017 by U.S. Rep Mark Pocan
" Congress should immediately find a legislative solution to ensure that net neutrality remains the law."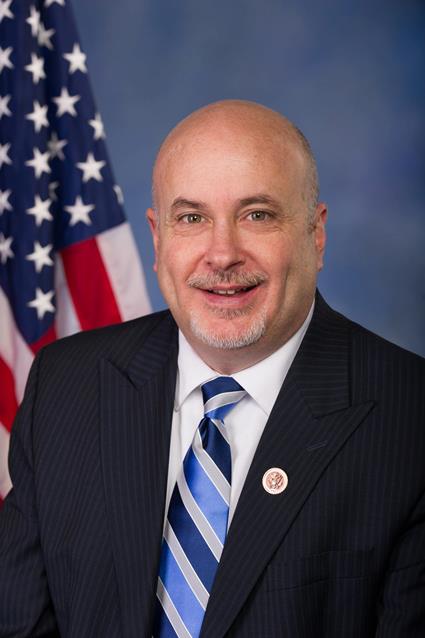 Dec 7th, 2017 by U.S. Rep Mark Pocan
"President Trump appealed to hard working voters, but he is governing solely for the wealthy donor class who funded his campaign."