Press Release
Meet the Merchant – Ecopet / Moon Smiley
Ecopet / Moon Smiley - 1229 E. Brady St.
1. Name/Business Name/Contact: Ecopet / Moon Smiley – 1229 E. Brady St.
(414) 226-1920
Facebook: Ecopet on Brady
2. How long have you been in business and do you live in the area?
I have been in business for 2 1/2 yrs. Unfortunately I no longer live in the area.
3. Why did you choose to open your business on Brady Street?
I have supported Brady Street's independent small businesses for over 20 yrs. and have always loved the good energy in the neighborhood. I wanted to be a local pet shop for a great community and I knew that I could operate Eco Pet the way I desired – with peace, honesty, love and compassion.
4. What would you like to share with your Brady Street admirers?
At home I have nearly 20 pets (this is counting 8 fish) and I love them all dearly. My pets don't seem to complain when they have to sample new products. I have worked in the pet business since 1992. True happiness to me would be to never spend one day of my life without a dog in it. Also, my full name is Moonmuffin Michalema Smiley and I am a proud worm farmer.
5. Moon is pleased to offer this special for the month of October if you mention "Meet the Merchant:" 20% off treats
Originally published in Brady Street Business Improvement District newsletter.
Mentioned in This Press Release
Recent Press Releases by Press Release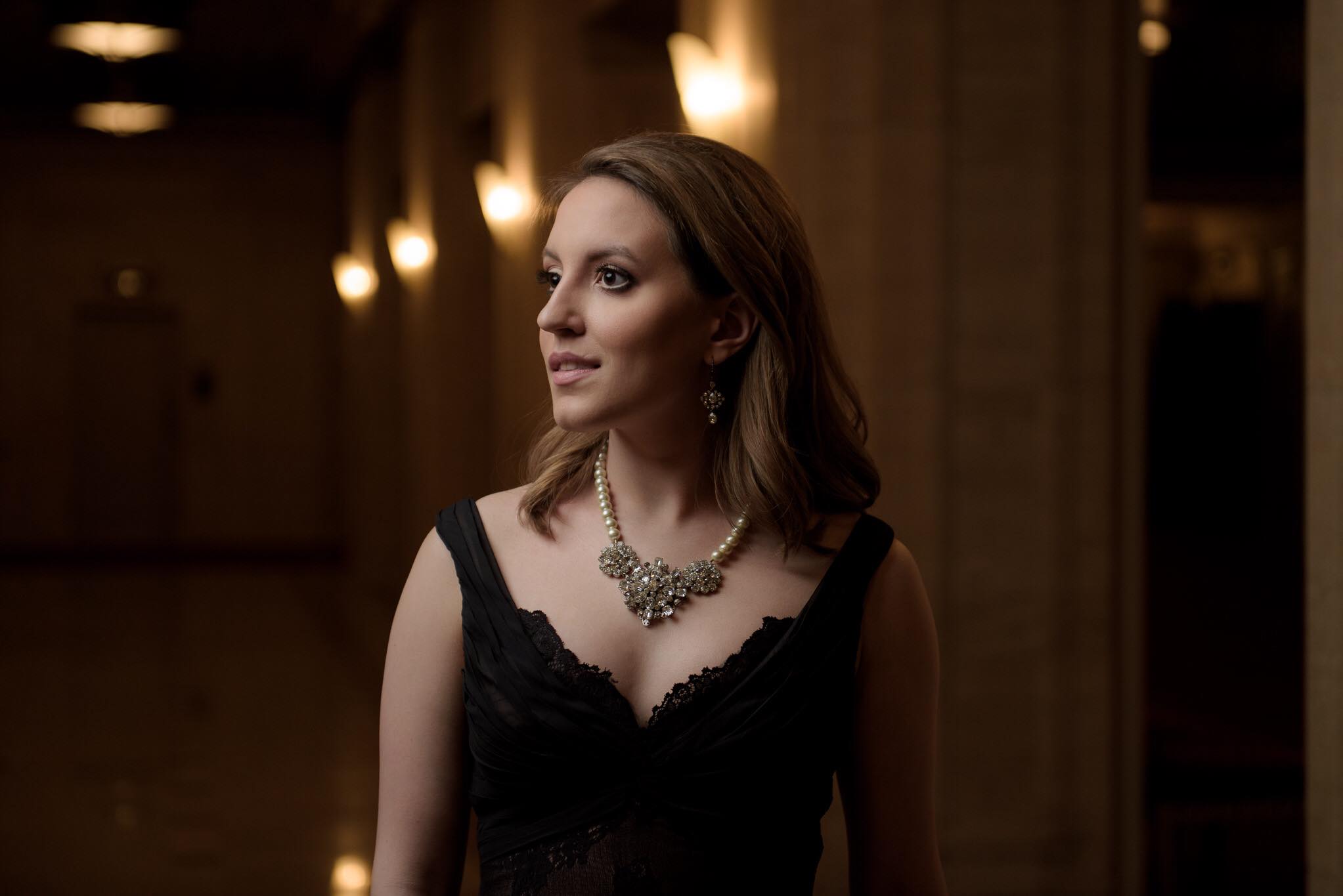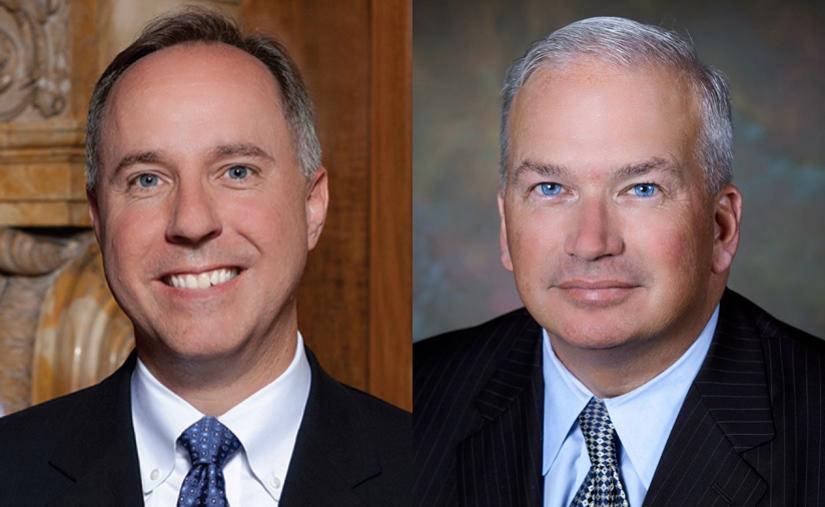 Apr 13th, 2020 by Press Release
Lawsuit Follows Legislature's Failure to Halt April 7 Election Despite COVID-19 Dangers to Voters