Press Release
MCTS Launches the FAVRE LINE to Honor Packers Legend
Passengers and Fans Will Have One Week to Ride the FAVRE LINE
MILWAUKEE – Packers fans have a unique way to celebrate Brett Favre in the lead up to his jersey retirement ceremony on Thanksgiving night – they can ride the bus. The Milwaukee County Transit System (MCTS) is honorarily renaming the popular GreenLine, the FAVRE LINE, in honor of Favre.
The honorary renaming will last for one week, from November 19th until Thanksgiving, when the Packers retire Favre's jersey during a ceremony at Lambeau Field.
Milwaukee County Executive Chris Abele made the announcement standing at a bus stop at Water and Wisconsin Avenue that already has a very Packers feel to it; it's where the GreenLine and GoldLine meet.
"This is our way of saying congratulations to Brett Favre and thanking him for the many, many years of excitement and wins," County Executive Abele said.
Riders are encouraged to post pictures of themselves on the FAVRE LINE and tweet congratulations to Favre with the hashtag #FavreLine.
MCTS provides more than 7,000 rides a day on the FAVRE LINE (GreenLine), click here to see the schedule and route map.
The route runs from Bayshore Mall, through numerous neighborhoods and diverse communities, ending at Mitchell International Airport.
Mentioned in This Press Release
Recent Press Releases by Milwaukee County Transit System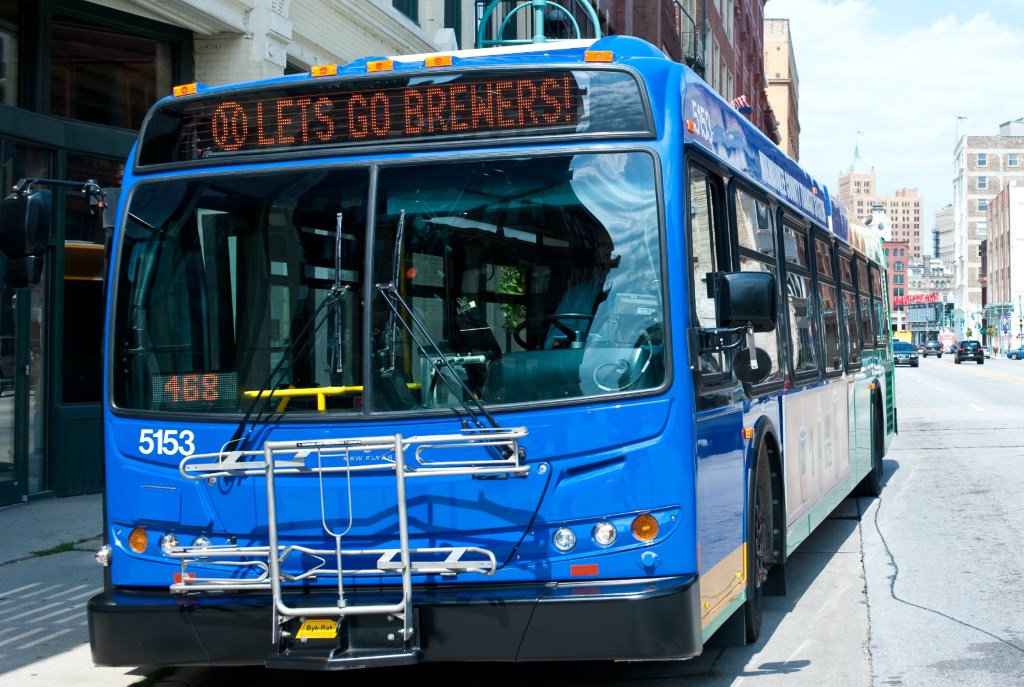 Mar 25th, 2019 by Milwaukee County Transit System
Adults pay only $2.00 with the Ride MCTS app and M•CARD or $2.25 cash each way. Kids 6 to 11 and seniors 65 and over are $1.10.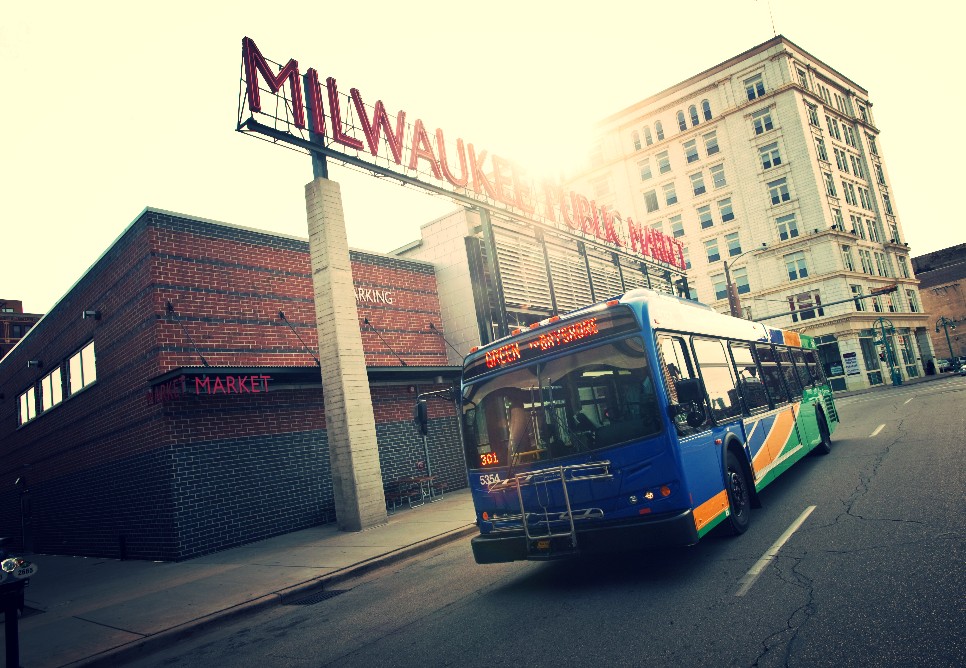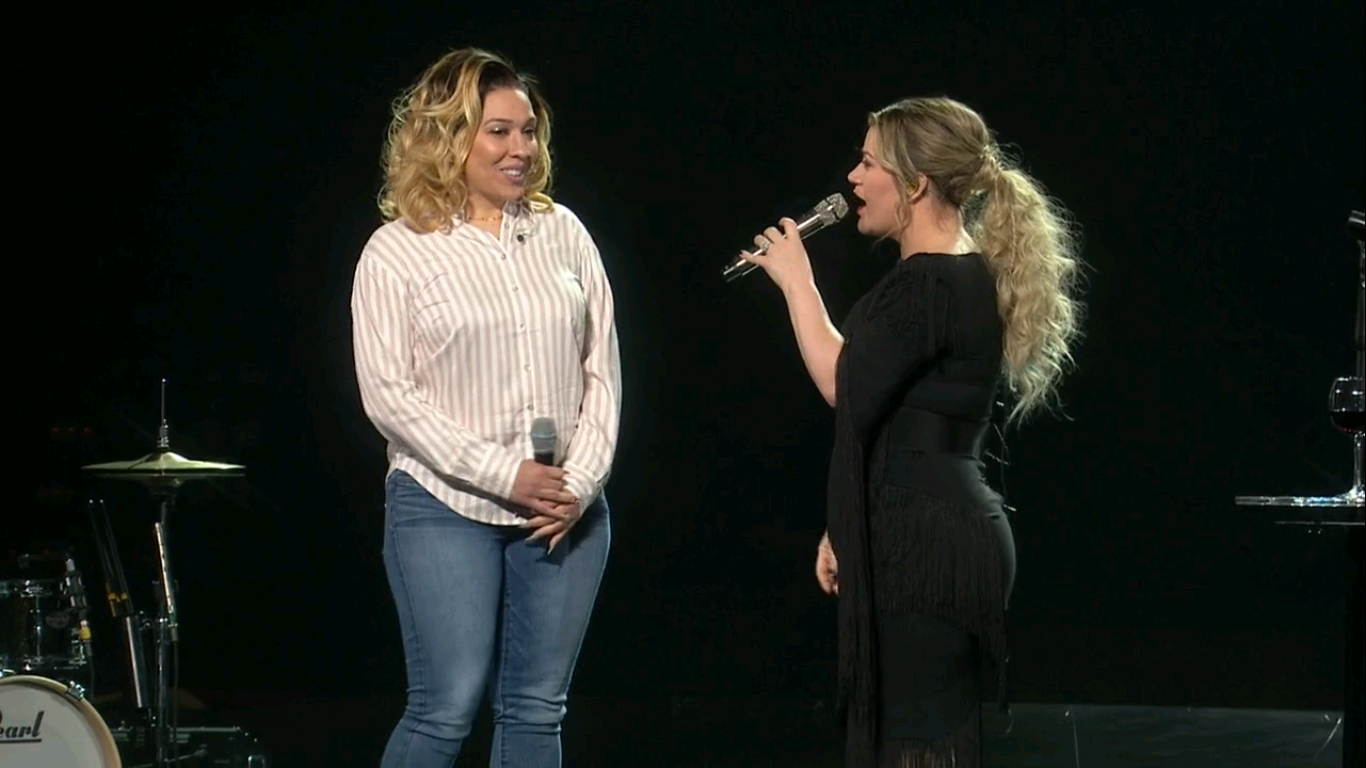 Feb 15th, 2019 by Milwaukee County Transit System
Barnes made international headlines in November 2018 when a MCTS Excellence video went viral, showing her taking extraordinary steps to help a homeless man.