Press Release
MCTS Launches Another Upgrade for Riders
1-Day Pass Available to Buy on the Bus Beginning Sunday
MILWAUKEE – Passengers using the Milwaukee County Transit System (MCTS) have another new technology update to make riding easier. Beginning Sunday, November 15th riders with an M•CARD can buy a 1-Day Pass on the bus. In the past, riders had to go to a store to have the pass put on their card.
"This is the latest upgrade we have put into place to making riding easier and more convenient," said County Executive Chris Abele. "From the launch of the M•CARD and Real-Time Information last year, to M•CARD Online this summer and now the 1-Day Pass, we're continuing to improve MCTS every day."
A 1-Day Pass costs $5 if paying with cash or only $4 if the rider uses Stored Cash Value on their M•CARD. Buying the 1-Day Pass on the bus is easy and safe; passengers simply:
Tell the driver they'd like to buy a 1-Day Pass.
The driver selects 1-Day Pass and asks the passenger to pay with cash or Stored Cash Value.
The passenger touches their M•CARD on the farebox and the pass is loaded onto the card for unlimited riding until the end of service that day (4:59am the following day).
Passengers can still load a 1-Day Pass at one of the more than 90 M•CARD fare outlets across Milwaukee County. For more FAQ's visit the special 1-Day Pass info page at RideMCTS.com.
Mentioned in This Press Release
Recent Press Releases by Milwaukee County Transit System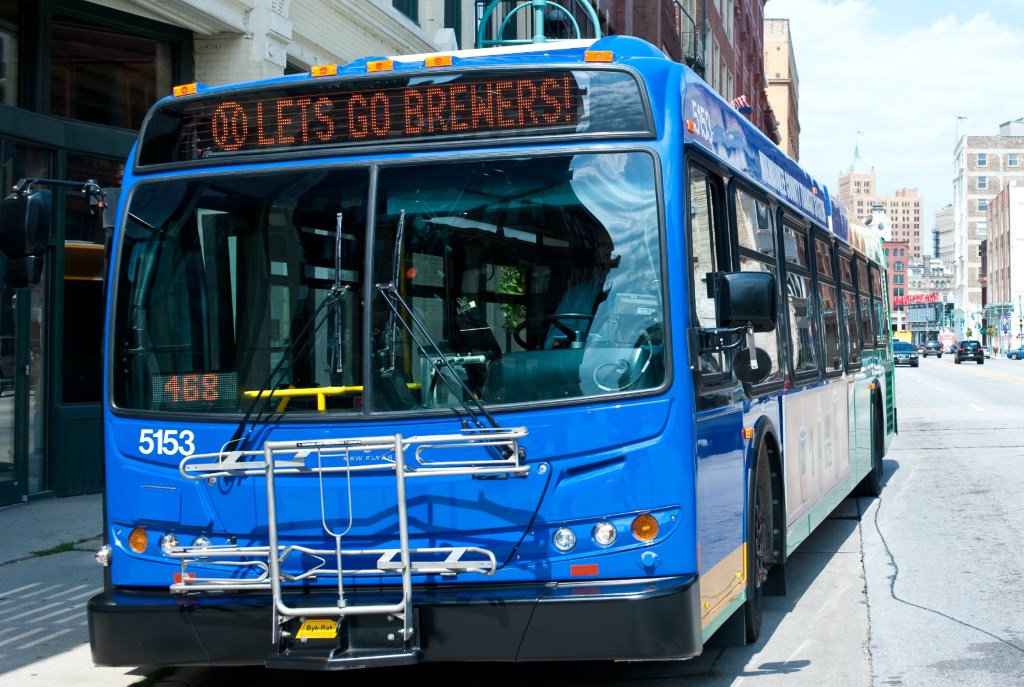 Mar 25th, 2019 by Milwaukee County Transit System
Adults pay only $2.00 with the Ride MCTS app and M•CARD or $2.25 cash each way. Kids 6 to 11 and seniors 65 and over are $1.10.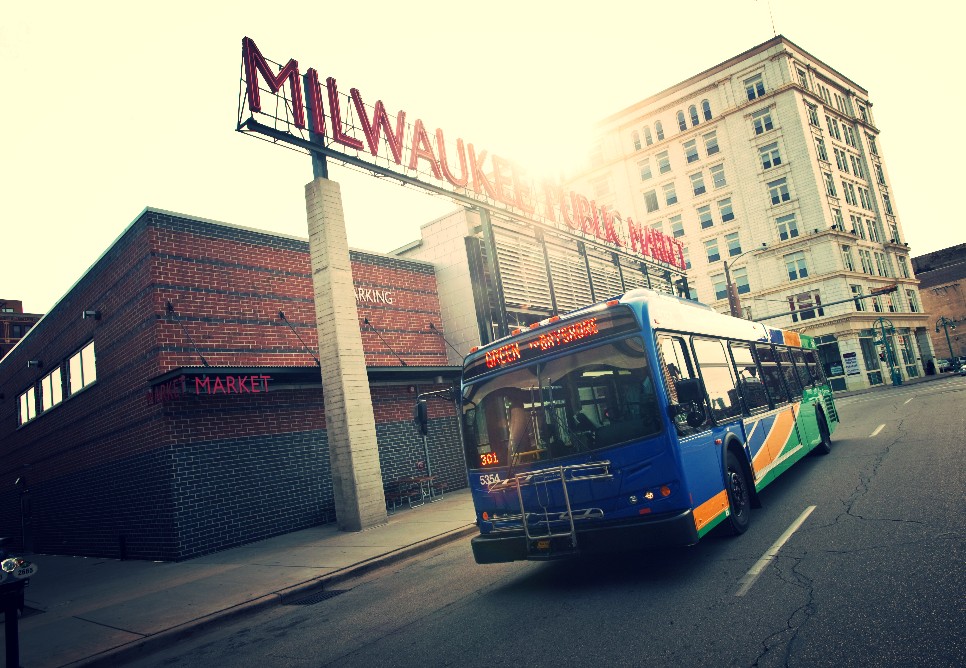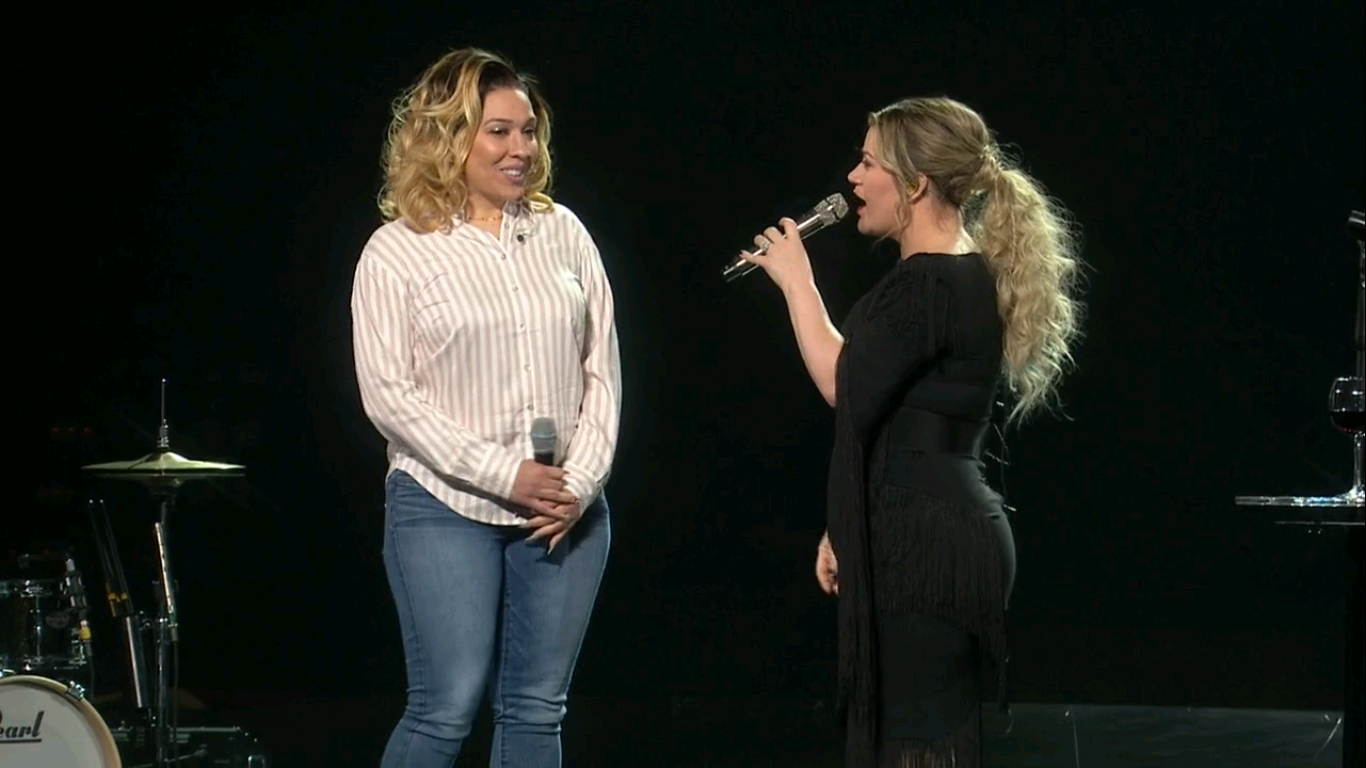 Feb 15th, 2019 by Milwaukee County Transit System
Barnes made international headlines in November 2018 when a MCTS Excellence video went viral, showing her taking extraordinary steps to help a homeless man.