Press Release
Mayor's firing of the executive director of the Fire and Police Commission most disappointing
Statement from Alderman Bob Donovan - April 23, 2018
When MaryNell Regan was named executive director of the Fire and Police Commission by Mayor Barrett I did not support her appointment. As I told her at the time – it was nothing personal.
At the time I was worried that she didn't have what it would take to stand up to the mayor and Chief Flynn, and to be an independent voice for the citizens of Milwaukee.
Over the years I am pleased to see that she proved me wrong!
Ms. Regan was indeed moving the FPC into that independent role, which the mayor said publicly he supports, while privately he does not.
With the mayor's firing of Ms. Regan, the immediate future of the FPC is in limbo. Ms. Regan will be missed and the citizens of the City of Milwaukee are the big losers in the deal.
The citizens don't need another crony of the mayor in that position, and here's hoping wiser minds find a new leader with integrity and the ability to stand up against the mayor while standing up for the people of Milwaukee.
Mentioned in This Press Release
Recent Press Releases by Ald. Bob Donovan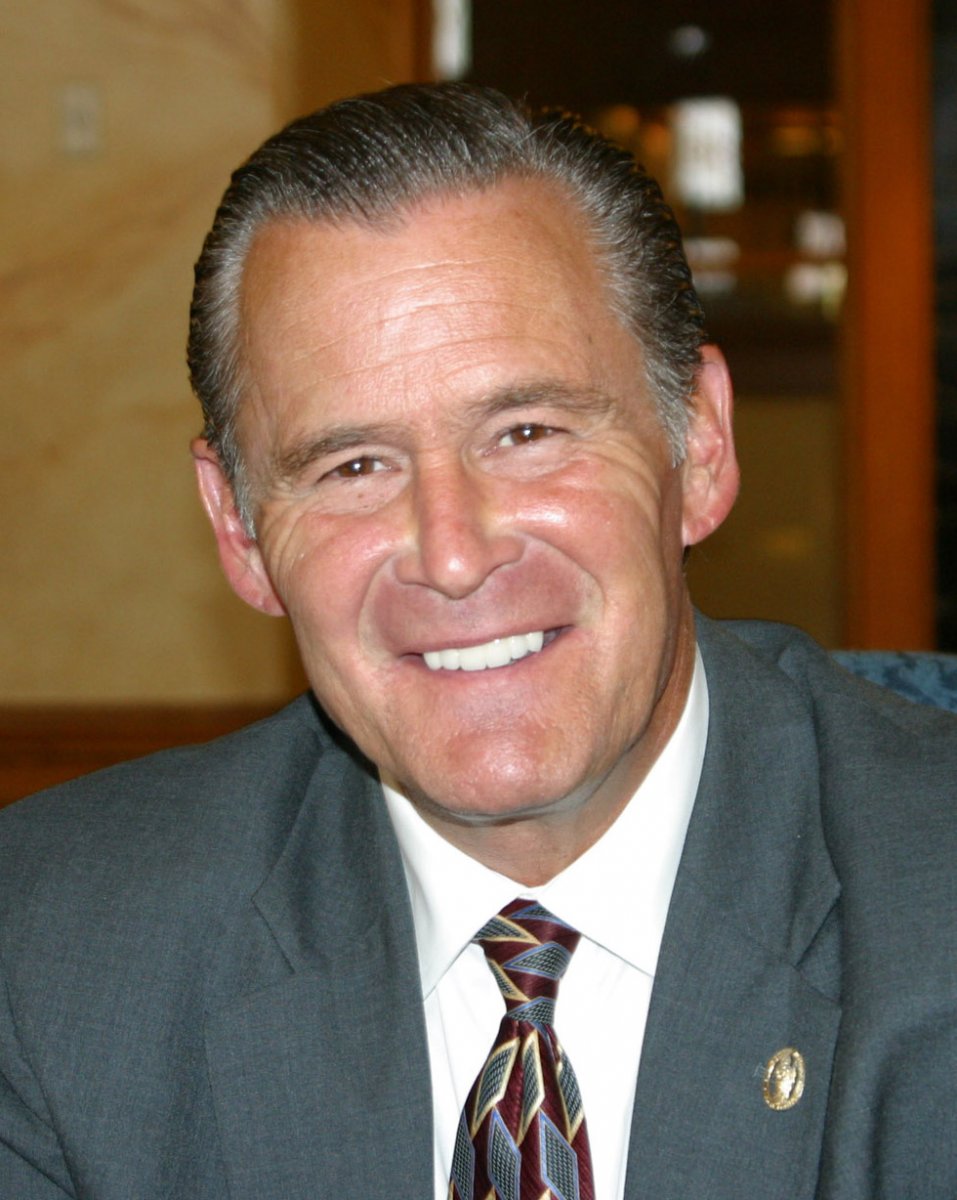 Mar 31st, 2020 by Ald. Bob Donovan
Statement from Alderman Bob Donovan March 31, 2020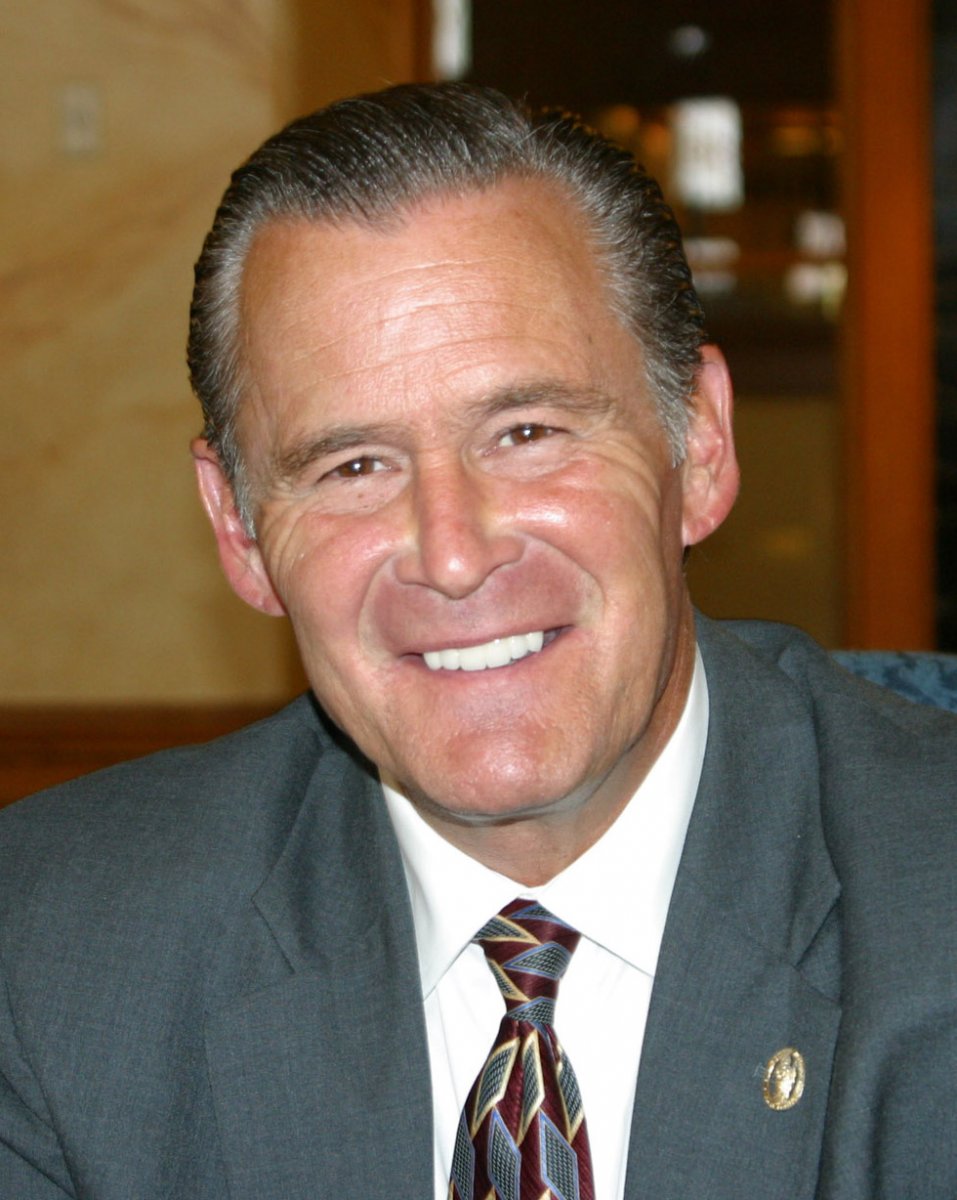 Mar 9th, 2020 by Ald. Bob Donovan
Statement from Alderman Bob Donovan - March 9, 2020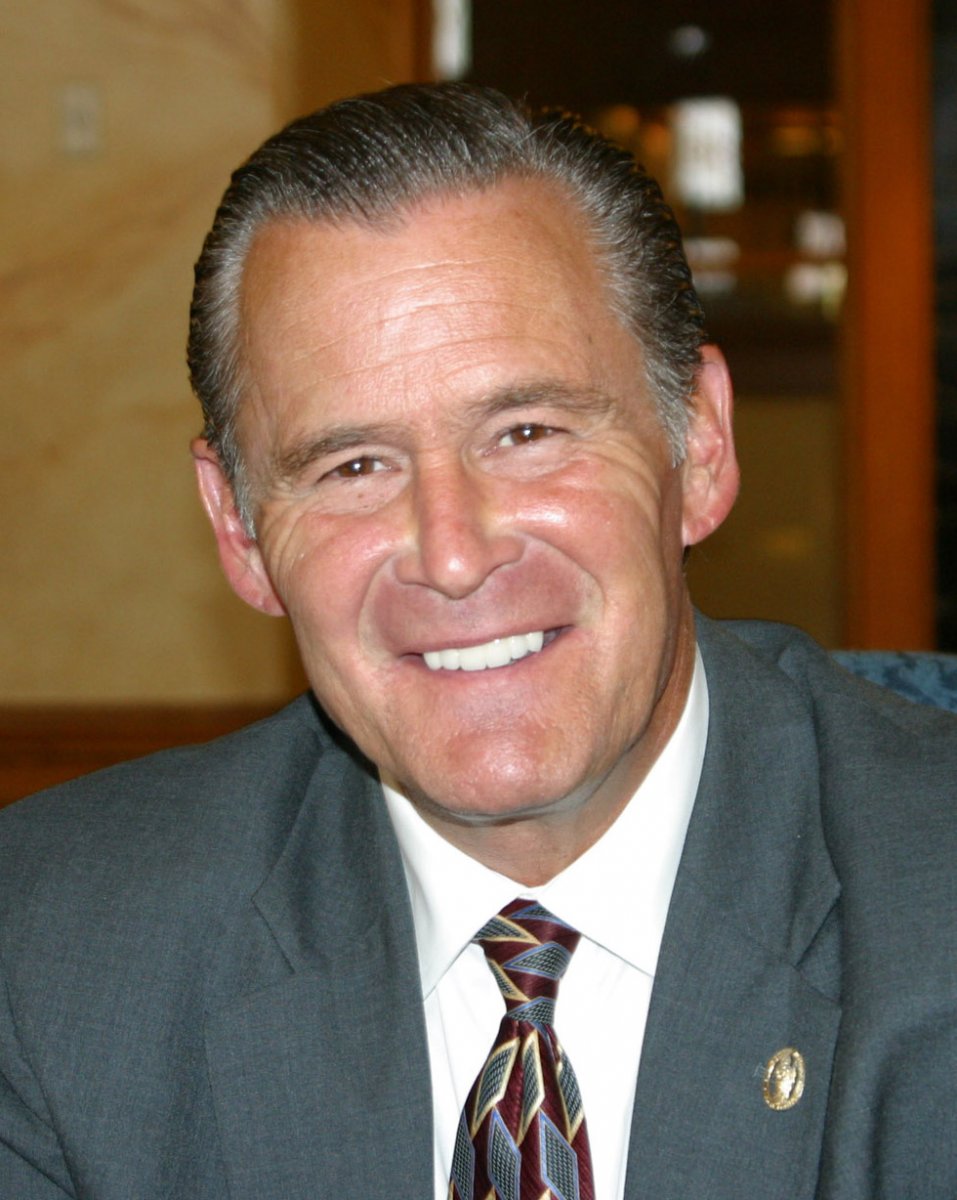 Feb 25th, 2020 by Ald. Bob Donovan
A Long-Term Solution to Reckless Driving Will Require Leadership