Press Release
Mayor Tom Barrett Statement on Wisconsin State Senate Bill 3: Ban on Project Labor Agreements
"Hiring a well-trained, high quality workforce is a priority for me."
"While the City of Milwaukee does not currently have any project labor agreements in place, whether to require them is a decision best left to local policymakers on a case by case basis. For this reason and for the need to weigh the health, safety and economic interests of local taxpayers, I do not support 2017 Senate Bill 3.
"Hiring a well-trained, high quality workforce is a priority for me. Our building and construction trades are critical partners in Milwaukee's renaissance which is why I support their contributions. They visibly strengthen our economy.
"There may be scenarios where PLAs are needed to ensure that large, complex projects are completed on time and on schedule. On some projects, the ability for us to establish labor management problem solving committees that deal with scheduling, quality control, health and safety, and productivity problems may be in the best interest of our taxpayers. These types of agreements can enable costs to be more tightly controlled and ensure that there are no disruptions to the construction schedule, for example from strikes. These factors far outweigh the unproven assertion that PLAs drive up project costs. If we have a time sensitive public works project that arises from an emergency or disaster, I would not want my hands to be tied by Senate Bill 3."
Mentioned in This Press Release
Recent Press Releases by Mayor Tom Barrett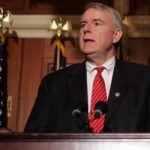 Jul 23rd, 2019 by Mayor Tom Barrett
"Today's decision makes it far more difficult for those benefits to ever fully reach the residents of Bronzeville, Walker's Point and all of our other great neighborhoods."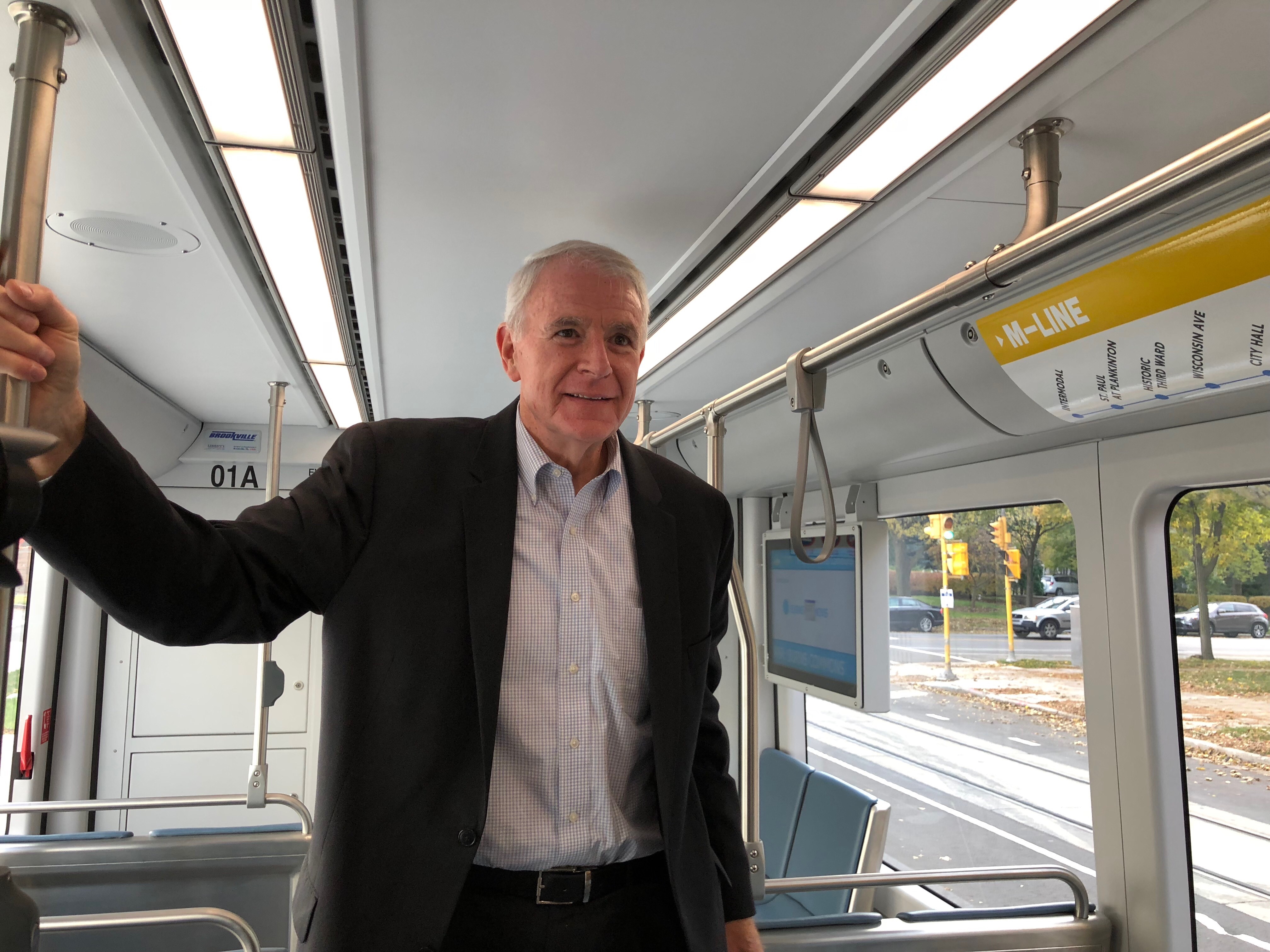 Jul 16th, 2019 by Mayor Tom Barrett
Streetcar averaging 3,821 riders per day since Summerfest kicked off June 26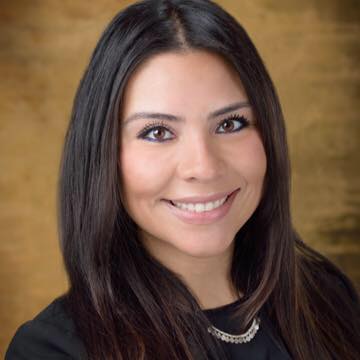 Jul 5th, 2019 by Mayor Tom Barrett
Most recently, Aldrete has served as President and CEO of Hispanic Professionals of Greater Milwaukee.