Press Release
Mayor Tom Barrett released the following statement regarding the passing of William Ryan Drew:
"Bill was a remarkable man whose legacy will continue to live on."
"I am deeply saddened to hear of the passing of Bill Drew. As Milwaukee Commissioner of City Development, Alderman of the 4th District and President of the Milwaukee Common Council, Bill exemplified what it meant to be a civic leader. He was a champion for this city and for the county.
"What I remember most about Bill was that he got things done. He was a powerful attorney who put his plans into action. During his time at the City, downtown Milwaukee saw remarkable growth. Due to Bill's vision, major projects such as the Grand Avenue, Summerfest and Schlitz Park were made possible. These spaces are vital in our community and I cannot picture a Milwaukee without them.
"Bill was a remarkable man whose legacy will continue to live on. He will be remembered by all for his know-how, dedication and courage. I send my deepest condolences to his wife Mary, family and friends at this time.
Mentioned in This Press Release
Recent Press Releases by Mayor Tom Barrett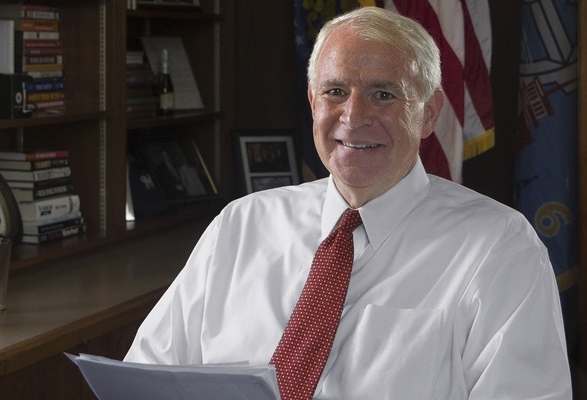 Nov 14th, 2019 by Mayor Tom Barrett
From 1999 to 2014, over 400 Wisconsin children were killed by guns, including 167 in Milwaukee County, according to Wisconsin-based Kids Forward.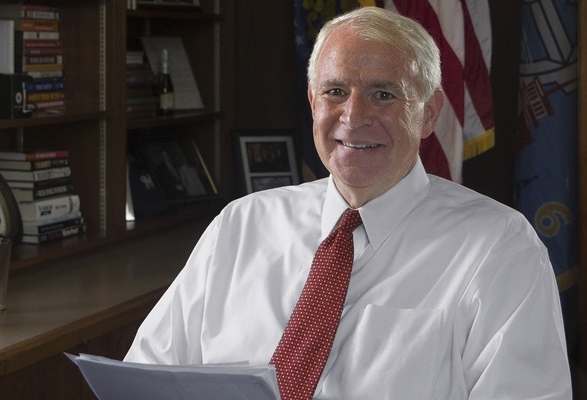 Nov 8th, 2019 by Mayor Tom Barrett
The Continuum of Care's emergency shelters, Guest House of Milwaukee and Salvation Army of Milwaukee, have also recently expanded overnight shelter capacity to keep more people safe out of the cold weather.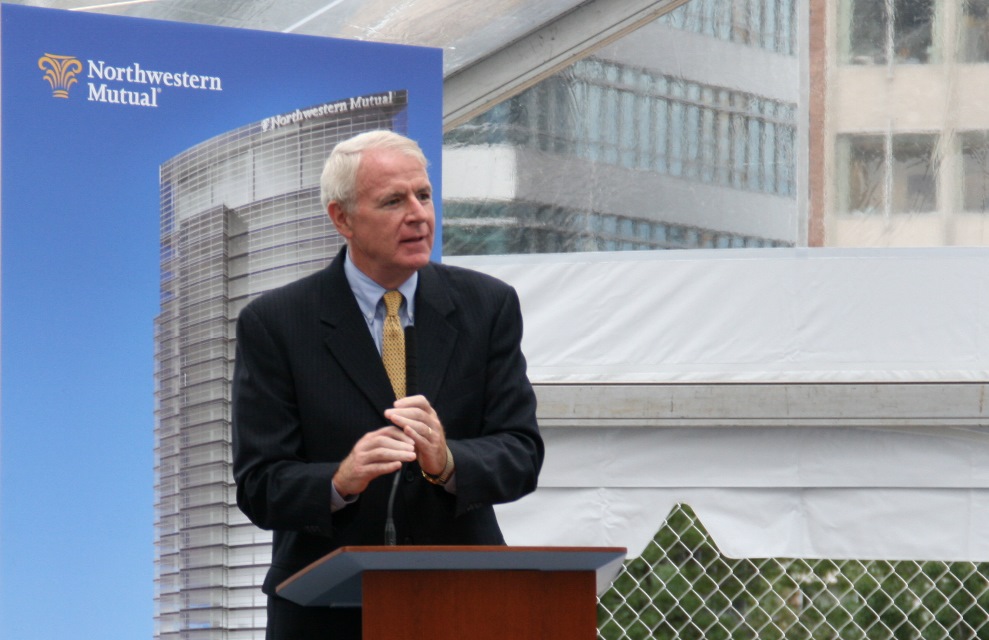 Oct 30th, 2019 by Mayor Tom Barrett
"ll of us here at the City send our thoughts and prayers to husband Reuben and Mildred's family and friends. Milwaukee will always remember the remarkable woman she was."