Press Release
Mayor Tom Barrett released the following statement regarding the passing of Sister Joel Read, former President of Alverno College for 35 years
"She was a saint in the City."
"Sister Joel Read was a magnificent person and in many ways larger than life.
"Sister Read and I worked on education issues together. As a member of Congress and as Mayor, I would often sit down with her and gain her thoughts on what more we can do to improve education. She would let anybody know how she felt and why she felt that way, which I respected immensely.
"Education was her calling and clearly her passion in life. It went beyond education in the classroom, but also how you educate the whole person and have a more involved electorate because that was very important to her.
"I believe that her legacy will live on at Alverno College and in Milwaukee because her fingerprints were so strong.
"She was a saint in the City. My thoughts and prayers are with her loved ones during this time."
Recent Press Releases by Mayor Tom Barrett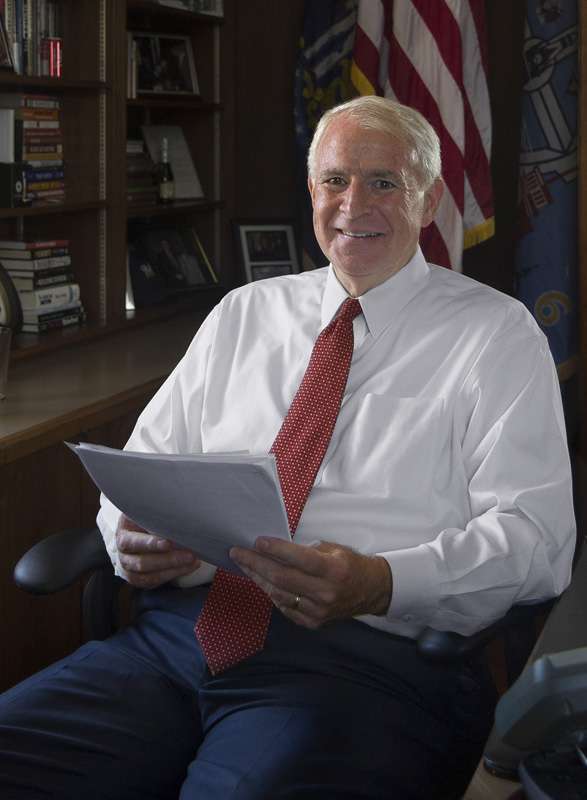 Nov 28th, 2017 by Mayor Tom Barrett
Milwaukee Mayor Tom Barrett released the following statement after today's Common Council meeting where the Mayor's budget vetoes were addressed: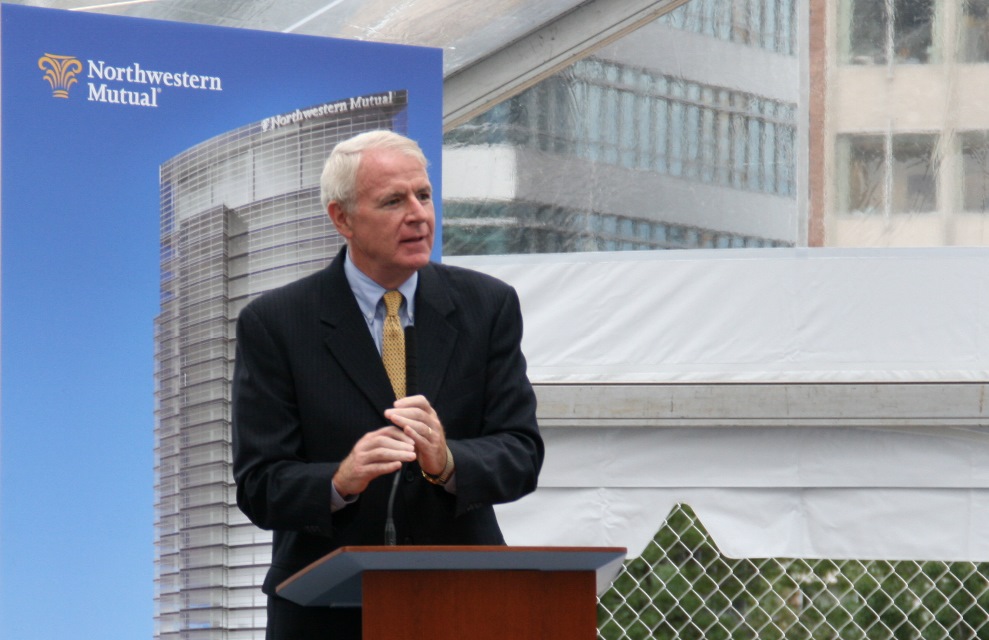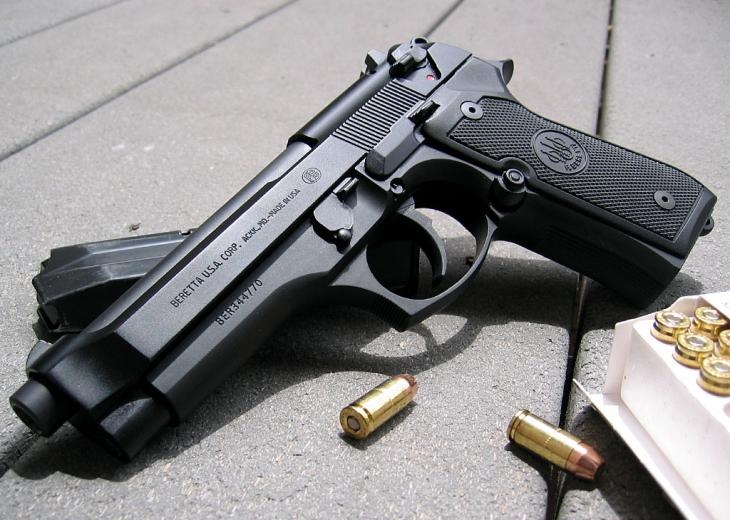 Sep 19th, 2017 by Mayor Tom Barrett
I strongly disagree that Wisconsin needs to completely walk away from the 2011 concealed carry law that required individuals to get a permit before being allowed to carry a concealed weapon."