Press Release
Mayor Tom Barrett endorses JoCasta Zamarripa in race to be next 8th District Alderwoman
"It's an honor to have Mayor Barrett's support."
MILWAUKEE – JoCasta Zamarripa, candidate for Milwaukee Alderwoman in Milwaukee's 8th District, today announced the endorsement of Milwaukee Mayor Tom Barrett.
"JoCasta has always been a champion for the City of Milwaukee, and I am confident she will bring passion and dedication with her to City Hall," said Mayor Barrett. "I'm proud to support and endorse JoCasta in this race and look forward to continuing to work with her in improving Milwaukee."
"It's an honor to have Mayor Barrett's support," said Rep. Zamarripa. "I was born and raised on Milwaukee's near south side, and I understand the unique trials and triumphs our city has experienced. I look forward to working with the Mayor to ensure the voices of the 8th District are heard, as we move forward together toward an even brighter and safer Milwaukee."
State Rep. JoCasta Zamarripa announced last month she's filed to run for 8th District Alderwoman in the City of Milwaukee in April of 2020. Zamarripa has represented the near south side of Milwaukee in the State Assembly for nine years. She was the first Latina woman elected to the state Legislature.
More information can be found on the web at VoteJoCasta.com, on Facebook /ForwardWithJoCasta, and on Twitter @VoteJoCasta.
Vote JoCasta
Mentioned in This Press Release
Recent Press Releases by U.S. Rep. Gwen Moore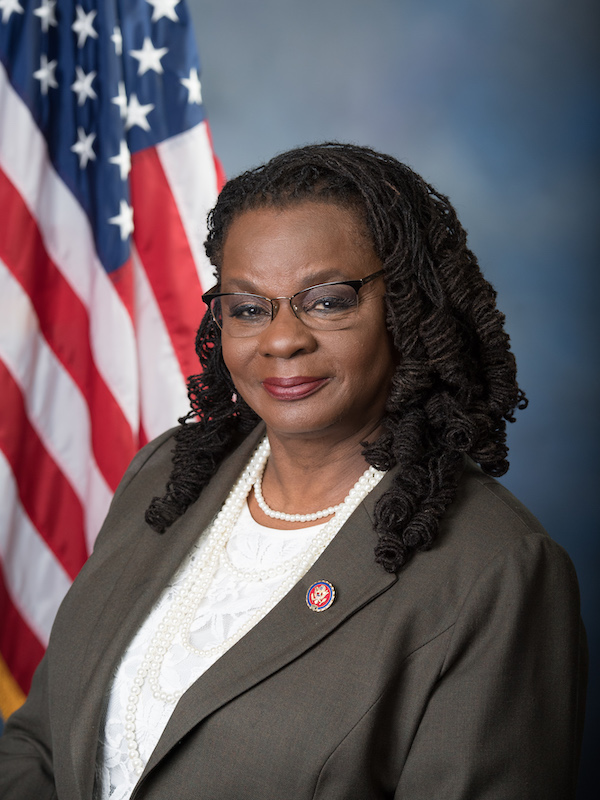 Dec 6th, 2019 by U.S. Rep. Gwen Moore
"I am pleased to join my colleagues in introducing this legislation that respects Tribal sovereignty and meets our trust obligation to Native Americans by providing funding for low-income housing."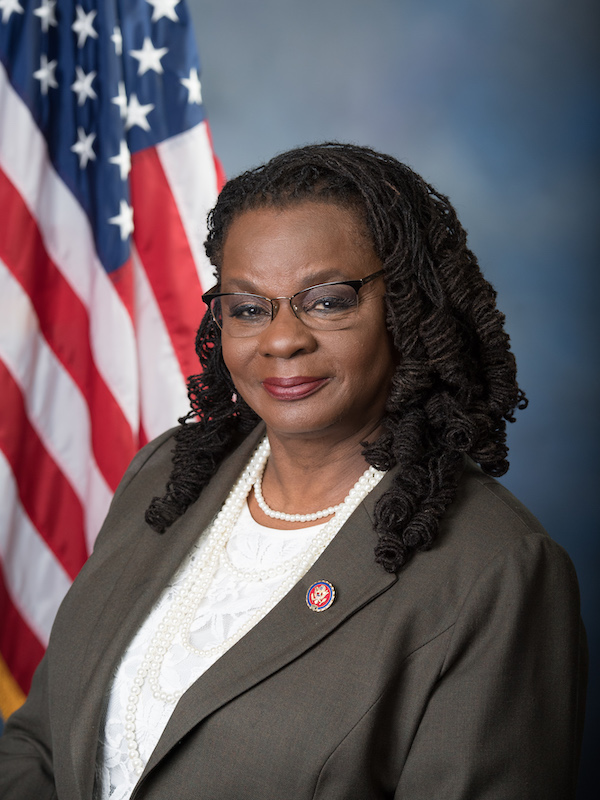 Dec 5th, 2019 by U.S. Rep. Gwen Moore
"Trump engaged in an unprecedented abuse of power for personal political gain, at the expense of our national security and the integrity of our elections."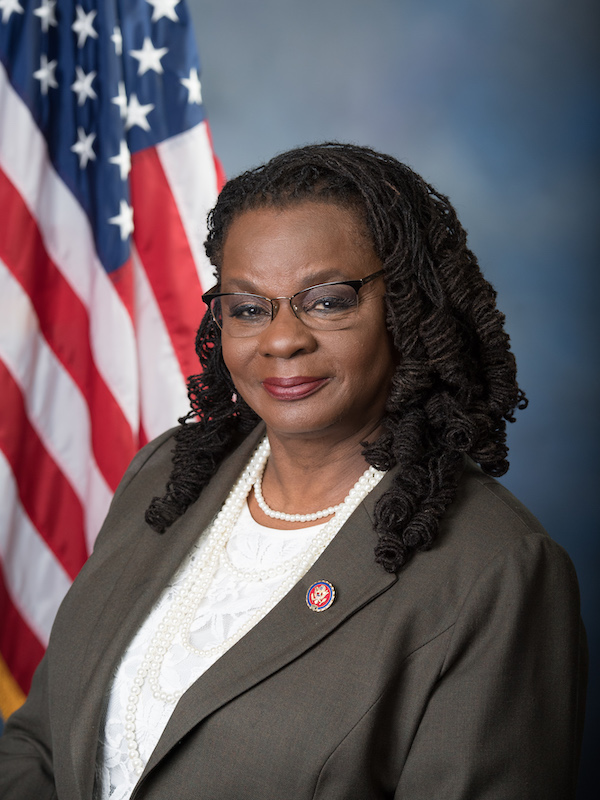 Oct 28th, 2019 by U.S. Rep. Gwen Moore
"These disturbing findings betray the trust of American families, who rely on baby's food to provide adequate nutrition that benefits their wellbeing."